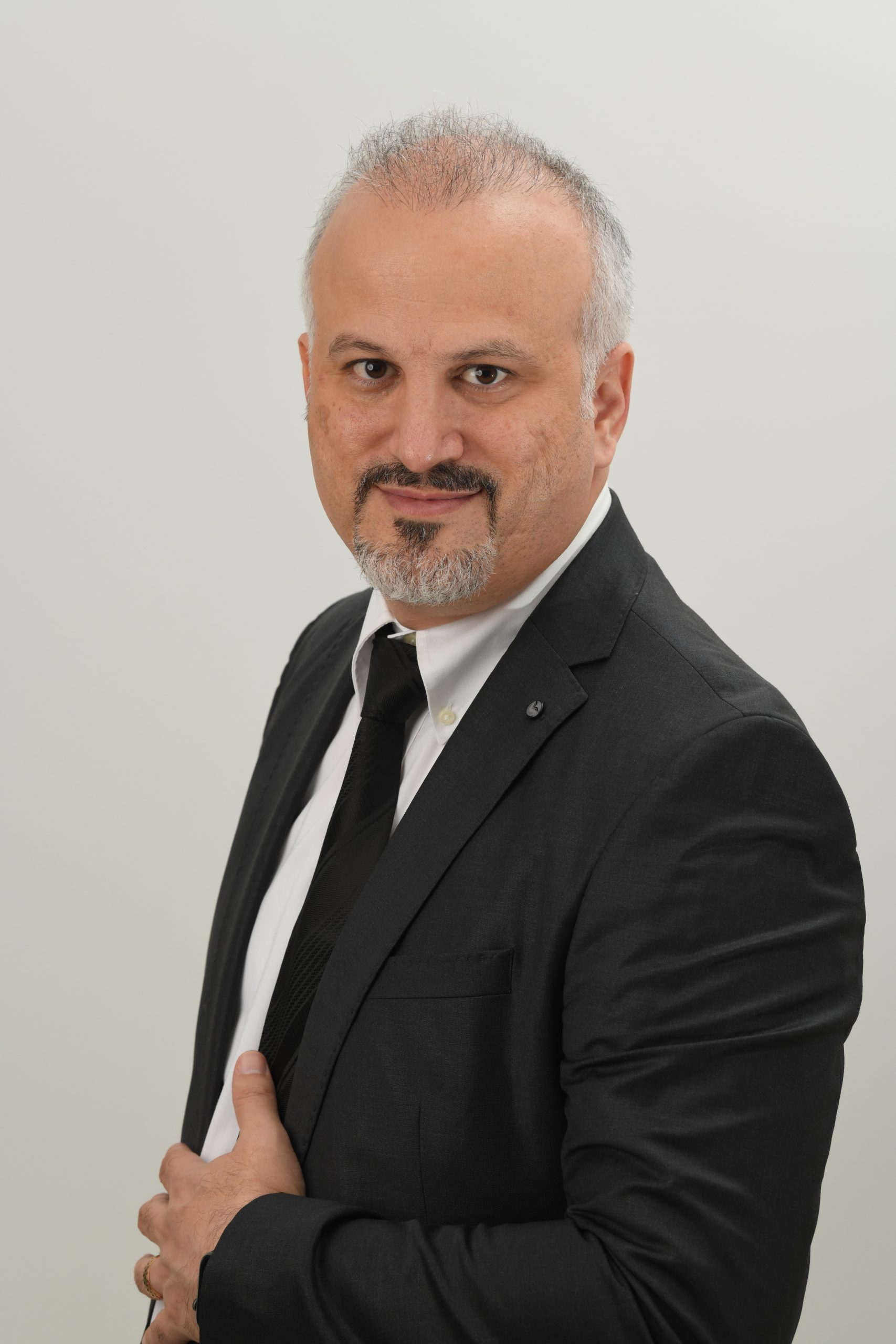 Speaker: Dr. Erdal Ozkaya
Designation: CISO Comodo
Topic: How Threat Intelligence is Used to Reduce an Organization's Risk Profile.
Date of Webinar: 1st Sep, 2021
Time and Location: 7.30 PM IST/ 12.00 AM AEST/ 4.00 PM CET
Watch Now
Speaker Bio:
Dr. Erdal Ozkaya is a passionate, solutions-focused professional with a comprehensive background in information technology, information security, and cybersecurity.
He is committed to delivering accurate, accessible resources to inform individuals and organizations of cybersecurity and privacy matters in the digital age.
Dr. Ozkaya is a collaborative team leader with the key areas of expertise spanning end-to-end IT solutions, management, communications, and innovation.
In addition, he is a well-known public speaker, an award-winning technical expert, a book author, and writer of certifications (courseware and exams) for prestigious organizations such as Microsoft, EC-Council, and other expert-level vendors.
Some of Dr. Ozkaya's recent awards include:
• 2021: Best CISO for Banking and Financial Sector,
CIO Online & IDC: Top 50 Technology Leaders, Security Magazine Top CISO,
Tycoon Success Magazine, Most Powerful 10 Middle East Businessman,
EC Council CEH Hall of Fame
• 2020: Khaleej Times "CISO Power List,"
Cybersecurity Legend by GEC Media Group,
"Super Hero CISO," by Enterprise IT,
Top CISO by Security ME Magazine
• 2019: CISO Mag " Hall of Fame" and Cybersecurity Influencer of the year, Microsoft Regional Director
• 2018: NATO Center of Excellence Award
• 2017: Microsoft Platinum Club (employee of the year), Security Professional of the year
Plagiarism Source – https://www.erdalozkaya.com/insider-threats/
Topic Abstract:
Threat Intelligence plays a crucial part in the digital world. It reduces the risk of critical security breaches and helps organizations align their security budgets with their requirements.
Threat Intelligence focuses primarily on prevention, allowing security leaders to fight potential malicious elements before they cause problems. People, processes, and technologies must be reviewed immediately to ensure security can counter sophisticated cyberattacks.
Cyber Threat Intelligence is critical for any organization's security program. When used properly, it can enable well-informed security and business decisions, and ultimately allow organizations to take decisive action to protect their users, data, and reputation. Unfortunately, the term 'threat intelligence' is used inconsistently and can lead to confusion in the cybersecurity community.
Key takeaways:
What is Cyber Threat Intelligence and why is it important?
How to use/implement it in your organization.
Key aspects to consider while implementing Threat Intelligence.
*Examples, analysis, views and opinion shared by the speakers are personal and not endorsed by EC-Council or their respective employer(s)