EC-COUNCIL Industry Advisory Board
EC-COUNCIL Industry Advisory Board
At its most basic level, the advisory board is a sounding board for an enterprise. At its best, the board can provide expertise, guidance and insights for holistic, sustainable growth. In all cases, the advisory board furnishes the enterprise with a group of experts who can discuss opportunities, challenges and next steps like one family.

Welcome to the ECCU Global Industry Advisory Board – Your New Family
At EC-Council University, we believe in striving to go beyond the ordinary. Our Advisory Board members, chosen from a pool of eminent thought leaders in cyber security from across the globe, advocate for the university and advise us on major issues in the industry and college, alike.
These members, committed to creating current awareness in information security, offer an overarching purpose through service-based leadership, with their credibility, and remain an independent voice for the industry.
Above all, they shape our world with their superlative knowledge, uncanny experiences, and visions.
How do we choose an Advisory Board Member?
The candidate should have:
a proven track record in the field;
the requisite skillset to mold our graduates; and​ experience working in different industries, such as health care/wellness, education, financial services, IT, engineering, telecom, data repository, AI, real estate, insurance.
The candidate must be in a leadership role in the cyber security field.
Membership for the Advisory Board is invitation-based.
Your role as an Advisory Board Member
About the Advisory Board
The EC-Council University Global Industry Advisory Board is a member-based network of volunteer-leaders that are recognized by EC-Council University and society as key leaders in information security.
Their leadership role is integral to the success of the Global Industry Advisory Board, and they can proudly declare their membership in the Advisory Board. With the formation of the Board, we hope to collect expert feedback on the latest industry developments and feed that into our present portfolio of University programs. In doing so, we will strive to bridge the gap between industry needs and the quality of skills in aspirants. EC-Council University students will get invaluable advice and suggestions to remain ahead of the curve. Board members get access to a roster of benefits like the best talent, the ideal platform to network and showcase their expertise.​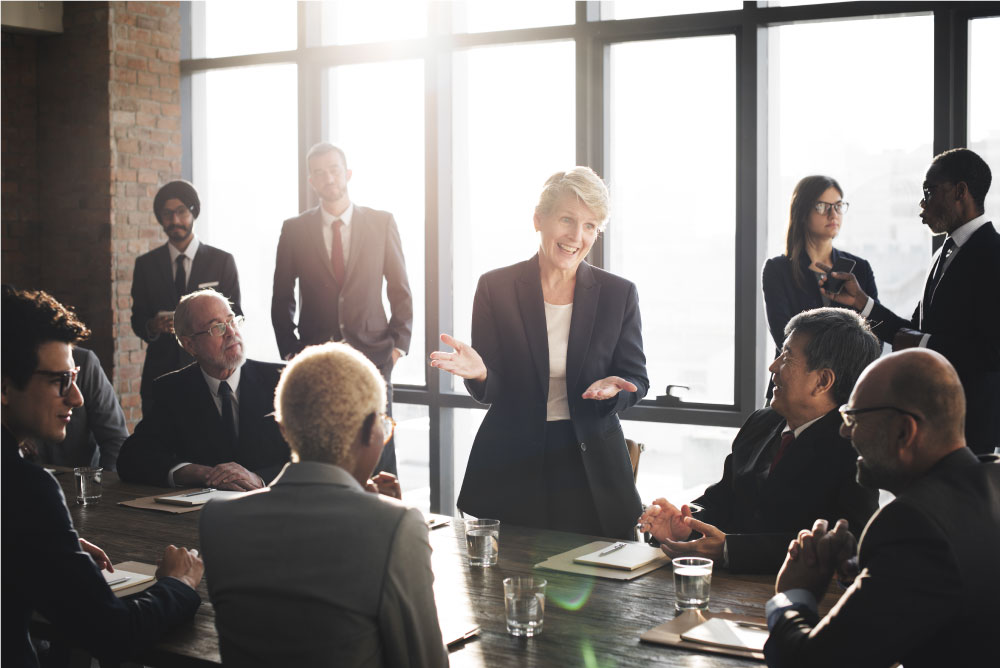 The management of EC-Council University shall defer to the Global Industry Advisory Board for advice on matters about course material as and when required.
BENEFITS TO ADVISORY BOARD MEMBERS
How can Advisory Board Members contribute?
The roles and responsibilities of the EC-Council University Advisory Board members vary based on their area of expertise, the development projects at hand, and the resource available to them. These are some ways in which they contribute:
Share innovative ideas/useful content for expanding and propelling cyber knowledge and skills in university programs.
Offer valuable career guidance to students.
Mentor students.
Review research papers.
Provide practical knowledge and experience by upholding ECCU's Advisory Board mission.
Represent ECCU in global events for the benefit of the information security community, especially for practical joint-marketing efforts with event organizers.
Update on the latest job openings in cyber security.