Date: October 18, 2023
Time: 6:30 AM PDT | 8:30 AM CDT | 3:30 PM CEST | 7:00 PM IST
Topic: The Talent Tango: Why It Takes Both Creatives and Techies to Make the Dance
Watch Now
Abstract: The open positions for cyber security roles are staggering, with some in the industry reporting as many as 3.5 million unfilled positions as of April 2023 and projecting that the disparity between supply and demand will persist until 2025. Perhaps the best (arguably only) way to realistically bridge this gap is to cultivate sharp minds with a non-technical background and grow talent from within.
In this Cyber Talk fireside chat, two cyber pros with notably different backgrounds—Roya Gordon from the tech side and Mitch Mayne from the journalism side—share how and why they landed in cyber and how their divergent backgrounds make a powerful combination that's greater than the sum of its parts.
Roya and Mitch also share their experience dealing with imposter syndrome, that state of mind where even accomplished professionals doubt their abilities and feel like a fraud. In a frank and open discussion, they discuss how it's affected them both and how they've combatted such feelings.
Key takeaways:
How combining technical expertise and softer skills make cyber security teams stronger and more effective.
Why developing trust between techies and creatives is critical and how to do it
How organizations benefit from this kind of combination, from basic team operations to boards of directors
What imposter syndrome is and how to combat it
Speaker: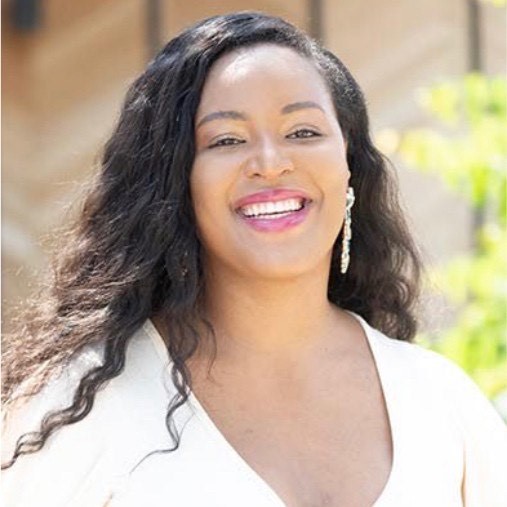 Roya Gordon, OT/IoT Security Expert
Bio: Roya Gordon is a seasoned cyber security professional with extensive expertise in operational technology (OT) and the Internet of Things (IoT). She has worked with renowned organizations such as Nozomi Networks, Accenture, and the Idaho National Laboratory, guiding Fortune 100 companies in safeguarding their critical assets. Roya is a sought-after speaker at global conferences, where she shares her knowledge on topics such as OT/IoT vulnerabilities, the current cyber threat landscape, ransomware resilience, cyber threat actors' tactics, and recommendations for reducing susceptibility to attacks. She has collaborated with various industry Information Sharing and Analysis Centers (ISACs) and contributed to developing cyber security strategies and policies for the US government.
Speaker: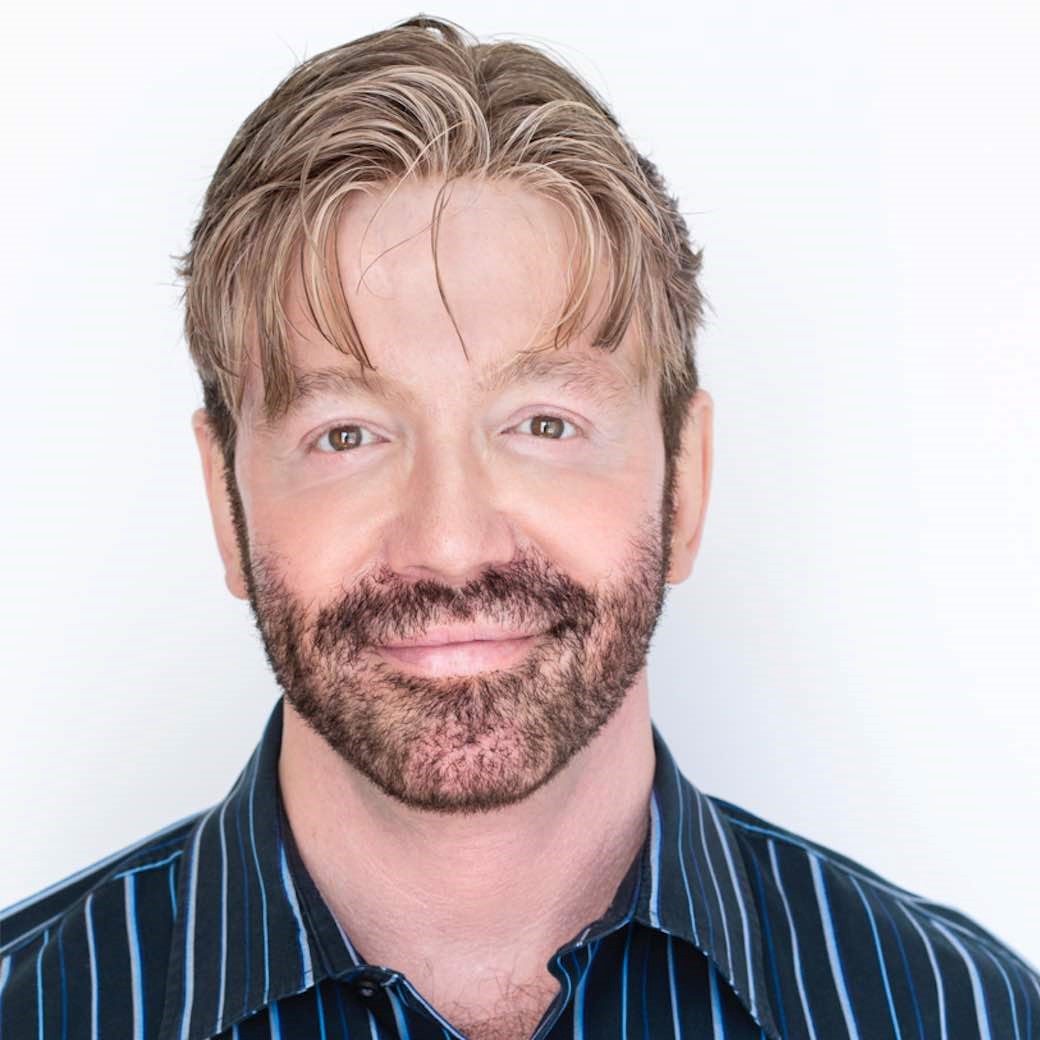 Mitch Mayne, Cyber Security Communicator and Incident Responder
Bio: Mitch is a well-known voice in the cyber security realm, with over a decade of industry experience, and has authored several thought leadership articles and hosted multiple podcast series. His focus areas include threat intelligence, incident response, and hacking expertise and how those work together to help organizations combat and recover from cyber attacks. With a background in journalism, Mitch specializes in translating rich technical content into actionable, consumable information for the everyday business user. He holds a Master's Degree in Communication and Media from Stanford University.
*Examples, analysis, views and opinion shared by the speakers are personal and not endorsed by EC-Council or their respective employer(s)