Date: October 17, 2023
Time: 3:30 PM CAT | 9:30 AM EDT | 7:00 PM IST
Topic: The Art of Cyber Resilience: Strategies for Effective Protection
Watch Now
Abstract: Modern-day cybersecurity primarily revolves around cyber resilience, i.e., an organization's ability to prepare for, respond to, and recover from cyber attacks. Organizations are said to be resilient to cyber threats if their business operations do not slow down or come to a halt after a significant security incident. Thus, a diversified backup and recovery strategy is equally important, where it can be ensured that critical information remains accessible even if systems are compromised.
The aim of making the security posture resilient is not only to ensure uninterrupted critical operations but also to develop effective cyber resilience strategies that integrate technology, people, and processes. As part of the cyber resilience strategy, organizations must implement cutting-edge tools and continuously monitor their assets and networks to defend against threats proactively and develop cyber defense policies, capabilities, capacity, and partnerships to be resilient to cyber threats. Cyber resilience also demands a culture of cybersecurity awareness and education among employees alongside technology implementation such as regular software updates, encryption, and patch management to help eliminate vulnerabilities. The current webinar discusses the importance of cyber resilience strategies and the steps to create an effective method to prevent threats and respond to incidents.
Key takeaways:
what cyber resilience is and why it is important
understanding the cyber resilience life cycle
steps for creating a cyber resilience strategy
tips and tools to achieve cyber resilience
Speaker: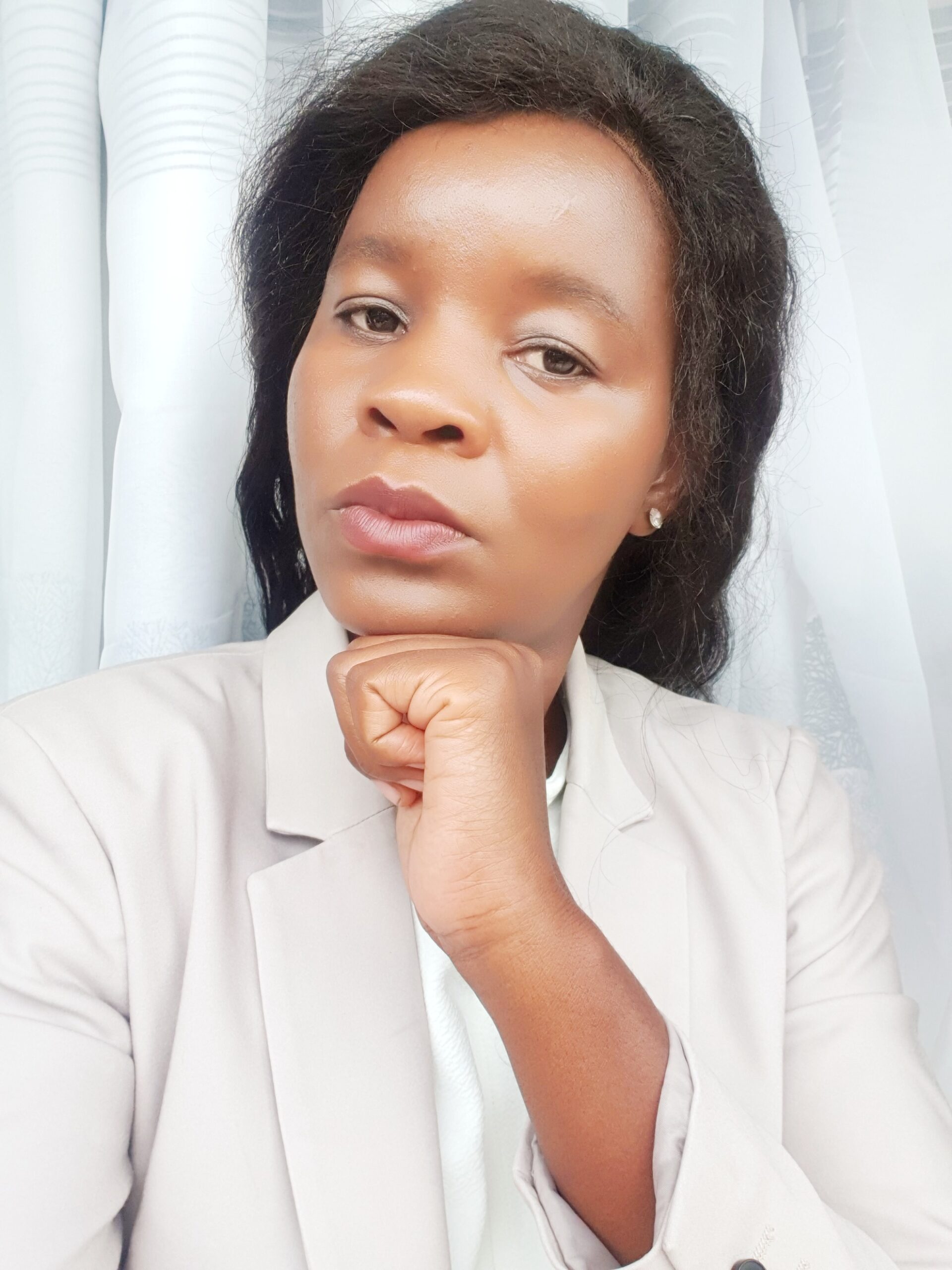 Happy Amon, Cybersecurity Consultant and Co-Founder of Bit Dimension Pty Ltd (Botswana)
Bio: Ms. Happy Amon is an IT Expert with over 15 years of experience in the IT and cyber security fields, majorly focused in information technology administration and cybersecurity consultation. Happy Amon is a member of the International Association of Privacy Professionals and holds qualifications such as a Bachelor of Information Systems, MSC Cybersecurity, Global IT Course (Information Security & Cybersecurity), Certified Chief Information Security Officer v1 (C|CISO), Computer Hacker Forensic Investigator (C|HFI), Certified Information Systems Security Professional (CISSP), Operations Management, Certified Cloud Security Professional (CCSP), Certified Information Systems Security Professional (CISSP), CCNP Route at Cisco Networking, ITIL V3 Foundation, Administering Microsoft SQL Server 2012 Databases, Ethical Hacking, CCNA Security, and CCNA.
She has an exceptional track record in IT administration, network administration, pen testing, policy creation, risk assessment and management, security assessments, and audit/security governance and compliance with multinational companies.
Happy Amon also strives to raise cybersecurity awareness as a Cyber 221 Digital Ambassador, capitalizing on her proven expertise and hands-on experience in executing security governance, risk assessments, compliance, conducting security audits, assessing the effectiveness of controls, data privacy, incident response, and cyber operations to assist the governmental sector, NGOs, schools and the technical communities with her experience and knowledge in the field.
*Examples, analysis, views and opinion shared by the speakers are personal and not endorsed by EC-Council or their respective employer(s)