Date: 24th Nov, 2021
Time: 8.45 AM ET/7.45 AM CDT/7.15 PM IST
Topic: Zero Trust Network: Going Beyond the Traditional Perimeter Defense

Watch Now
Abstract: Zero-Trust Network Access (ZTNA) implies a security posture where no individual user or device is considered trusted and scrutinized through identity and access management security protocols. Where the traditional security postures considered users and devices within an organization's physical perimeter to be secure, ZTNA disallows that belief to combat security issues associated with insiders' threat, remote access, BYOD, and much more. The ZTNA practice has proven to be an effective security measure for organizations to manage secure information access and handle all types of workloads. The tenet of ZTNA is to solve the inherent issues that arise by the unconditional trust placed in the network. Security experts believe the zenith of ZTNA implementation is to render physical security of the transport layer as something that could possibly be disregarded. The current webinar aims to discuss how ZTNA will help organizations solve emerging security issues along with its functioning and implementation.
Key Takeaways:
What does ZTNA mean for security?
How will ZTNA help organizations benefit?
Implementing ZTNA for access and identity management
Moderator: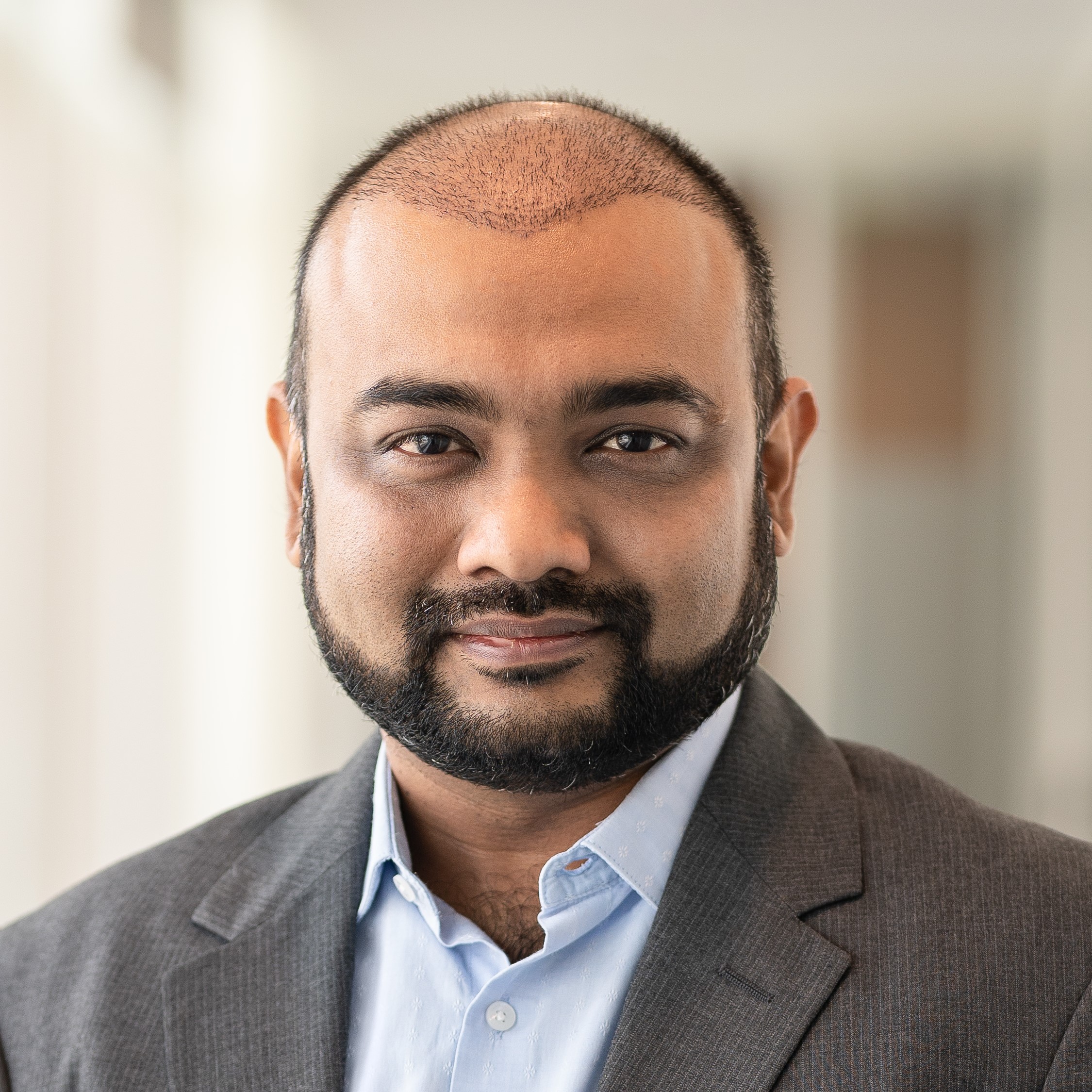 Amol Kodag, Engineering Director, R&D, Medtronic Head, Cardiovascular Portfolio, Medtronic Engineering and Innovation Center
Bio: Amol Kodag is a Senior Engineering and Technology leader with a record of leading global R&D teams, developing innovative products and technology platforms, especially in the space of Industrial IoT, Vehicle, and Aerospace. He has critical leadership experience in building & heading various Product and Technology verticals, Centers of Excellence (CoEs), and Connected Solutions (specifically Software, IoT, Cloud, and Cybersecurity).
Amol currently works as Engineering Director – R&D, Heading the Cardiovascular Portfolio at Medtronic Engineering, and Innovation Center (MEIC) and is focused on building patient-centric connected care solutions.
---
Panelists: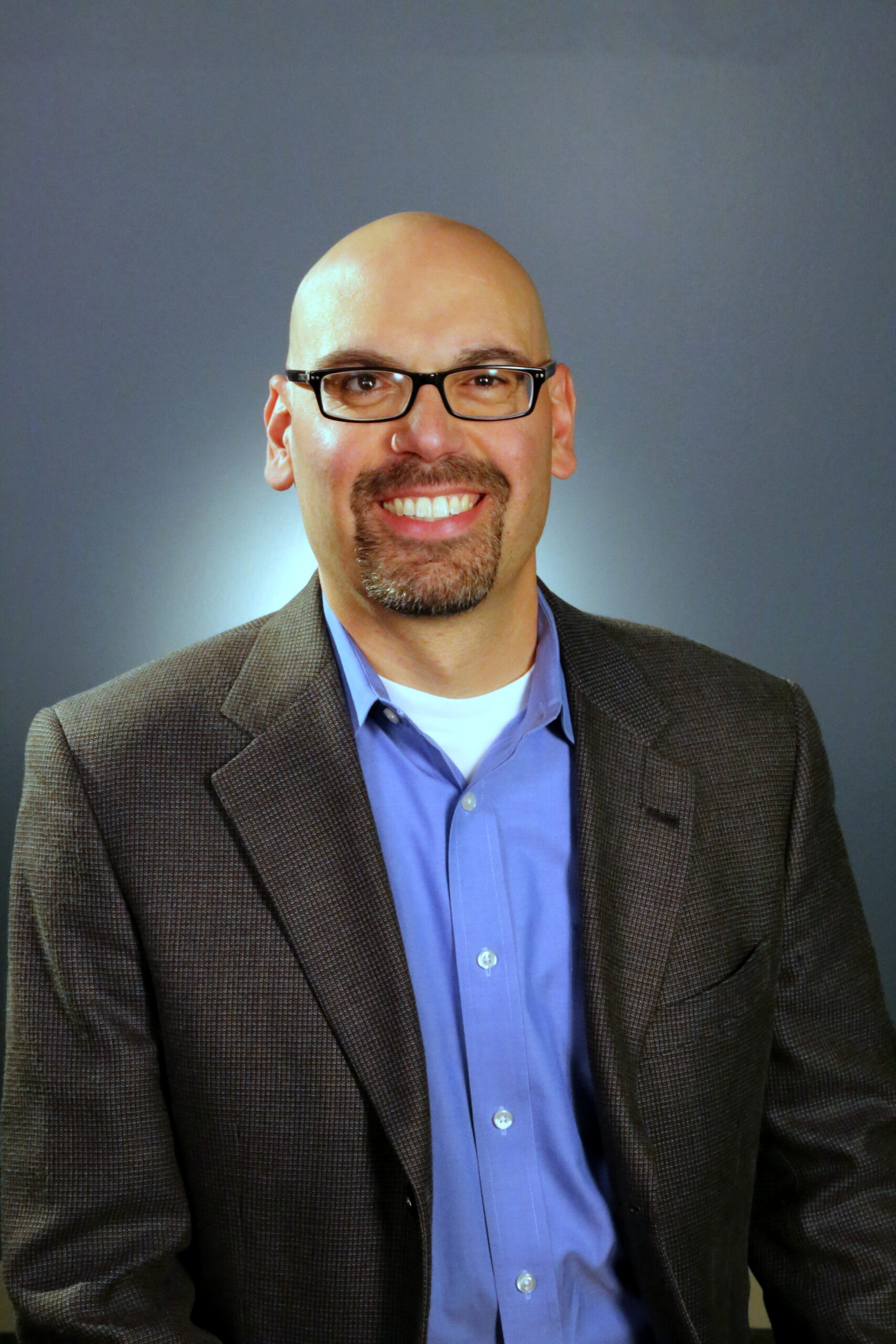 Jason Garbis, Chief Product Officer for Appgate
Bio: Jason Garbis is a CISSP Certified Cybersecurity professional who has completed his Bachelor's degree in Computer Science from Cornell University and earned a High-Technology MBA from Northeastern University. As the Chief Product Officer for Appgate, Jason oversees the company's security, product strategy, and product management. Also, he leads the research and publication initiatives as the co-chair of the SDP Zero Trust Working Group at the Cloud Security Alliance. His 30 years of experience in product management, engineering, and consulting at security and technology firms, including RSA, was primarily concentrated on identity management and governance products. His extensive experience enabled him to author "Zero Trust Security: An Enterprise Guide."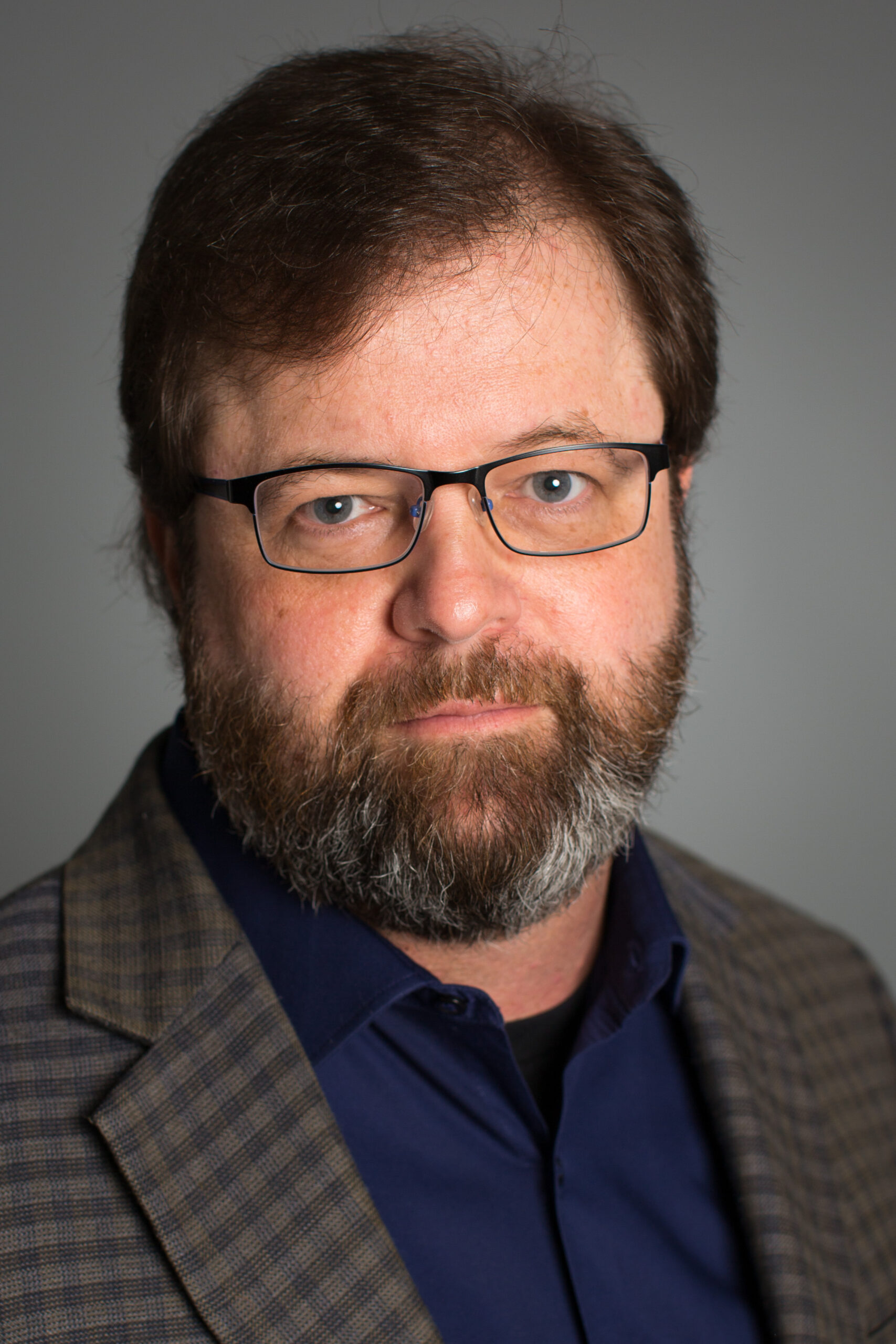 John Kindervag, Senior Vice President Cybersecurity Strategy, ON2IT, and ON2IT Global Fellow
Bio: Considered one of the world's leading cybersecurity experts, John Kindervag is best known for creating the revolutionary Zero-Trust Model. He graduated with a B.A. in Communication from the University of Iowa and lives in Dallas, TX. Since March 2021, he has been working at On2IT as a Senior Vice President Cybersecurity Strategy and ON2IT Global Fellow. Previously, he has worked at Palo Alto Networks as Field CTO for four years and eight and one-half years as a Vice President and Principal Analyst on the Security and Risk Team at Forrester Research.
As a practitioner, John has served as a security architect, penetration tester, and security consultant. He has been interviewed and published in several esteemed publications, including The Wall Street Journal, Forbes, Bloomberg, and The New York Times. Also, he has featured on television networks such as CNBC, Fox News, PBS, and Bloomberg in discussions revolving around information security. John has spoken at many security conferences and events, including RSA, SXSW, ToorCon, InfoSec Europe, ShmooCon, and InfoSec World.
*Examples, analysis, views and opinion shared by the speakers are personal and not endorsed by EC-Council or their respective employer(s)