Date: January 27, 2021
Time: 9 AM CST/4 PM CET/ 8:30 PM IST
Topic: What Makes SOCaaS Essential in the Current Cyber Threat Landscape?

Watch Now
Abstract: The enhanced mobility of the workforce and the transition to remote work is followed by the emergence of new threat vectors and a rise in their sophistication. With workers accessing data, applications, systems, and services both on-premises and in the cloud, cybercrimes threaten multi-national organizations as well as medium and small-scale IT firms.
Security in the digital era demands that businesses, regardless of size, consistently monitor the entire scope of their network operations. Security operations centers as a service (SOCaaS) offer the most effective way for organizations to do this.
SOCaaS encompasses the monitoring and management of intrusion detection systems, firewalls, antivirus and antispam applications, virtual private networks, endpoint protection platforms, and endpoint detection and response, which can help organizations combat cyberattacks. Join our webinar to explore how SOCaaS helps reduce the complexity and costs associated with threat detection and incident response.
Key Takeaways:
How does managed SOC (SOCaaS) work?
How can an organization benefit from SOCaaS?
How can SOCaaS optimize an organization's protection, detection, and response capabilities?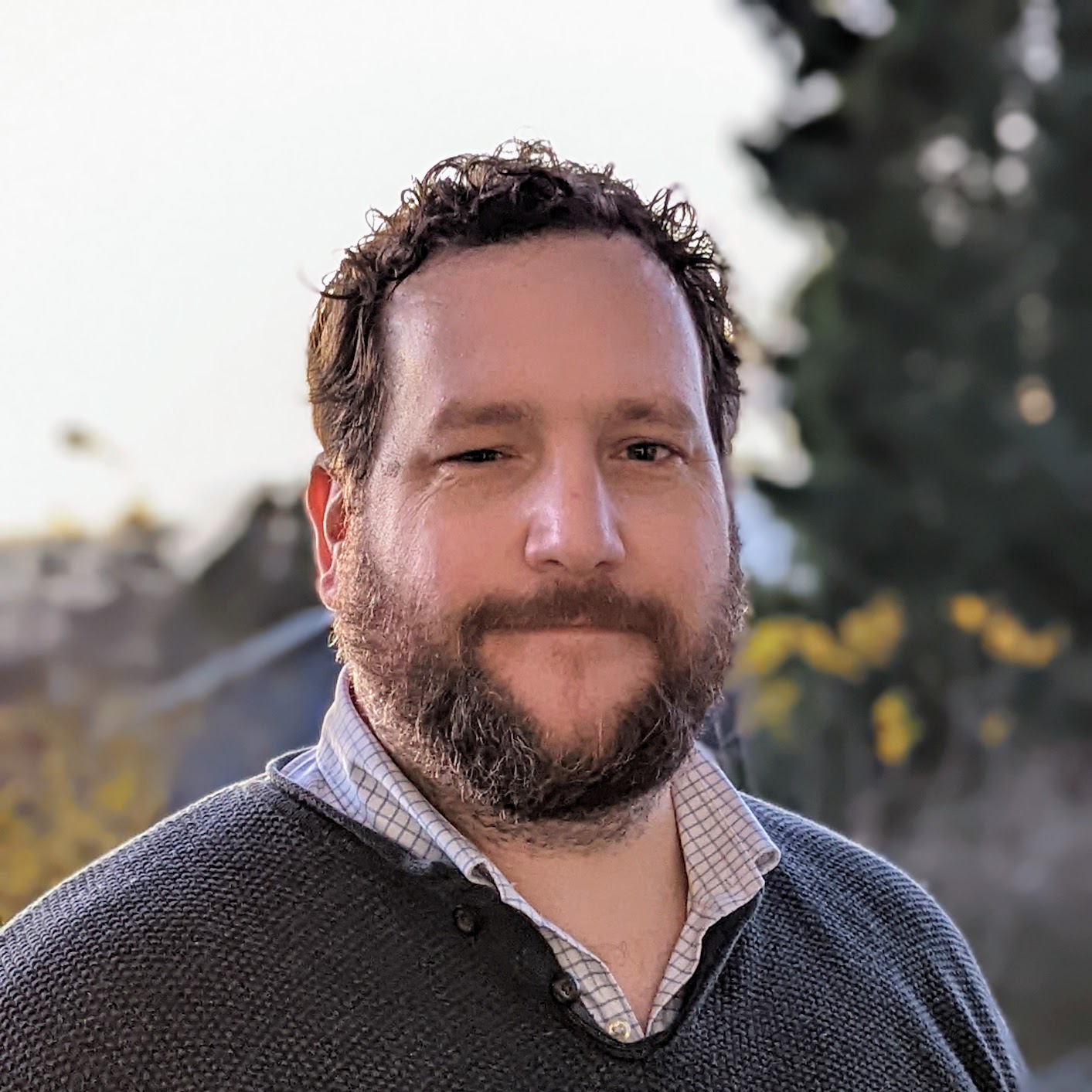 Reagan Short, Security Operations Technical Director at BlueVoyant
Bio: Reagan Short has over 15 years of experience in technology operations, applying cybersecurity principles in several roles, including as a systems administrator, senior SOC analyst, technical advisor, and technical director. In his current role as SOC Technical Director at BlueVoyant, Reagan is responsible for enhancing security operations within the Managed Security Services division through various mechanisms, including detection content engineering, process automation, contextual enrichment, SOP optimization, case management, data analysis, and dashboard development. Reagan holds a BA in Psychology and Philosophy, an MS in Cybersecurity, an MS in Technology Commercialization, and a PGP in Artificial Intelligence and Machine Learning from reputed institutions.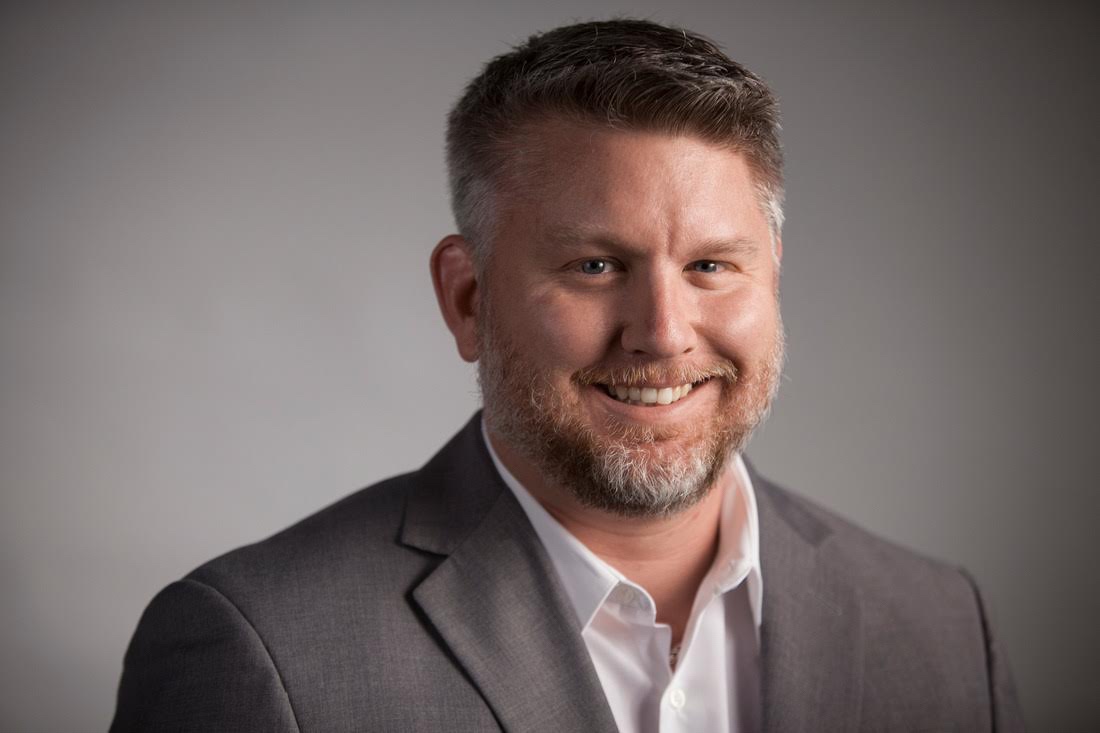 Christopher Russell,
CISO, tZERO Group
Bio: Christopher Russell is the Chief Information Security Officer for tZERO. Apart from holding a master's degree in cybersecurity, he also has several certifications in cloud security, endpoint detection and response, SIEM, NGFWs, and blockchain. He has a background as a human intelligence (HUMINT) collector for the U.S. Army and as a combat Veteran. Christopher graduated from the Defense Language Institute with a specialization in Arabic.
*Examples, analysis, views and opinion shared by the speakers are personal and not endorsed by EC-Council or their respective employer(s)