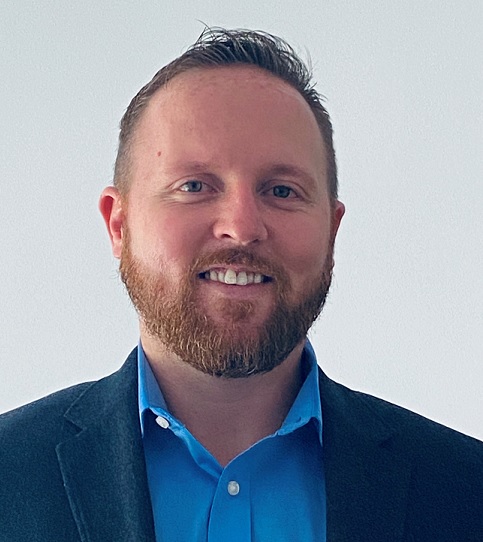 Speaker Griffin Gassert,
Designation: Global Lead for Cyber Threat Intelligence, EY
Topic: Threat Modeling: All you should know
Date of Webinar: 22nd Oct, 2020
Time and Location: 10:00 am EST/ 07:30 pm IST/ 03:00 pm BST
Watch Now
Speaker Bio:
Griffin graduated from the University of Maryland, College Park with a degree in History. He's used that history degree exactly zero times, but has spent 12 years in the security field in various roles from a Human Intelligence Officer for the U.S. Department of Defense to a cyber threat intelligence analyst at a regional bank. Griffin is now the Global Lead for Cyber Threat Intelligence at EY, providing security to 300k endpoints in 150+ countries.
Topic Abstract:
Threat modelling is a process to identify, quantify, and mitigate potential threats and vulnerabilities. The process starts with identifying assets followed by analyzing architecture, decomposing application, identifying, documenting, and rating threats. In this webinar, along with the process, we will also discuss the tools and methodology for threat modelling.
Key takeaways:
What is Threat Modeling?
Step-by-step threat modeling process.
Understanding the tools and methodology involved.
*Examples, analysis, views and opinion shared by the speakers are personal and not endorsed by EC-Council or their respective employer(s)