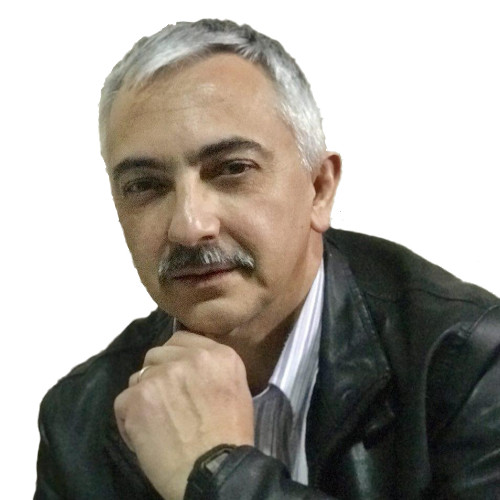 Name: Sergio Pohlmann, VP of GTISUL
Topic: The Big Security Challenge, Today
Date of Webinar: 29th March, 2019
Time and Location: 6:30pm IST/ 1pm GMT
Register Now
Speaker Bio: Sergio Pohlmann is a Computer Engineer, Experienced in the IT area since the 80's. He was a security consultant to various banks and business, and the principal teacher of multiple disciplines of the National University in Paraguay, where he lived for seventeen years. In the year 2016 he returned to Brazil, his country.
Now he is a VP of GTISUL, an important group of IT managers and the CISO of a local electrical industry.
As a Security Professional, he is a certificated C|CISO, CEH, CISSP and ISO27000.
Topic Abstract: We all know that the biggest challenge that we are facing now a days in Cybersecurity is the awareness among the people about the domain.
Every day we witness thousands of attacks. Thousands of data's are stolen, and the cause might have been due to new malware attacks that pop up every day. These emerging vectors call for an update of skills among information security professionals. Even with the reality of the situation staring at us, many organizations are still failing to recognize the value of creating awareness among employees.
This webinar is to help bring awareness to security professionals and to remind them that the most powerful security tool for an organization is security awareness. It will also breach the topic of the latest threats and will determine how to process to mitigate them.
*Examples, analysis, views and opinion shared by the speakers are personal and not endorsed by EC-Council or their respective employer(s)