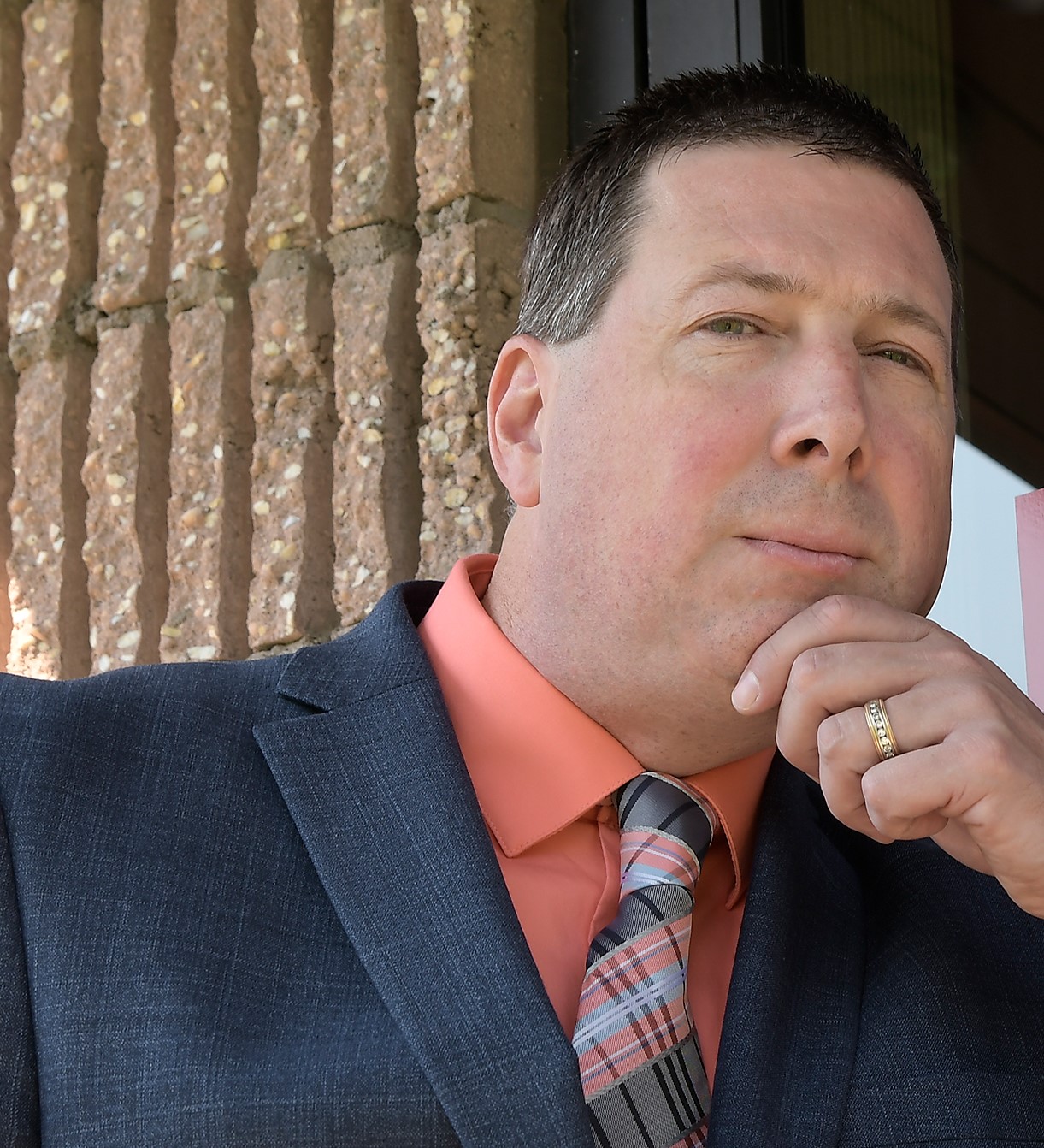 Speaker Scott N. Schober
Designation: President and CEO, Berkeley Varitronics Systems (BVS)
Topic: Stopping Scammers One Skimmer at a Time
Date of Webinar: 12th Nov, 2020
Time and Location: 09:00 am EST/ 07:30 pm IST/ 02:00 pm GMT
Watch Now
Speaker Bio:
Scott N. Schober is the President and CEO of Berkeley Varitronics Systems (BVS), a 48-year-old New Jersey-based privately held company and leading provider of advanced, world-class wireless test and cyber security solutions. Scott is a highly sought-after author and expert for live security events, media appearances and commentary on the topics of ransomware, wireless threats, drone surveillance and hacking, cybersecurity for consumers and small business. Mr. Schober is the CSO & Chief Media Commentator for Cybersecurity Ventures. He is often seen on ABC News, Bloomberg TV, Al Jazeera America, CBS This Morning News, CNN, Fox Business and many more networks. He is the author of 'Hacked Again', 'Cybersecurity is Everybody's Business', and 'Senior Cyber'.
Scott Schober, Author, Cybersecurity Expert, Pres/CEO of BVS @ScottBVS www.ScottSchober.com www.BVsystems.com
Topic Abstract:
Criminals have evolved into hackers, updating their games by targeting not just our money, but all of our data as well. As consumers embrace online shopping and digital transactions more, physical theft is in decline but it's not all good news. CNP (Card Not Present) fraud is on the rise due to emerging scams and technology used to perpetrate credit fraud. Skimmers are essentially homemade magnetic-striped card readers that are installed by criminals Card-present fraud in decline but card-not-present fraud on the rise due in part to skimmers and hidden right alongside legitimate card readers. A single swipe is captured by both legitimate card reader and the skimmer which includes name, card number, expiration date and other data associated with their account.
Most skimmers are comprised of 3 primary components: a magnetic reading head, a plastic or metal façade that covers existing card readers and an insert that includes associated circuitry used to power, read and store the data that the skimmer's magnetic head reads. In addition, most ATM skimmers also include their own keypad overlays or tiny pinhole cameras that record every button press.
All captured data from the magnetic swipe and PIN entry is stored and later retrieved by criminals. Some retrievals require a direct connection to the skimmer while others can be achieved wirelessly from distances up to 75 feet away. Besides the initial installation of the skimmer, the data retrieval is the only other time criminals leave themselves open to witnesses or capture by authorities so they have increasingly designed their homemade skimmer systems to relay all captured data in a rapid fashion.
Key takeaways:
Skimmers are essentially invisible. Most consumers have swiped their cards through hundreds of different payment systems so there's no reason to suspect a skimmer is installed inside a machine that looks legit. Face it, skimmers are hard to locate.
Card reader/writers are cheap and readily available. The hardware used to make skimmers can be purchased by anyone for cheap. This same hardware can also be used to clone stolen cards and create new cards with stolen account data.
Skimmer crime is low risk. Skimmer installs take only seconds in some cases. The primary exposure that criminals face is data retrieval which is accomplished quickly and increasingly wirelessly.
*Examples, analysis, views and opinion shared by the speakers are personal and not endorsed by EC-Council or their respective employer(s)