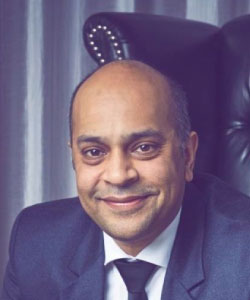 Name: Sunil Amin,
Designation: Principal Engineer for Security Analytics,
Organization: Cisco,
Topic: Practical Applications and Best Practices for Machine Learning,
Date of Webinar: 12th Dec, 2019
Time and Location: 10:30 am EST/ 9:00 pm IST/ 3:30pm GMT
Watch Now
Media Partner: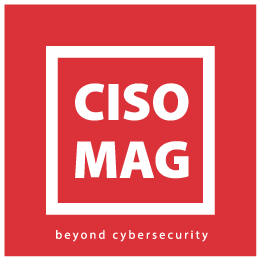 Speaker Bio: As Principal Engineer, Sunil is responsible for leading the strategic architectural efforts that drive innovation and efficacy for the Cisco Stealthwatch portfolio. Sunil joined Cisco, in 2016, as part of the Lancope acquisition having held multiple engineering and engineering management roles over the 16 years of his tenure. At the time of acquisition, Sunil was Chief Scientist tasked with driving forward Lancope's vision for a software platform for advanced security analytics. Prior to joining Lancope, he founded a software company providing protocol and signaling software stacks for telecommunications management systems. He also previously held engineering roles at Mitsubishi Telecommunications, Hitachi Telecommunications and Nortel (UK).
Topic Abstract: Not so long ago, it seemed as if every vendor claimed to have found the panacea for all your security needs via Machine Learning. No matter what issue your SOC might be dealing with, odds there was at least one company out there ready to sell you some vaguely defined ML solution that would be the silver bullet you needed. However, these one-size-fits-all approaches to selling Machine Learning have done it a great disservice in the long run, obfuscating the actual value of what can be a valuable tool in your arsenal. Like most solutions, there are appropriate times and places to apply Machine Learning to your security stack to help you improve your workflow and posture.
This webinar discusses practical applications and best practices to help you get the most out of Machine Learning, Artificial Intelligence, and similar solutions and techniques.
*Examples, analysis, views and opinion shared by the speakers are personal and not endorsed by EC-Council or their respective employer(s)