Date: 29st Sep, 2021
Time: 7:30 PM IST / 7:00 AM PST/ 4:00 PM CET.
Topic: Increasing Popularity of Web Applications Security & the Skills Required to Succeed
Watch Now
Abstract:
The pandemic pushed scores of organizations to adapt to remote work, driving a culture of cloud-based collaborations and an enhanced usage of web applications. While this change was necessary, it came at the cost of security, making web applications vulnerable to cyberattacks. According to the report published by Acunetix, "2020 saw the first year of several in which the state of web app security did not improve, and in the case of some high-severity vulnerabilities, worsened." And about 60% of the organization said that they are most concerned about the web application attacks in the State of AppSec 2021 report by Barracuda.
The demand for application security continues to soar as most of the global workforce is still working from home. The application security industry is forecasted to grow at 16.1% CAGR and become a $13.2 billion market by 2025. According to Forbes, the application security field is projected to grow 164% and will be one of the top 5 cybersecurity jobs in demand.
Join this expert-led webinar to learn all about web application security and the skills you need to succeed in this field. The session will be hosted by industry leaders who will explain what makes these skills valuable for a web application security professional.
Key takeaways:
Top web application vulnerabilities
Defending web applications
Web application penetration testing demand
Role of Web Application Hacking and Security to prepare for the future
Speaker: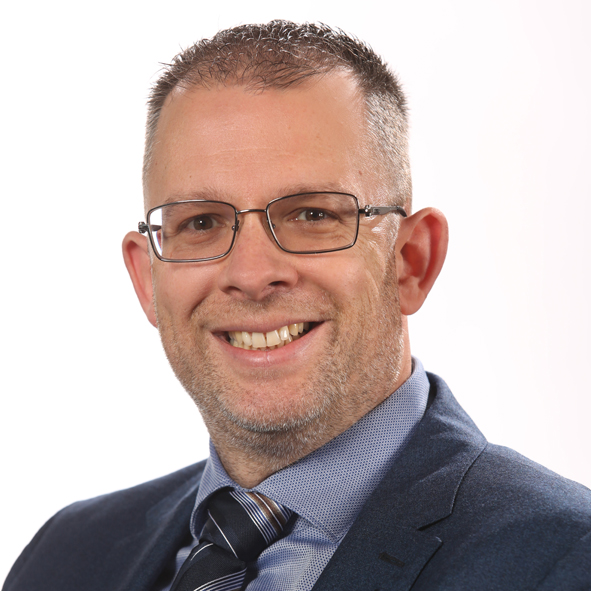 Patric J.M. Versteeg, CISO at Viterra B.V.
Bio: Patric Versteeg believes he can make this world a better place through profound information and cybersecurity management. He is constantly challenging traditional information and cybersecurity thinking.
Through continuous training and education, he has positioned himself amongst the top information and cybersecurity professionals. His primary interest lies in the fields of leadership, organizational behavior, and cybersecurity culture.
Patric has built and led information and cybersecurity teams around the world, leading strategic information and cybersecurity change. With 20+ years of experience in delivering strategic planning, engaging leadership, sharp analysis, and custom solutions, he ensures that businesses stay secure in the ever-changing security landscape.
*Examples, analysis, views and opinion shared by the speakers are personal and not endorsed by EC-Council or their respective employer(s)