Date: 21st Sep, 2021
Time: 10:00 AM EST/ 7:30 PM IST/2:00 PM GMT
Topic: How to Build a Strong Security Awareness Program for Your Employees
Watch Now
Abstract:
Many organizations are struggling to understand today's security threats and how they can mitigate the risks. The answer comes in the form of Security Awareness Training and building an effective cyber team. From choosing the right personnel to selecting the right tools, a team needs direction and management. This webinar focuses on the importance of cybersecurity awareness and how you can build efficient cybersecurity teams.
Key takeaways:
Career scope and opportunities for new students and professionals who would like to transit into this sector
Why is an advanced degree in Cybersecurity beneficial to climb the corporate ladder?
Speaker: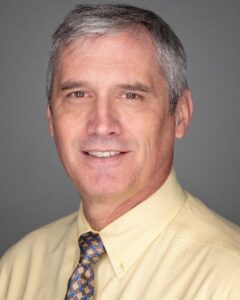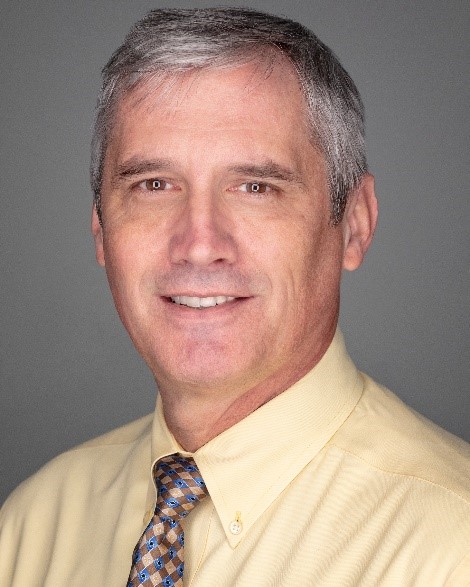 Dave Summitt,  CISO, Alpha Omega Advisors
Bio: Dave has 40 years' experience in information technology for both the federal and private sectors. He concentrated primarily in information systems, network, and engineering operations, and for the last 18 years, on cyber-security initiatives. His experience includes developing and implementing robust cybersecurity management programs, including cyber risk management initiatives. Dave held the position of Technical Representative for a major missile defense program, Security Data Custodian, Information Systems Security Officer, Data and Configuration Manager, and Change Control Chairman with the Department of Defense. His private sector positions have ranged from Cyber Operations Manager to Chief Information Security Officer.
Dave earned his undergraduate degree in Information Systems Management from the University of South Florida and his master's degree in Information Assurance with a Digital Forensics concentration from Norwich University. He holds the Computer Information Systems Security Professional (CISSP), Certified Chief Information Security Officer (C|CISO), HealthCare Information Security and Privacy Practitioner (HCISPP), and the Certified Ethical Hacker (CEH) certifications. Currently, he is a member of the Florida FBI/InfraGard group and the Florida Electronic Crimes Task Force.
Dave serves as an Advisory Board member for the Center for Cyber Safety and Education, Marchman Technical College, and the Pasco-Hernando Community College. In addition, Dave is currently a Fellow with the Institute for Critical Infrastructure Technology (ICIT) and a former member of the Forbes Technology Council.
During his role as Chief Information Security Officer (CISO) at Moffitt Cancer Center and Research Institute, Dave was recognized as one of the "Hospital and Health System CISOs to Know" by Becker's Hospital review each year from 2018 through 2020 Awards include 2017 ISE Southeast Executive of the Year finalist, 2017 ISE Southeast People's Choice award and 2019 ISE Southeast Executive of the Year nominee, and the 2019 EC-Council's International CISO of the year. His work at creating a Threat Analysis Center in 2021 earned accolades from CS Online as one of their annual CSO50 awards for cyber projects.
Dave has had the honor of providing U.S. congressional testimony over the security implications of robocalls to healthcare operations and was appointed by the FCC as Chairperson for the 2020 Hospital Robocall Protection Group.
Dave speaks at various Cybersecurity events throughout the country on topics ranging from building security teams, cyber awareness, and risk management to the roles and responsibilities of CISOs.

*Examples, analysis, views and opinion shared by the speakers are personal and not endorsed by EC-Council or their respective employer(s)