Webinar Type: Panel Discussion
Date: 27th July, 2021
Time: 12.00 PM EST/ 09.30 PM IST
Topic: How AI Will Change Hacking: The Good and the Bad

Watch Now
Abstract: Recent machine learning algorithms have produced positive results for cybersecurity, giving network security officers the chance to utilize these innovations to predict cyberattacks before an event occurs. Although AI is advancing the cybersecurity field, it also poses challenges. There is a lingering fear that AI could get into the hands of cybercriminals.
Join us for the webinar on 'How AI Will Change Hacking: The Good and the Bad' and find out what advantages and disadvantages AI will bring to the cybersecurity industry.
This session will also offer all the information you need about the current state of AI in cybersecurity and how it is being used to prevent attacks.
Key Takeaways:
How AI can help improve cybersecurity practices.
How hackers can take advantage of AI vulnerabilities.
Intrusion detection with AI.
Threat intelligence with AI.
Moderator: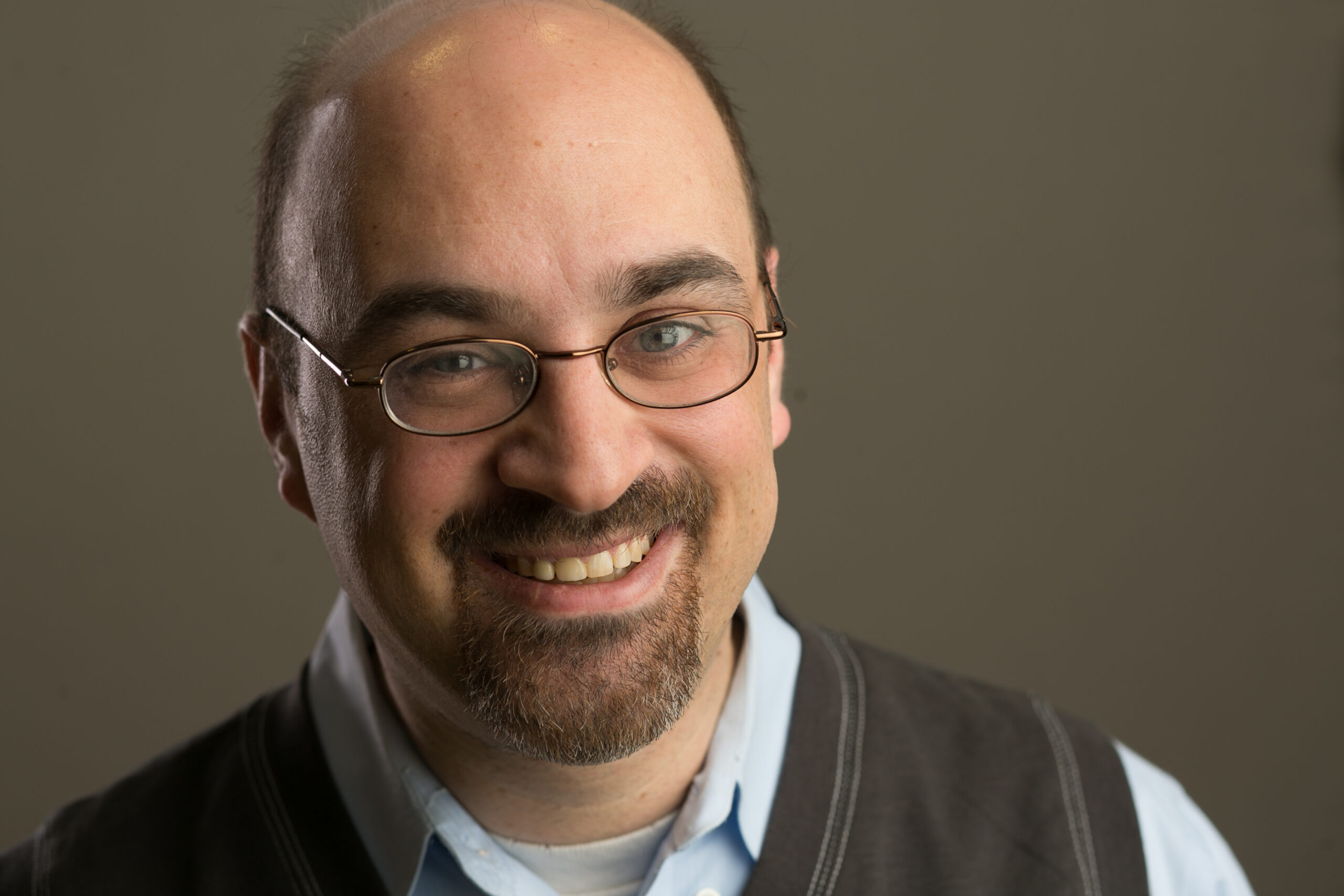 Ronald Schmelzer, Principal Analyst, Managing Partner, and Founder of the Artificial Intelligence-focused analyst and advisory firm Cognilytica.
Ronald is the host of the AI Today podcast, SXSW Innovation Awards Judge, and founder and operator of TechBreakfast demo format events. He is an expert in AI, Machine Learning, Enterprise Architecture, venture capital, start-up, and entrepreneurial ecosystems. Before founding Cognilytica, Ron founded and ran ZapThink; an industry analyst firm focused on Service-Oriented Architecture (SOA), Cloud Computing, Web Services, XML,and Enterprise Architecture which Dovel Technologies acquired in August 2011.
Ron has started and run several companies that have collectively employed hundreds of people, raised over $60M in Venture funding, and exits in the millions. Ron was the founder and chief organizer of TechBreakfast – the largest monthly morning tech meetup in the nation with over 50,000 members and 3,000+ attendees at the monthly events across the U.S., including Baltimore, DC, NY, Boston, Austin, Silicon Valley, Philadelphia, and Raleigh.
He was founder and CEO at Bizelo, a SaaS company focused on small business apps. Additionally, he was the founder and CTO of ChannelWave, an enterprise software company that raised $60M+ in VC funding and subsequently acquired by Click Commerce, a publicly-traded company. Ron founded and was CEO of VirtuMall and VirtuFlex from 1994-1998 and hired the CEO before it merged with ChannelWave.
Ron is a well-known expert in IT, Software-as-a-Service (SaaS), XML, Web Services, and Service-Oriented Architecture (SOA). He is well regarded as a start-up marketing & sales adviser, and is currently the mentor and investor in the TechStars seed stage investment program, where he has been involved since 2009. In addition, he is a judge of SXSW Interactive Awards and served on standards bodies such as RosettaNet, UDDI, and ebXML.
Ron is the lead author of XML And Web Services Unleashed (SAMS 2002) and co-author of Service-Orient or Be Doomed (Wiley 2006) with Jason Bloomberg. Ron received a B.S. degree in Computer Science and Engineering from the Massachusetts Institute of Technology (MIT) and an MBA from Johns Hopkins University.
---
Panelists: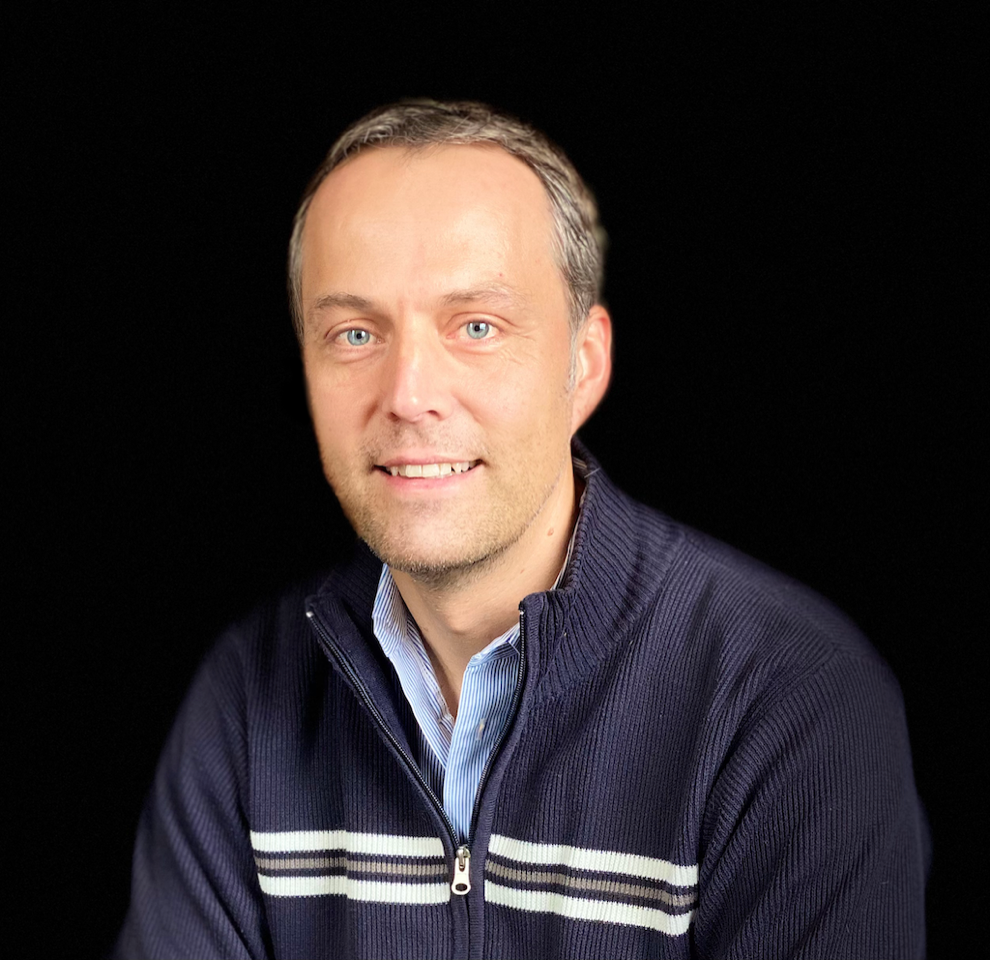 Raffael Marty, Technology Executive, Entrepreneur, and Investor.
Bio: Raffael is the SVP of Security Products at ConnectWise, the market-leading software platform for technology solution providers. He holds more than 20 years of experience in big data, cybersecurity, and product development.
Prior to ConnectWise Raffael was the Chief Research and Intelligence Officer at Forcepoint, a leading user and data protection company. He ran security analytics for Sophos, launched PixlCloud, a visual analytics platform, and Loggly the world's first cloud-based log management solution. Additionally, Raffael held key roles at IBM Research, ArcSight, and Splunk.Raffael is one of the most respected authorities on security data analytics, artificial intelligence, and visualization. He is the author of Applied Security Visualization and is a frequent speaker at global academic and industry events.
Raffael holds a master's degree in computer science from ETH Zurich, Switzerland, and is a student of the Japanese tradition of Zen.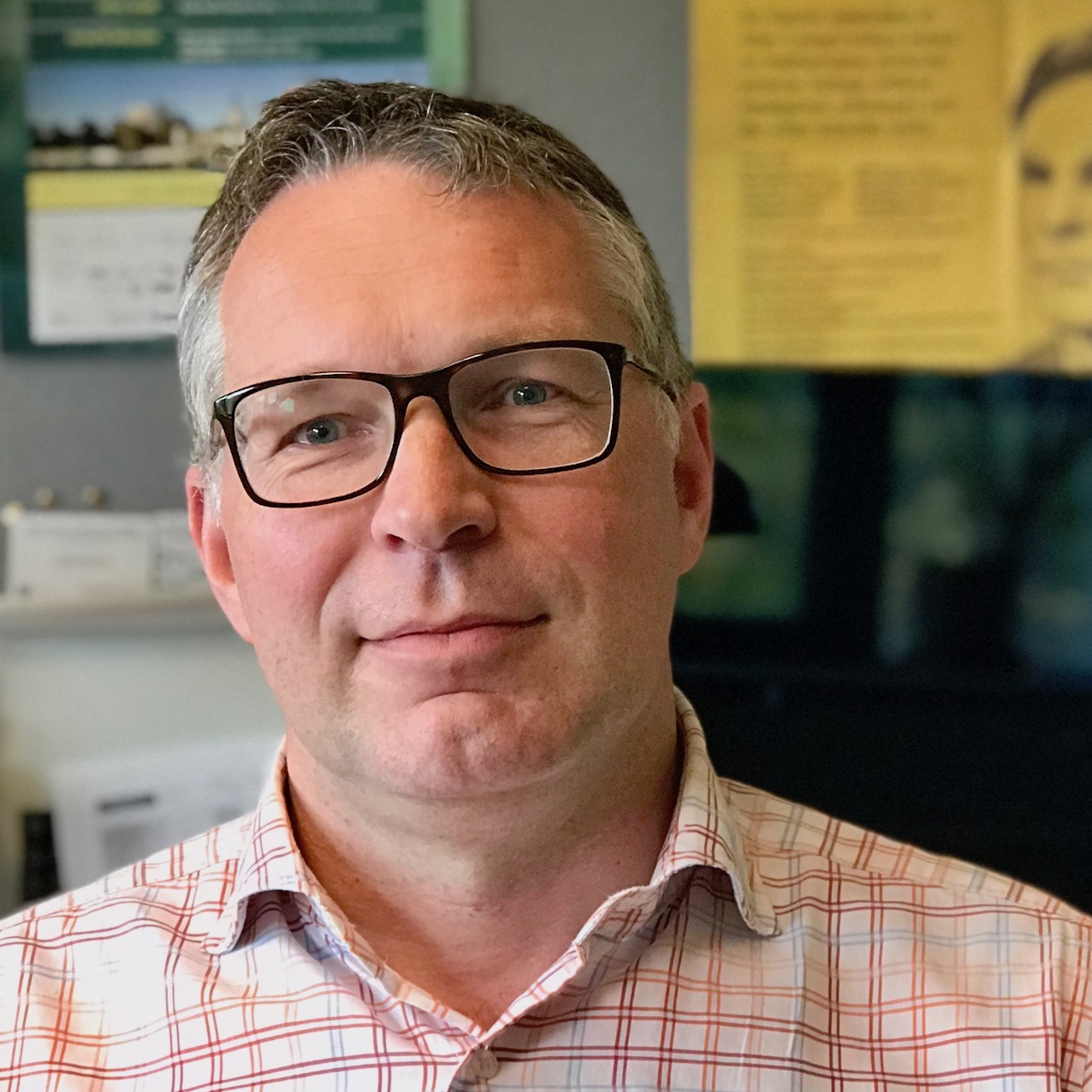 Dr. Bertie Müller, Senior Lecturer & PGT Programme Director for Computer Science in the Computational Foundry at Swansea University.
Bio: Dr. Müller is Chairman of the Society for the Study of Artificial Intelligence and Simulation of Behaviour (AISB). Bertie holds a Ph.D. in Computer Science from the University of Hamburg, Germany. Throughout his academic career, he has collaborated with industry partners.
His main research interests are in resource and location modeling, multi-agent programming, and intelligent systems. He has over 90 publications, many in highly acclaimed international journals and conference proceedings. In his current work, he emphasizesexploring the role of AI in cybersecurity, ethical design of technology, and making AI work for humanity.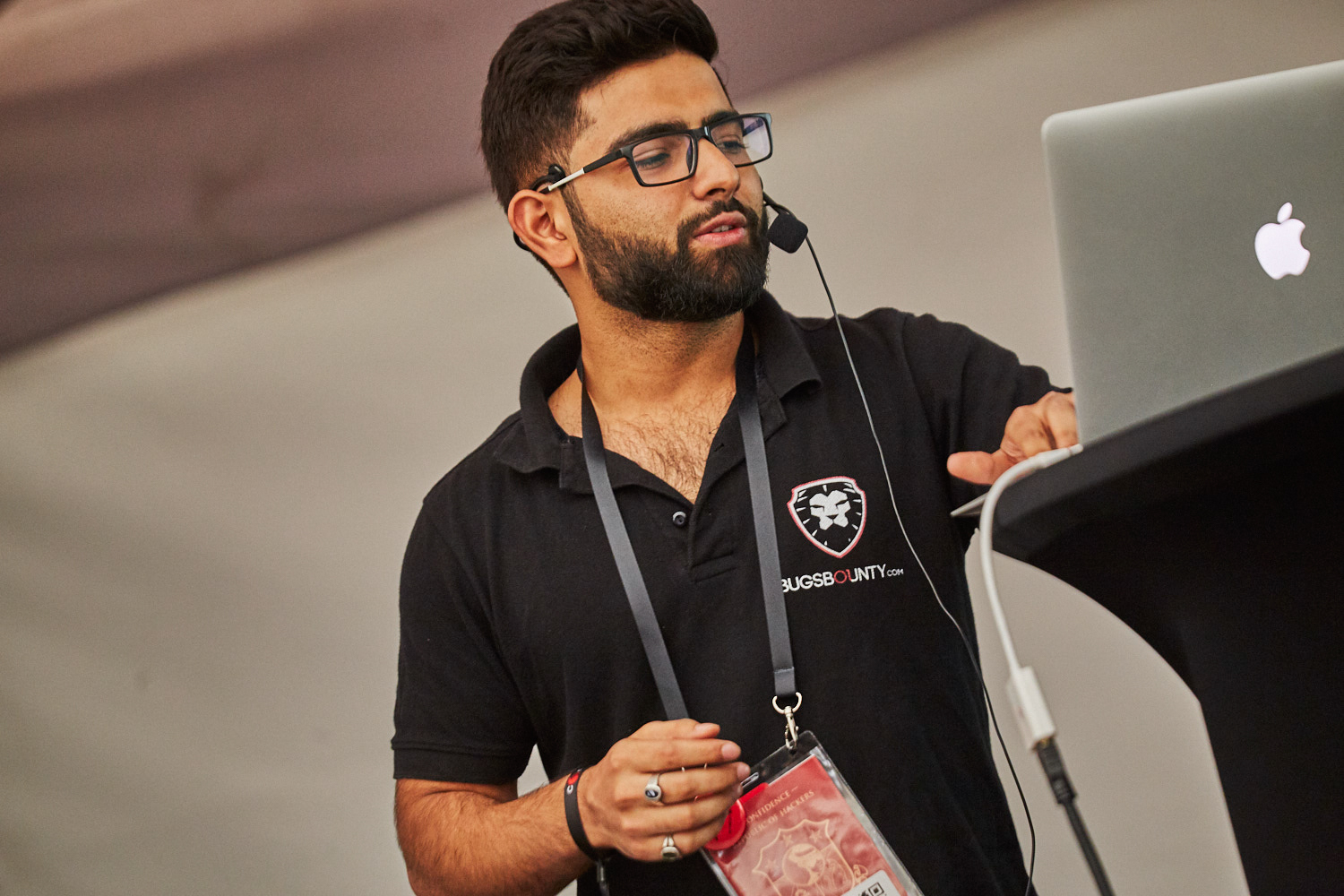 Himanshu Sharma, Co-founder of BugsBounty, a crowdsourced security platform for ethical hackers and companies interested in cyber services.
Bio: Himanshu has been in the field of bug bounty since 2009 and has been listed in Apple, Google, Microsoft, Facebook, Adobe, Uber, AT&T, Avira, and many more with hall of fame listings as proofs. He has helped celebrities such as Harbhajan Singh recover their hacked accounts and assisted an international singer in tracking and recovering his hacked account. Additionally, he has been a speaker at Botconf '13, RSA 2018, CONFidence, SEC-T, Hack in the Box, and SINON. He also authored three Amazon bestseller books titled Kali Linux – An Ethical Hacker's Cookbook, Hands-On Red Team Tactics, and Hands-on Web Pentesing with Metasploit.
*Examples, analysis, views and opinion shared by the speakers are personal and not endorsed by EC-Council or their respective employer(s)