Webinar Type: Panel Discussion
Date: 15th July , 2021
Time: 7.30 PM IST / 8:00 AM MST/ 9:00 AM CDT.
Topic: IoT Based Attacks in the Healthcare Industry: Do You Know How to Respond?

Watch Now
Abstract: IoT devices are important for health applications. They collect measurable and analyzable healthcare data to facilitate the work of healthcare applications. Therefore, the security of IoT healthcare applications is important for the system. However, IoT devices are threatened by many security vulnerabilities. This webinar will focus on how to respond to incidents in case of an attack on healthcare devices.
Key Takeaways:
How is IoT used in the healthcare industry?
What are the major impacts of IoT in the healthcare industry
Types of IoT-based attacks on healthcare devices
How to respond to such attacks.
Moderator: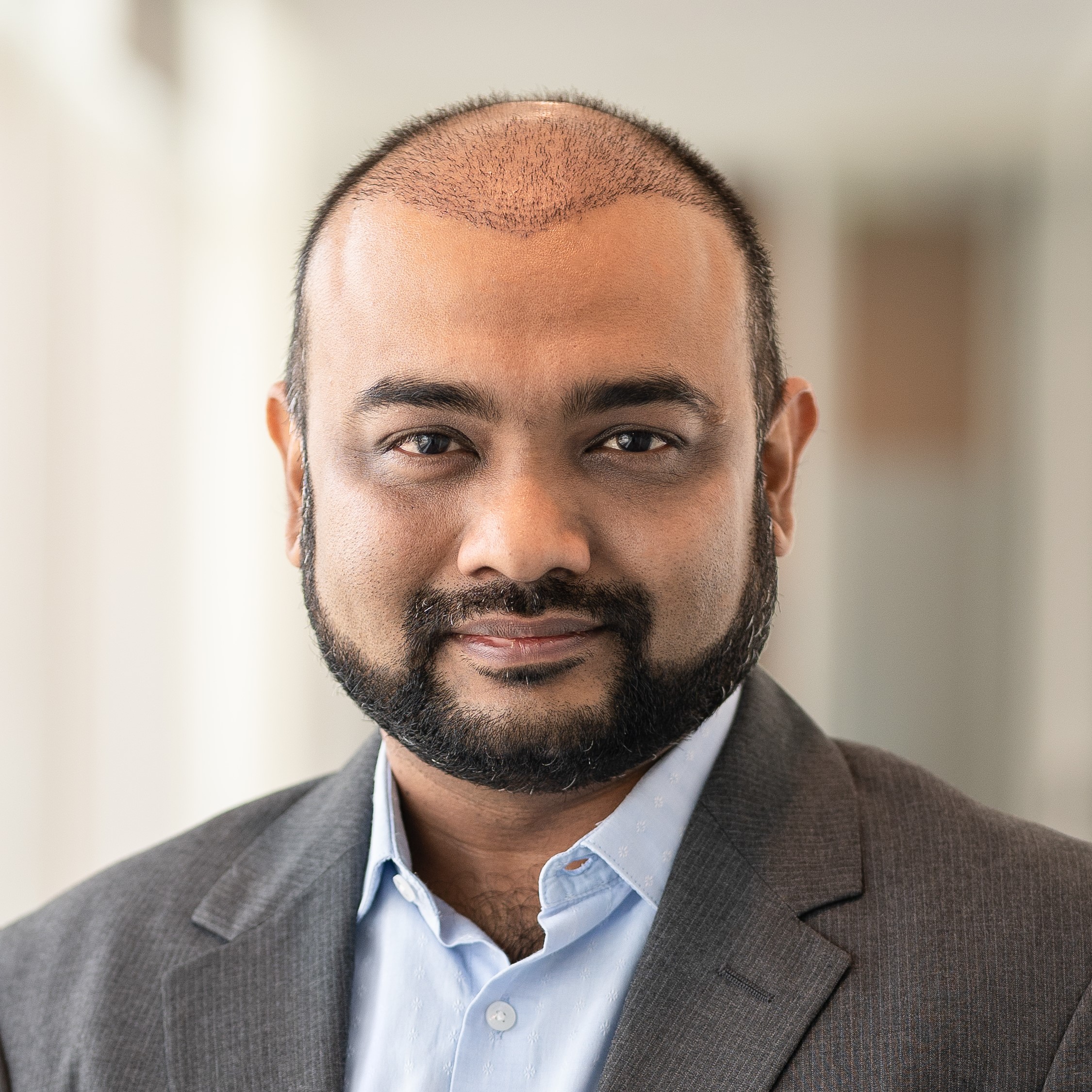 Amol Kodag, Engineering Director – R&D, Medtronic.
Heading Cardiovascular Portfolio at Medtronic Engineering and Innovation Center (MEIC)
Bio: Amol Kodag is a Senior Engineering and Technology Leader with a record of leading global R&D teams, developing innovative products and technology platforms especially in the space of Industrial IoT, Vehicle and Aerospace. He has critical leadership experience in building & heading various Product and Technology verticals, Center of Excellence (CoE's) in Connected Solutions (specifically Software, IoT, Cloud and Cybersecurity).
Amol currently works as Engineering Director – R&D, Heading the Cardiovascular Portfolio at Medtronic Engineering and Innovation Center (MEIC) and is focused on building Patient Centric Connected Care solutions.
---
Panelists: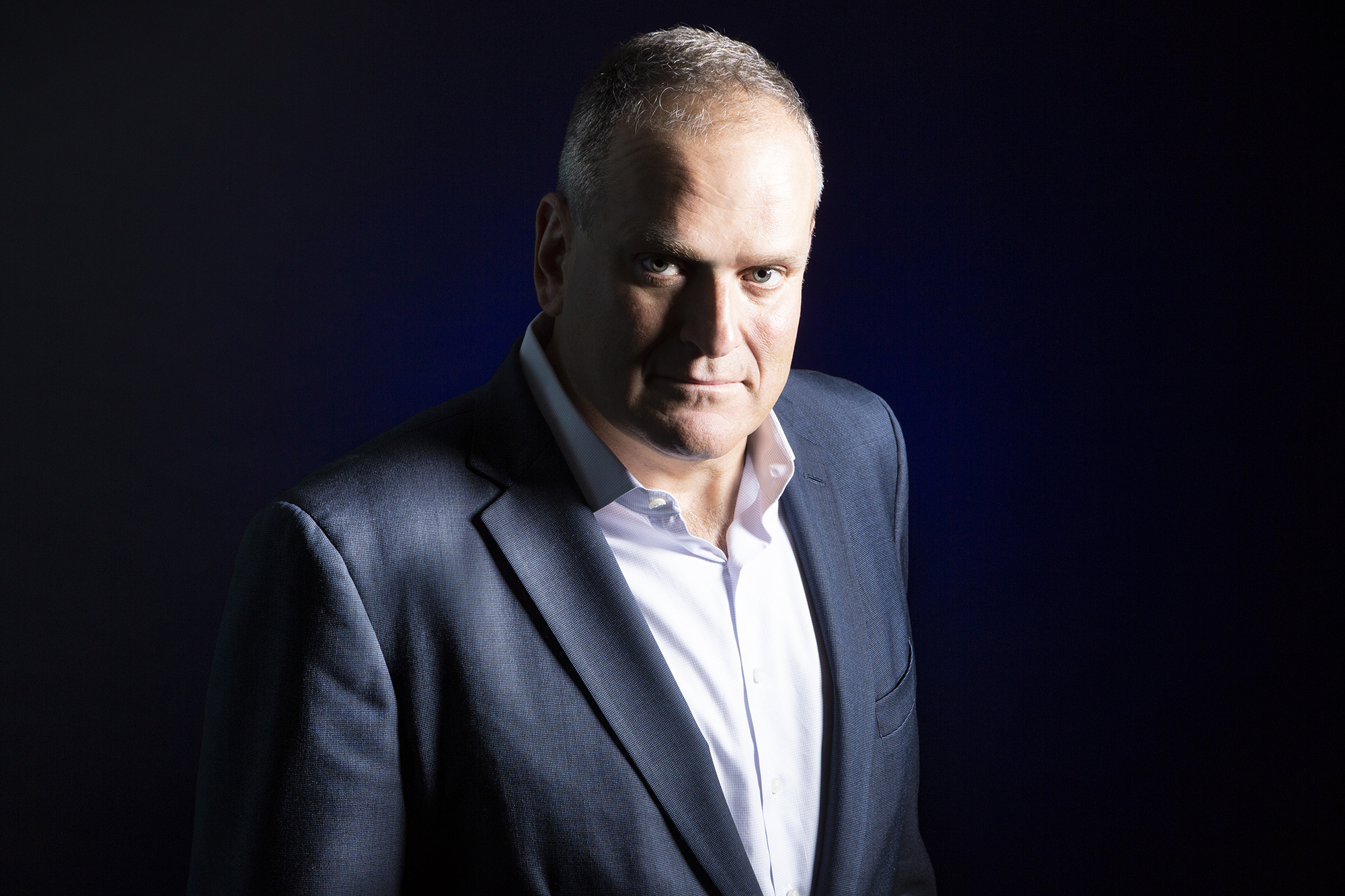 Scott E. Augenbaum , Retired FBI Supervisory Special Agent / Cyber Division
Bio: During his career with the FBI in the past three decades, Scott responded to over 1000 cybercrime incidents whose victims lost their life savings, and many lost their reputation. He has helped people and companies reduce their chance of becoming the next cybercrime victim by 90% without spending a dime on any products or services.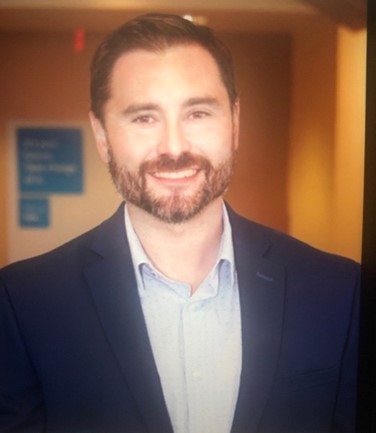 Ricoh Danielson, Executive Cyber Security Advisor of Incident Response and Digital Forensics at 1st Responder LLC – A Cyber Security Firm.
Bio: Ricoh Danielson has elaborative experience in handling cyber incident response, cyber security, information security, privacy and compliance. Ricoh has helped major retailers, financial and health care organizations to mitigate threats and risks from an information security, privacy, and compliance standpoint. Further, Ricoh has handled cyber incidents for major world-renowned healthcare, financial and retail firms. He is also a Digital Forensics expert for criminal and civil court cases.
Ricoh is a graduate of Thomas Jefferson School of Law, UCLA and the University of Arizona. He is also a US Army Combat Veteran who is actively involved in entrepreneurship.
*Examples, analysis, views and opinion shared by the speakers are personal and not endorsed by EC-Council or their respective employer(s)