Webinar Type: Panel Discussion
Date: 24th June , 2021
Time: 10 AM EST/ 9 AM CST/ 7:30 PM IST
Topic: Cyber Risk Quantified: Why You Need It and How to Start?

Watch Now
Abstract: The need to manage cyber risk is more pressing than ever. According to the World Economic Forum's The Global Risks Report 2021, cybersecurity failure ranks among the top ten risks for businesses in terms of likelihood. In terms of impact, cybersecurity failure (IT Infrastructure Failure) didn't even make a list in 2017—but now they're listed at No. 10. As cyber risk grows, so does the need to quantify it. If you can't quantify risk, how can you calculate how much cyber insurance you need? Or prioritize investments in security controls based on where you see the most risk? Or calculate the return on those investments? The good news is you can quantify cyber risk.
The future of any organization fairly depends upon how well it predicts and responds to challenges – cybersecurity risks being among the top challenges. An organization should be able to quantify its risks and prepare itself accordingly to make strategic decisions.
For this reason, risk quantification is gaining attention from industry experts; and along with evaluating risk qualitatively, organizations are interested in quantifying them.
Key Takeaways:
What is Risk Quantification and what is the difference between Qualitative Risks and Quantitative Risks?
Why is it important for an organization
Process /methodology to implement.
Case Study / Recent industry example.
Challenges
Moderator: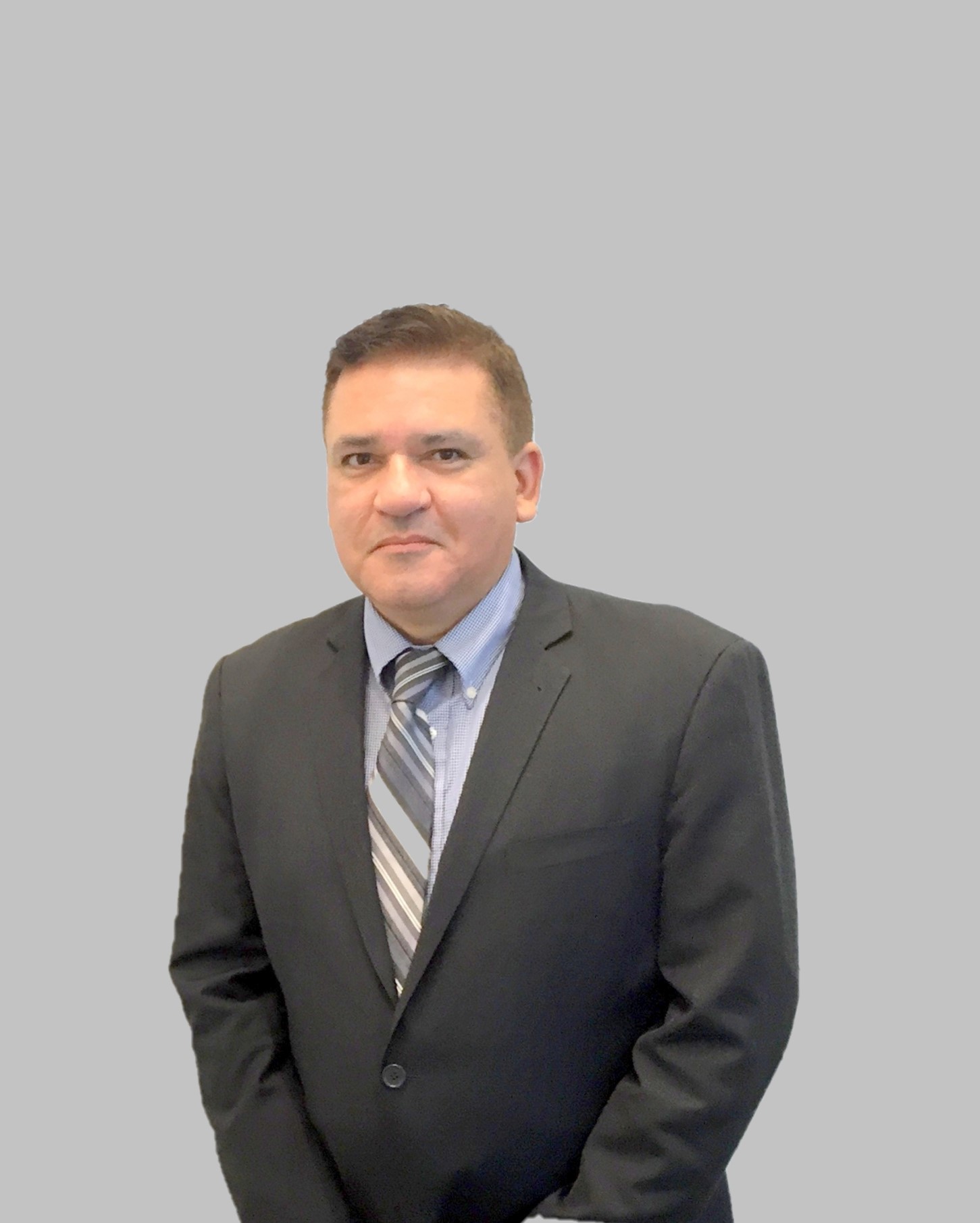 Ken Muir, vCISO, LCM Security Inc.
Bio: Ken Muir is a globally recognized leader in Information Technology and Cybersecurity. vCISO, author, speaker, research contributor, and think tank member, Ken has been recognized as one of the Top 100 Cybersecurity Thought Leaders in 2020. Ken Muir has 27 years of experience in cybersecurity and holds two of the top globally recognized certifications from Information Systems Audit and Control Association, Inc. (ISACA). In his career, Ken has served as Chief Information Security Officer to many companies and has worked on national security projects for Canada and the United States. Ken is a thought leader on cybersecurity topics, including the importance of building a solid cybersecurity strategy, cyber warfare, cyber-criminal enterprises, nation-state espionage, and Deep Learning AI for cybersecurity. Ken is a member of the EC-Council Global Advisory Board and involved in the Global AI Think Tank. He is a research contributor, and his insights have been published in 2021 Predictions, Top 100 Thought Leaders, Top Cybersecurity Magazine, IT World Canada, and other publications. Ken has been a featured speaker at dozens of private and public sector events, including the Global Counter-Terrorism Council. Ken is currently involved in a global committee developing recommendations for an update to the Centre for Internet Security Critical Security Controls, a global standard that will come out in 2021.
---
Panelists: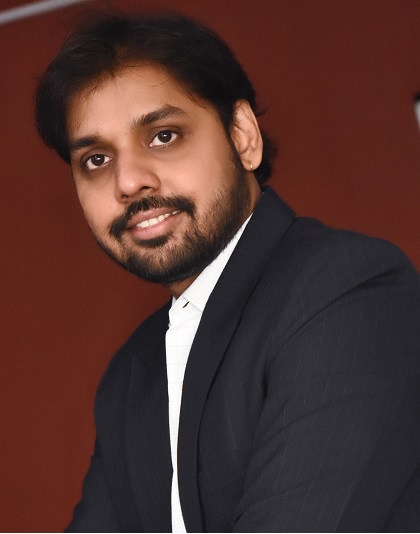 Vinit Sinha, Director – Cybersecurity SME, Mastercard
Bio: With more than 15 years of experience in information security, cybersecurity, data privacy, and risk management, Vinit Sinha is a multifaceted technical leader. With profound knowledge and experience in information security, cybersecurity, data privacy, audit, governance, and compliance, he has delivered optimal solutions to automobiles, telecom, BFSI, IT/ITES, etc.
Along with being an advisory board member to EC-Council cybersecurity certifications, he is also a joint secretary of the ISACA New Delhi Chapter and a prominent speaker advocating for information security solutions against various attack vectors.
His specializations include identity and access management, threat and vulnerability management, API security, mobile security, threat intelligence, malware analysis, governance, compliance, risk management, and cyber resiliency.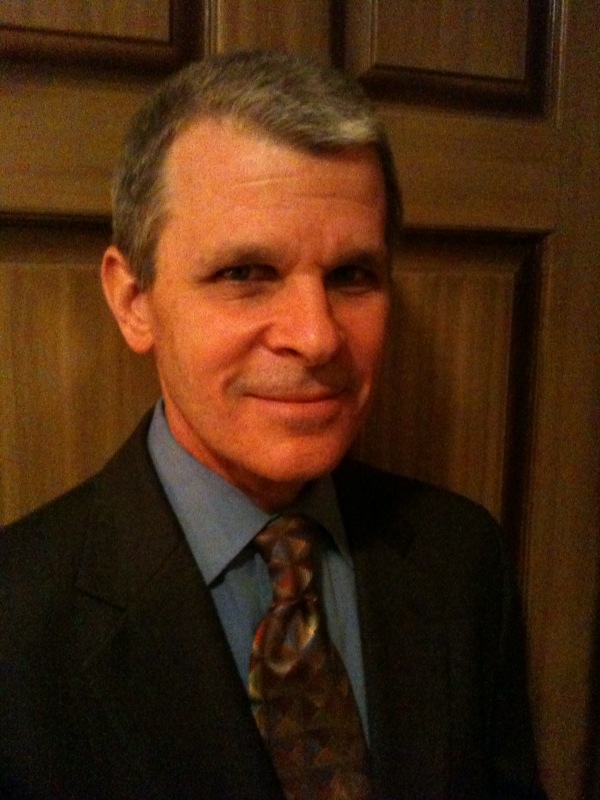 Ross Leo, CISO/Chief Security Architect, Galen Data. Inc
Bio: Ross Leo has been in Information Systems since 1977 and has been an Information Security professional since 1980. Upon attaining his CISSP certification in 1997, Mr. Leo was recruited by Hal Tipton to join ISC2 (a professional role) as Chairman of the Curriculum Development Committee, a role he held until 2004. During his tenure, he directed the team that produced the original curriculum that remains the present foundation of the CISSP used to train CISSP candidates worldwide. Mr. Leo has trained over 13,000 CISSP candidates since 1998 and nearly 4500 in HIPAA privacy and security compliance since 2004.
He is a Charter member of the EC-Council CHFI Advisory Board, a global panel of experts working to establish professional standards and practices in data forensics. He serves on scientific working groups at NIST in both Cloud Security and Forensics. He serves on The American Board of Forensic Engineering and Technology (ABFET) for The American College of Forensic Examiners Institute (ACFEI) and holds several certifications from ISC2 and ISACA. Mr. Leo has been accorded Fellow status for the American Board for Certification in Homeland Security (ABCHS).
Mr. Leo attended Graduate School at the University of Houston and Undergraduate school at Southern Illinois University. Born in Anaheim, California, Mr. Leo lives in Clear Lake City, Texas.
*Examples, analysis, views and opinion shared by the speakers are personal and not endorsed by EC-Council or their respective employer(s)