Date: December 9th, 2021
Time: 9 AM EST / 3 PM CET / 7:30 PM IST
Topic: Can Current Security Awareness Programs Help Mitigate Vulnerabilities Caused by Human Factors?
Watch Now
Abstract:
The human factor is the weakest link in an organization's security framework, and one of the most important and challenging tasks for CISOs is to address and mitigate the vulnerabilities that are created by people. Even when employees understand their part in protecting their organization from threats, various studies consider human error an existing and continuous cybersecurity vulnerability. This webinar explores whether there could be a permanent solution to phishing and insider threats and the effectiveness of current security awareness programs in bringing about behavioral changes.
Key takeaways:
Role of employees in protecting their organization from cybersecurity threats
Current security awareness programs
Challenges faced by CISOs
Permanent solutions to combat phishing and insider threats
Behavioral analysis
Speaker: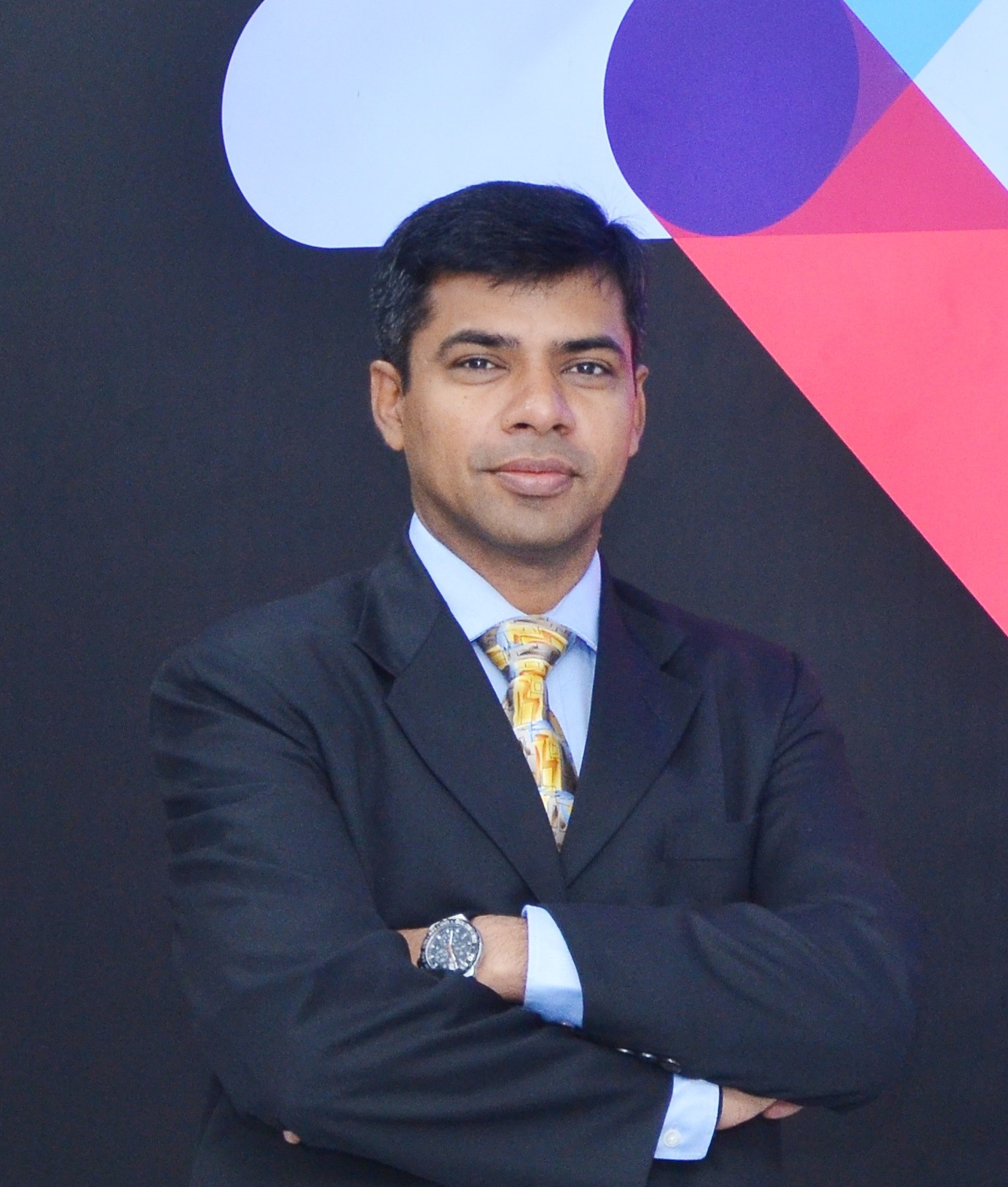 Sachin Jain, CEO & CTO at Cognyse
Bio: Sachin Jain is a seasoned technology leader based in Toronto, Canada, with more than 24 years of outstanding experience in the technology and professional services industry. Currently, he serves as the co-founder, CEO, and CTO at Cognyse and held the position of Global CIO and CISO at Evalueserve, providing executive leadership for more than 20 years. He has worked extensively in cloud, cybersecurity, governance, risk, compliance, mobility, automation, and analytics as part of the digital strategy, which transformed both information technology and business operations, including the development of new business models.
At Cognyse, he is responsible for global business and technology functions focusing on cloud, data, AI, and cybersecurity. A science graduate and an Indian School of Business alumnus, Sachin holds an MBA degree and has attended various executive courses in leadership, cybersecurity, data science, digital, and cloud at leading management colleges in India and the U.S. Sachin is a passionate learner and explorer in the areas of business and technology. He is enthusiastic about fitness, sports, and music.
*Examples, analysis, views and opinion shared by the speakers are personal and not endorsed by EC-Council or their respective employer(s)