Date: May 5, 2023
Time: 6:30 PM IST | 4:00 PM AST | 9:00 PM GMT+8 | 9:00 AM EDT | 3:00 PM CEST
Topic: AI, ChatGPT, Blockchain, and Digital Currency (CBDC): Current Impact & Trends in 2030
Watch Now
Abstract: As we move towards a more digitalized world, the importance of cutting-edge technologies such as artificial intelligence (AI), generative pre-trained transformer (ChatGPT), blockchain, and digital currency (CBDC) continues to grow. These technologies have developed at an exponential rate, and their impacts on the financial sector, industry, and people's lives are inevitable. In the past decade, technology has dramatically transformed how we live, work, and interact, and as we look to the future, it's clear that emerging technologies will continue to shape our world. This panel discussion will explore the trends we can expect to see in the intersection of AI, ChatGPT, blockchain, and digital currency (CBDC) by 2030.
Our industry expert panelists will examine the potential impacts of these technologies, discussing topics such as the integration of artificial intelligence and ChatGPT into financial systems, the use of blockchain for secure and transparent transactions, and the potential for CBDC to revolutionize the way we think about money. The discussion will also consider the ethical and societal implications of these technologies, such as the potential for increased surveillance and the impact on employment and income inequality.
This panel discussion is a must-attend event for everyone interested in the intersection of finance, technology, and society in the near future—particularly finance professionals, policymakers, and anyone interested in the future of artificial intelligence and money. Attendees will gain valuable insights about the trends and challenges shaping the future of finance and technology as well as the potential implications for society.
Key takeaways:
a realistic understanding of AI, ChatGPT, blockchain, and digital currency and their impacts on our current work and social life
how AI and ChatGPT are transforming customer experience and revolutionizing financial services
the impacts of blockchain technology on financial intermediaries and the potential of CBDCs to replace traditional currencies
pros and cons of AI, ChatGPT, blockchain, and digital currency
regulatory challenges and opportunities that arise from the adoption of these technologies and how policymakers can ensure that they are used responsibly
what we can realistically expect from cutting-edge development by the year 2030
Moderator: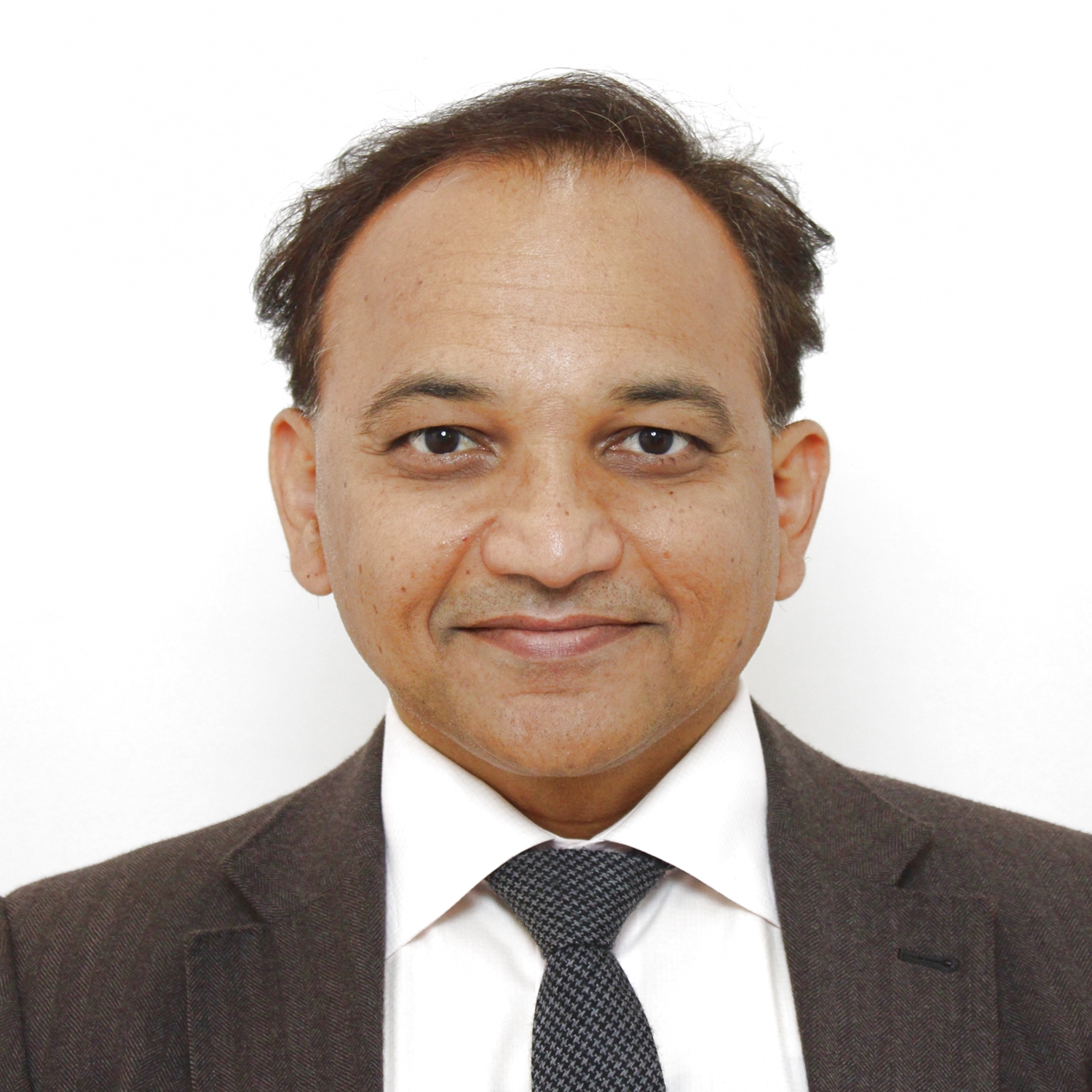 Paresh Rathod (Ph.D.), Head-Research and Innovation
Bio: Paresh Rathod, PhD, is a seasoned technocrat, cyber expert, innovator, educator and thought leader with a passion for creating a safer digital world, services, and solutions. He currently serves as the Head of Research and Innovation & Chief Scientist at Trustilio BV in the Netherlands. He is also a Thematic Leader (Cyber RDI) and Senior Lecturer (ICT) at Laurea University of Applied Sciences in Finland. Paresh has been a key contributor to various organizations and initiatives focused on cutting-edge technology and cybersecurity, including the European Cybersecurity Organisation (ECSO, Brussels), where he co-chaired the working group, Global Advisory Board member EC-Council, and the European Union's Cybersecurity Agency (ENISA, Athens), where he served as an expert-rapporteur in AHWG for the ECSF.
Throughout his career, Paresh has collaborated with project partners from Finland, the European Union, UN, UNESCO, NATO Cyber Defense, NSA, the International Court of Justice (ICJ), and law enforcement authorities (LEAs). He has served as a senior professional, advisory board member, and chairperson, contributing to specialized interest groups including IEEE, ACM, ISACA, ASIS, ECSO, FISA, FSE and IITEDA-UK. Paresh's mission is to serve, help, contribute, inspire, and uplift people and organizations associated with it.
Panelists: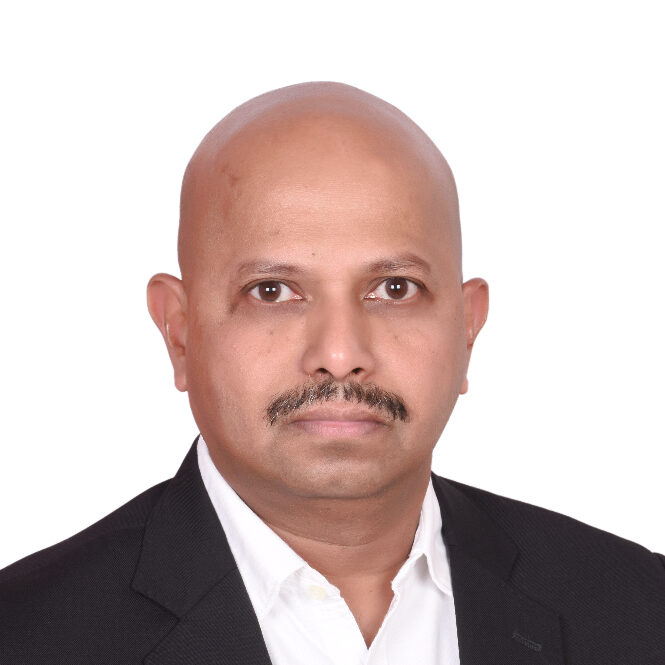 Agnelo Marques, Vice President and Head of Blockchain, Mphasis
Bio: Agnelo Marques, Vice President and Head of Blockchain at Mphasis, has over 20 years of experience in all phases of software solution development. During his tenure in this space, he has worked for large global financial services firms in the United States, the United Kingdom, Europe, and India. His current focus is blockchain technology and its application to various industries, and he loves working with emerging technologies.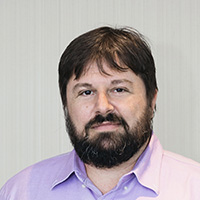 Roberto Capodieci, Decentralization Advocate, Blockchain Architect, and Author
Bio: Decentralization evangelist, university lecturer, and author of books and articles about blockchain, Roberto's love affair with computers started when he was a little kid. He sold his first video game at age 10 and opened his first consulting firm at 14, later specializing in big data analysis as a law enforcement consultant. He has studied decentralized systems and peer-to-peer networks since the time of the BitTorrent protocol, and he has had active experience with blockchain technology since 2013. He pioneered the use of blockchain in trade finance in 2014 while being part of the development of the first blockchain platform based on Proof of Stake. After spending several years as a consultant and architect of custom decentralized systems, Roberto founded Blockchain Zoo in 2017, providing custom blockchain platforms and architecture of decentralized systems to clients in several industries. In 2019, Roberto architected and implemented a new blockchain decoupled from cryptocurrencies, with unique designs and many industry firsts. Roberto is now a co-founder and advisor in several Web3 companies, helping them build functional products and solid relationships with partners across multiple industries.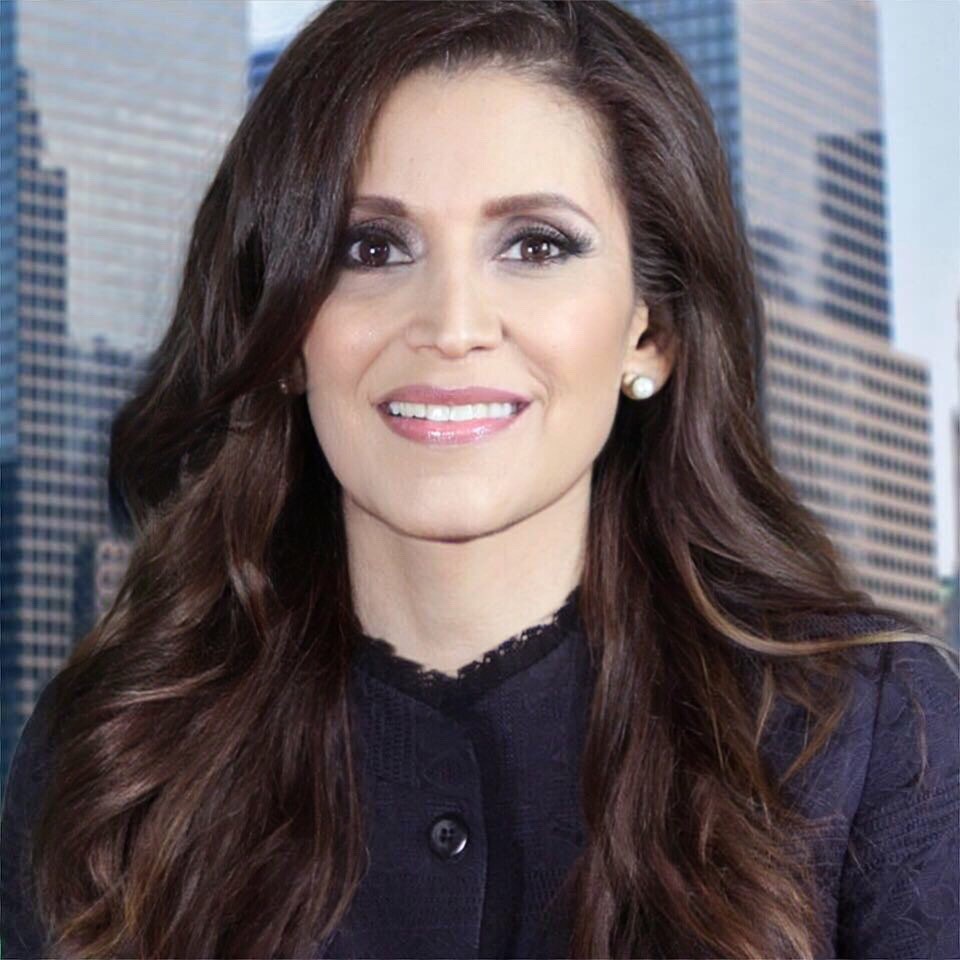 Antoinette Rodriguez, MarFi Mastermind Founder for Financial Advisors
Bio: MBA, is a seasoned wealth management industry and technology expert with over 20 years of experience scaling million-dollar financial advisor teams at top firms like Merrill Lynch, J.P. Morgan, UBS, RBC, Hightower, and other RIAs. Antoinette founded the MarFi Mastermind Community for financial advisors and hosts the Wall Street Growth Hacks podcast. She keeps updated with the latest industry trends and technologies, including FinTech, AI, generative pre-trained transformers (ChatGPT), and wealth demographic trends. She is also a keynote speaker, panelist, and chairperson for high-profile events, such as Financial Advisor Magazine's 2022 and 2023 Invest in Women conferences and podcasts, IVYFON Family Office Forums, and Global Technology Councils.
Antoinette holds a baccalaureate in Finance and an MBA in Total Quality Management and International Business. She has professional certifications in artificial intelligence, FinTech, Salesforce CRM, Google Digital Marketing, and Gender Analytics. On a personal note, Antoinette is a native New Yorker and former Merrill Lynch financial advisor living just minutes from Wall Street. She is a proud mother to a fierce daughter heading off to college in the fall, a breast cancer survivor, and a sassy Puerto Rican Latina born and raised in Brooklyn, New York.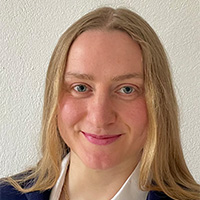 Lola Attenberger, Global R&D Software Security Engineer, ZEISS Semiconductor Manufacturing Technology
Bio: Lola Attenberger is a software security engineer in the global research and development department for Photomask Solutions at Carl Zeiss Semiconductor Manufacturing Technologies. In this position, she develops standardized security modules and processes, sets IT-/OT-security requirements for the developing groups, and assesses the IT-security maturity of business processes and technologies. Before that role, she led a project on Berlin's critical infrastructure protection against cyber threats. Besides that, she conducted research on the interrelation between digital-, economic- and security policies where she explored quantitatively how to measure digital sovereignty with the help of machine learning techniques as well as qualitatively the nation state's initiatives to achieve that goal (e.g., through the European Chips Act). Furthermore, she worked and conducted research on security and trading policies at the German Foreign Office, German Bundestag, Ministry for Economic Cooperation and Development, and School of Economics and Law Berlin.
*Examples, analysis, views and opinion shared by the speakers are personal and not endorsed by EC-Council or their respective employer(s)