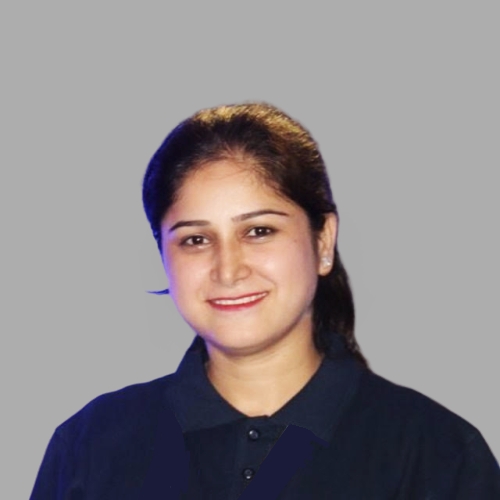 Speaker: Vandana Verma,
Designation: Global Board of Directors at OWASP and Security Solutions Architect at IBM
Topic: Zero Trust and You: How to Build the Best Security Model for Your Business
Date of Webinar: 23rd March, 2021
Time and Location: 06:30 PM IST / 1:00 PM GMT / 9:00 AM EST
Watch Now
Speaker Bio:
Vandana Verma is the Security Solutions Architect at IBM India Software Labs and a member of the OWASP Global Board of Directors. She has experience ranging from Application Security to Infrastructure and is now dealing with Product Security. She also works in various communities towards diversity initiatives such as InfosecGirls & WoSec. She has been the keynote speaker and trainer at various public events including Global OWASP AppSec events, BlackHat events, and regional events like BSides in India.
Vandana is a member of the Black Hat Asia Review Board as well as multiple other conferences including Grace Hopper India and OWASP AppSec USA, to name a few. She is also one of the organizers of BSides Delhi.
She has been the recipient of multiple prestigious awards like Cyber Security Woman of the Year Award 2020 by Cyber Sec Awards, Application Security Influencer 2020 by Whitesource, Global cybersecurity influencer among IFSEC Global's "Top Influencers inSecurity and Fire" category for 2019, and Cybersecurity Women of the Year award by Women Cyberjutsu Society in the category "Secure Coder." She has also been listed as one of the top women leaders in the field of technology and cybersecurity in India by Instasafe.
Topic Abstract:
Enterprises and organizations need to look at security beyond external bad actors and malicious threats. With most companies connecting with their counterparts and partners digitally and having their workforce function remotely, the security community has called for a new model — Zero Trust.
The concept of this model revolves around not trusting an entity both within and outside the organization. It encourages verifying all details before granting access or connecting to an unknown device.
In this webinar, we will discuss how the Zero Trust model works, how it helps, and how you can implement it in your organization and daily life.
Key takeaways:
What is Zero Trust?
Steps to create a Zero Trust security model.
How to approach a Zero Trust security model for your enterprise?
What does it take to build a Zero Trust network?
*Examples, analysis, views and opinion shared by the speakers are personal and not endorsed by EC-Council or their respective employer(s)