Webinar Type: Panel Discussion
Date: April 16th, 2021
Time: 7:30 pm IST/ 10 am EST/ 3:00 pm WAT
Topic: Women in Cybersecurity: For Women. By Women.

Attend
Abstract: According to a 2019 survey, roughly 25% of the overall cybersecurity workforce consists of women. While this is considerably better than 2017, when only 11% of its survey participants were women, there is still a long way to go to address this large gender gap.
Considering the various ongoing industry challenges — dramatic gender imbalance and the rising talent gap — several golden opportunities for women to work their way up to significant leadership roles are opening up. Cybersecurity is a vast industry that needs professionals for different primary functions, such as security operations, compliance, incident handling, investigations, auditing, training, and several others. As a woman, you have the choice to choose from dozens of such positions.
This webinar will take you through the roles women have played in the past in the cybersecurity industry and how it has changed over the years, as well as the general misconceptions and myths about women leaders in the cybersecurity industry, straight from global women leaders thriving in the world of cybersecurity.
Key Takeaways:
Why young women should take up STEM at an academic level.
Common challenges and myths about women in cybersecurity.
Diversity, gender equality, and inclusion in the digital age.
Types of job opportunities for women in the cyber industry and how to land them.
Moderator: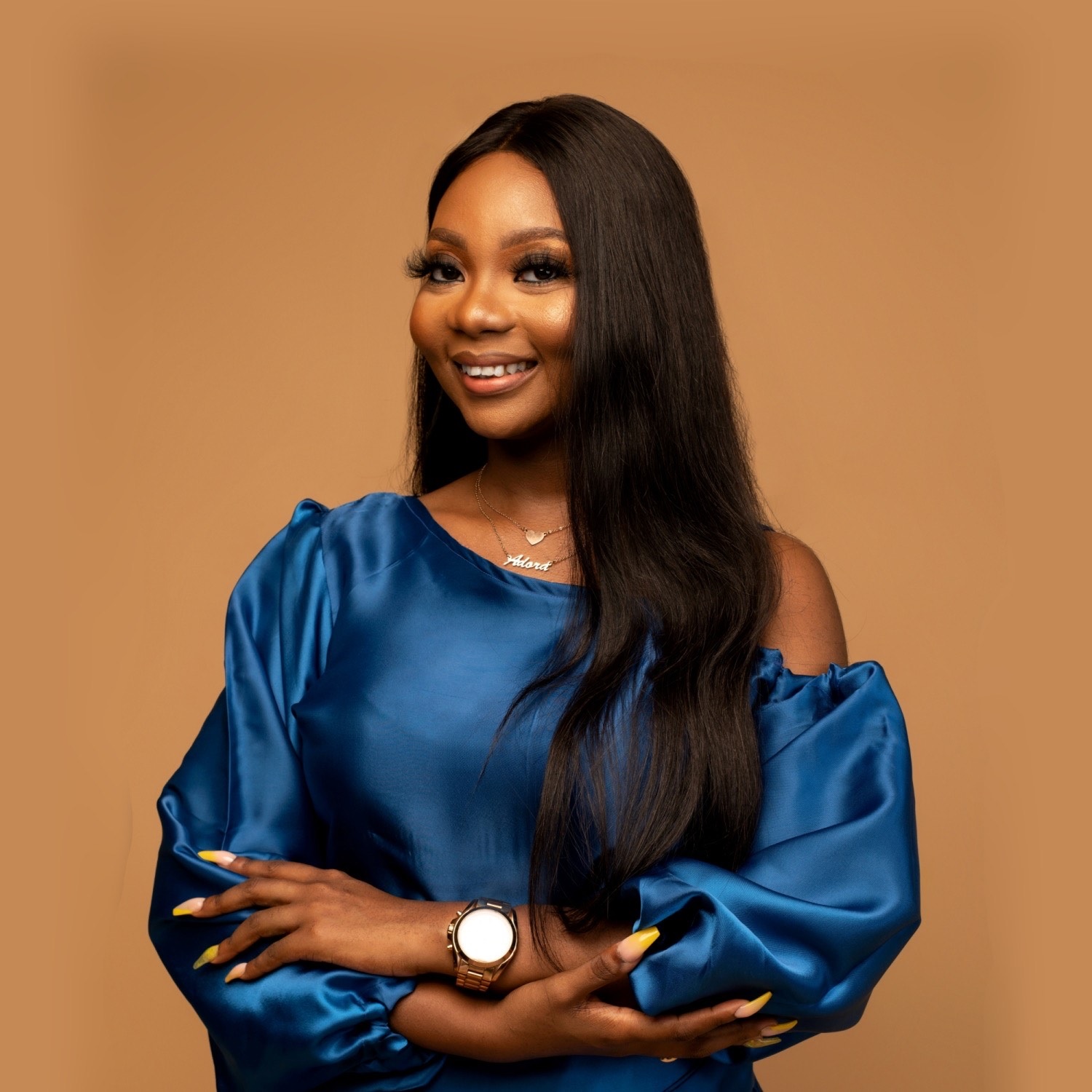 Nenne Adaora Nwodo, Software Engineer, Microsoft Mixed Reality; Creator, AdoraHack; Public Speaker
Bio: Nenne Adaora (Adora) Nwodo, is a Software Engineer at Microsoft. Adora is a nominee of the Young CISO Awards 2020 (Young CISO Network), an award for young professionals in cybersecurity who go beyond the call of duty to make an impact in their workplace and industry.

---
Panelists: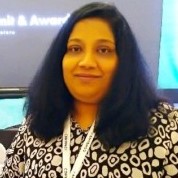 Malini Rao, Global Head – Cybersecurity and GRC Operations
Bio: Malini Rao has two decades of extensive experience and expertise working globally in various areas of cybersecurity such as cyber defense, cyber forensics, application security, cloud security, DevSecOps, and more. She is also a global woman in cybersecurity influencer and has taken up challenging roles, working her way up through the corporate ladder in leadership roles such as Global Practice Head and CISO, among numerous other roles over the years.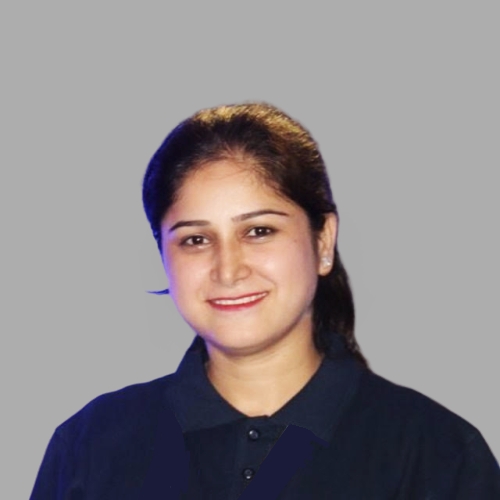 Vandana Verma, Global Board of Directors at OWASP and Security Solutions Architect at IBM
Bio: Vandana Verma is the Security Solutions Architect at IBM India Software Labs and a member of the OWASP Global Board of Directors. She has experience ranging from application security to infrastructure, and is now dealing with product security. She also works in various communities towards diversity initiatives such as InfosecGirls & WoSec. She has been the keynote speaker and trainer at various public events including Global OWASP AppSec events, BlackHat events, and regional events like BSides in India.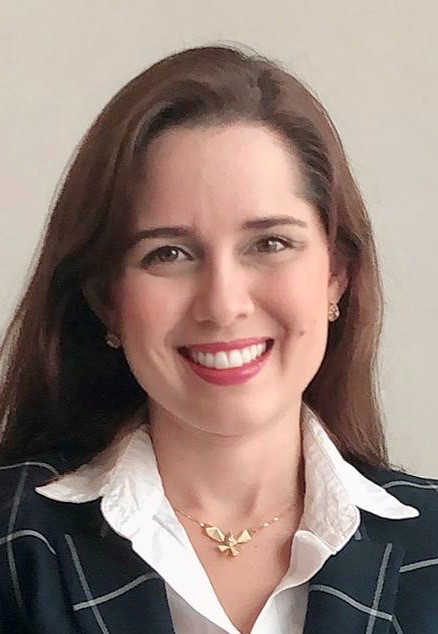 Beatriz Silveira, SVP, Cyber Intelligence Center Regional Lead APAC, Citi
Bio: Beatriz Silveira is a resilient security professional with more than 17 years of experience in intelligence and conducting investigations related to cyberthreats, cybercrime, cyber-enabled crime, complex frauds, and financial and organized crime. She has been a former Law Enforcement official in Brazil, a Cybercrime Intelligence Officer at INTERPOL Global Complex for Innovation in Singapore, a Blockchain and Cryptocurrency investigator, and Cyber Policy specialist. She is co-author of the book "Cyber Investigations Handbook," published in Brazil.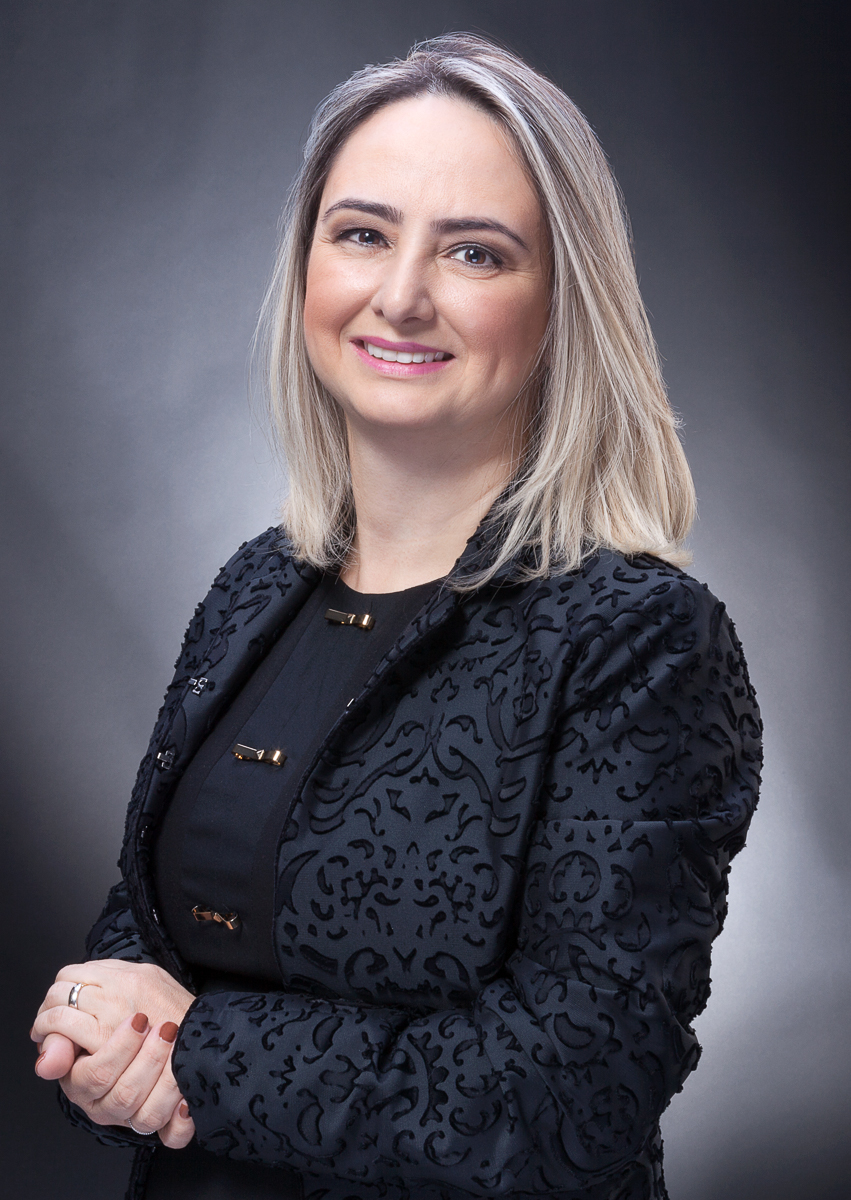 Vanessa Padua,Cyber security Executive- Director, Microsoft
Bio: Vanessa Padua, MSc., is a Cybersecurity Executive, acting and serving this market in multidisciplinary areas including networking and the cloud. Her personal mission is to guide companies to enable their business through cybersecurity, creating a more resilient environment in the process. Award: Top 50 Women in Cybersecurity Latin America – WOMCY

*Examples, analysis, views and opinion shared by the speakers are personal and not endorsed by EC-Council or their respective employer(s)