Webinar Type: Panel Discussion
Date: 28th April , 2021
Time: 8.30 PM IST / 4.00 PM GMT / 5.00 PM CET
Topic: Why Is Application Security Important for Your Business?

Watch Now
Abstract: Application security is no longer an afterthought but a foremost. Application security is important because current applications are often available on various networks and connected to the cloud, increasing vulnerabilities to threats and security breaches. There is a growing pressure and incentive not only to ensure security at the network level, but also within the applications themselves. One of the reasons for this is that hackers are preying on applications more with their attacks today than in the past. Application security testing can reveal weaknesses at the application level, helping to prevent these attacks.
Key Takeaways:
To lay the foundation required by all application developers.
To help development organizations produce secure applications.
Moderator: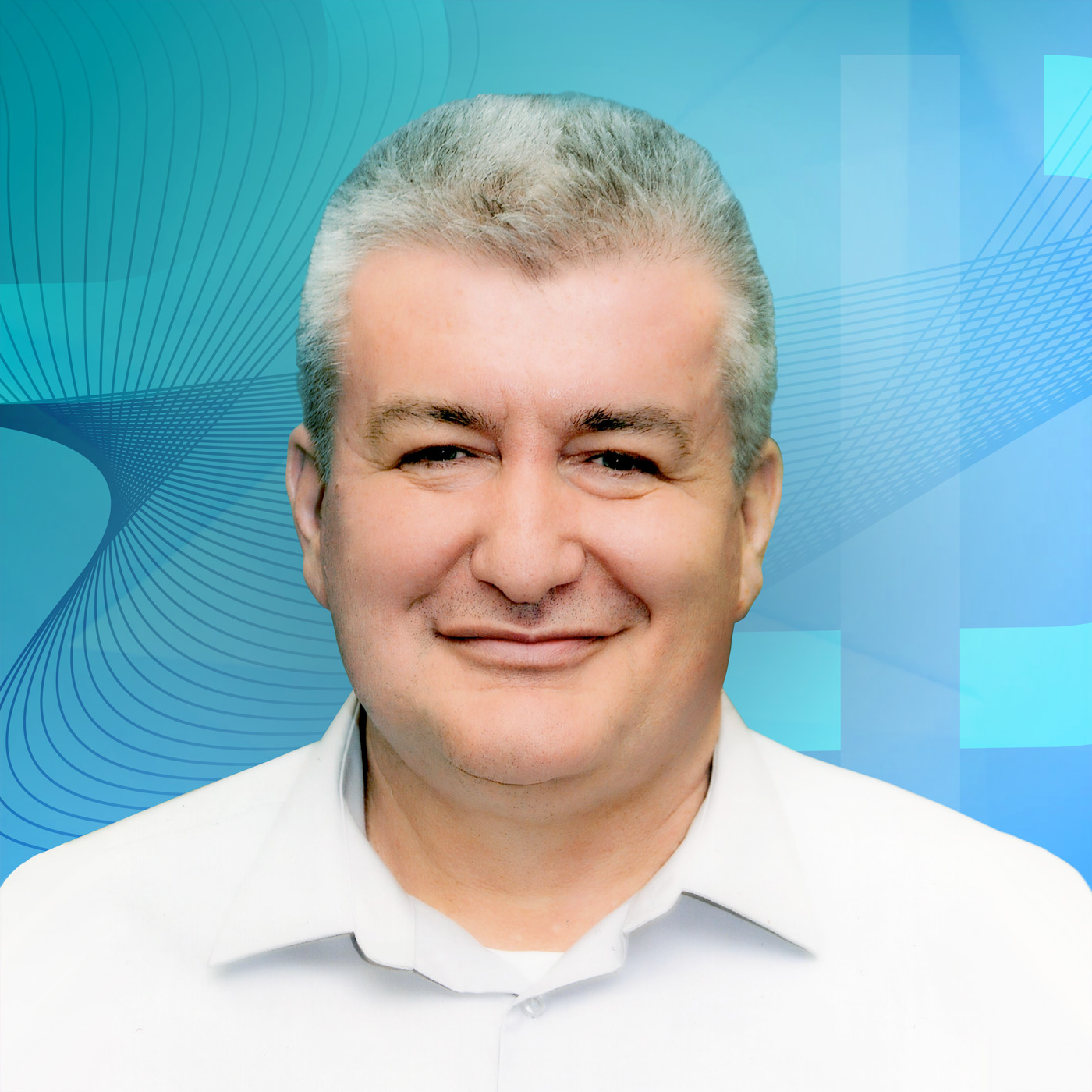 Dragan Pleskonjic, Entrepreneur | Executive | Advisor | Software & Cyber Security | ML & AI | Author | Researcher | Innovator | Founder | Leader
Bio: Dragan Pleskonjic is an experienced high-tech entrepreneur and executive with a strong background in information security, computer systems and networks security, software and application security, and software development methodologies and architectures. He also possesses proven leadership and talent for management and organization of successful teams. He has initiated and held leading positions in a number of industry projects, as well as in research and development projects. Has worked at top positions at international companies with global coverage, with experience in mergers, acquisitions, company integration, and startups. With excellent theoretical and practical knowledge, he leads research and development that is well-connected and aligned with professional work and best practices in companies, organizations, and institutions.
---
Panelists:
Paresh Rathod, Chairman (European Cybersecurity Org Working Group, Brussels), European Cybersecurity Agency Expert (Brussels), Innovation Lead-Educator (Laurea-Finland), and Vice-President (IITEDA, UK)
Bio: Paresh Rathod (PhD) is a seasoned technocrat, innovator, and educator. Currently, he is serving as chair of the European Cybersecurity Organisation working group and technology innovation lead at Laurea-Finland. His expertise covers multimillion and multinational European cybersecurity projects, as well as the European Cybersecurity Agency. His development work and projects contribute towards the goals of cyber secure societies.
Paresh Rathod has served in various capacities with project partners from Finland, the European Union, UN, UNESCO, NATO Cyber Defense, International Court of Justice (ICJ), NSA, and LEA (law enforcement authorities). Paresh has also served as a senior professional, advisory board member, and chairperson. He has been part of specialized interest groups including IEEE, ACM, ISACA, ASIS, ECSO, FISA, and many other international organizations. Paresh's scientific innovation and scholarly work has been presented at seminars, workshops, international conferences, journals, and forums, and has been recognized by relevant authorities.

Sundar Dandapani, Director, Cybersecurity
Bio: As Director, Cybersecurity Practice at Capgemini, Sundar Dandapani is leading the Cyber Solutioning function. In this role, he and his team are responsible for crafting cyber solutions against client requirements across the full spectrum of cyber technologies and industry verticals.
Prior to his current role, he was the Cyber Practice lead in the Financial Services business unit for 4 years, successfully building capability across the Application Security, Identity & Access Management, and Security Engineering domains. It is this role that helped Sundar realize the importance of application security and the huge gap between supply and demand of application security professionals in the market.
He comes with an overall IT experience of 27 years and has donned multiple roles, covering pre-sales, solution architecture, security architecture reviews, identity & access management implementation & support, access governance, application support, system administration, and even mainframe hardware maintenance.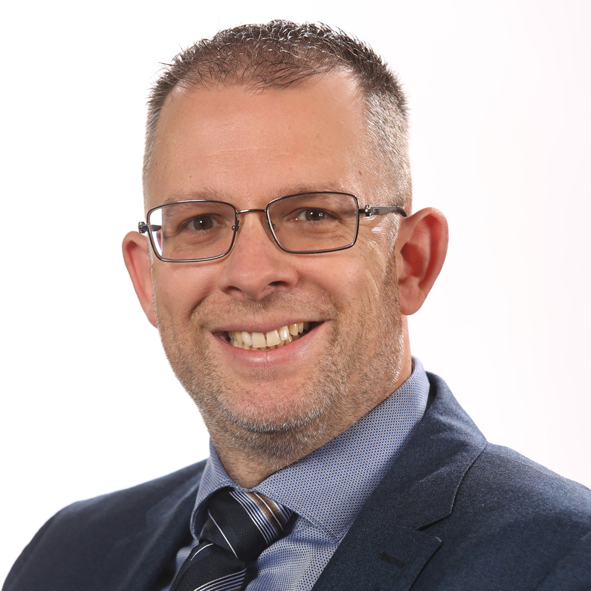 Patric J.M. Versteeg, Msc. CISO,"CISM CISA CRISC CGEIT CDPSE CSX-P CCT CISSP CCSP CCISO CEH ECSA LPT CNDA CHFI CCSK PCS SCF CIPP/e CIPM CIPT FIP S-DPP S-ISME "
Bio: Patric believes he can make this world a better place through profound information & cybersecurity management. He challenges traditional information and cybersecurity thinking. He starts with "Yes!"
Through continuous training and education, he has positioned himself amongst the top information and cybersecurity professionals. His primary interest lies in the fields of leadership, organizational behavior, and cybersecurity culture.
Patric has built and led information and cybersecurity teams around the globe, leading strategic information and cybersecurity change. With 20+ years of experience in delivering strategic planning, engaging leadership, sharp analysis, and custom solutions, he ensures that businesses stay secure in the ever-changing security landscape.
*Examples, analysis, views and opinion shared by the speakers are personal and not endorsed by EC-Council or their respective employer(s)