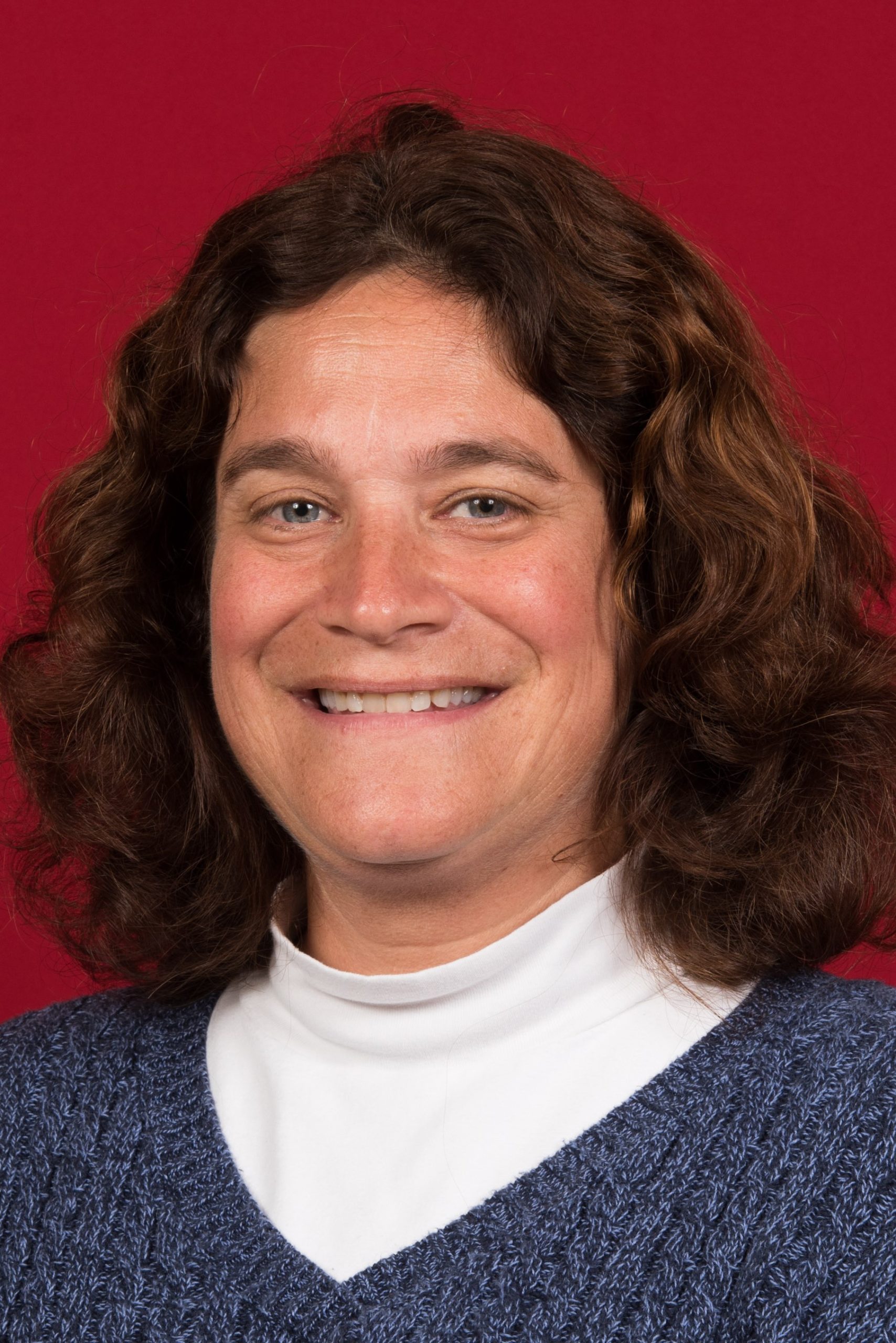 Speaker: Leda Muller,
Designation: CISO , Stanford University
Topic: What Is Internet of Behavior and How Will It Impact Cybersecurity?
Date of Webinar: March 09th , 2021
Time and Location: 8:00 AM PST/ 9:30 PM IST/ 11:00 AM EST/ 4:00 PM GMT
Watch Now
Speaker Bio:
Leda Muller is the CISO for Residential and Dining Enterprises at Stanford University. She has been in Information Technology for over 18 years, and is responsible for the Residential and Dining Enterprises Cyber Security and PCI strategy and program, ensuring proper protection of the enterprise information assets, technology, and business processes. She is passionate about engaging end users in understanding how security is everyone's job, and has built a successful security steering team of business operators. She has an extensive background in building, implementing, and successfully delivering solutions to business units and end users.
Leda holds a B.A. in Sociology from Whittier College and an MBA and Master's degree in Information Systems, and is CISM, PCIP, ITIL, and GSTRT certified.
Topic Abstract:
Digital transformation, Internet of Things (IoT), and streaming have become part of our daily activities. An activity to find information that would take a few hours, now takes seconds to process. Internet of Behavior (IoB) interests, actions, and preferences are recorded. Are users aware of IoB? Is it generational? How is data being used? What does it mean for cybersecurity?
Key takeaways:
Understand the various generational behaviors.
Learn methods to engage users/employees to understand how this affects them in their day-to-day activities and, ultimately, the security of your organization.
Pros and cons of IoB.
*Examples, analysis, views and opinion shared by the speakers are personal and not endorsed by EC-Council or their respective employer(s)