Date: April 28, 2022
Time: 9 a.m. CDT/3 p.m. BST/7:30 p.m. IST
Topic: What Is the Future of Cybersecurity?
Watch Now
Abstract:
With the increasing integration of digital technology into daily life, cyberthreats have become far more prevalent. Advanced cyberattacks are on the rise as organizations rush to incorporate innovative technologies into their business agendas and are thus exposed to new vulnerabilities. As attack vectors and methods become more complex and sophisticated, the scope of cybersecurity is also bound to evolve.
Cybersecurity is no longer just a problem for IT departments; it is now a priority concern for many leaders across industries. In this webinar, a panel of experts will shed light on what cybersecurity means today and how emerging technologies—including artificial intelligence (AI), machine learning, cloud computing, and the Internet of Things (IoT)—will impact the future of cybersecurity.
Key takeaways:
How emerging attack vectors are influencing the cyberthreat landscape
The anticipated role of automation and AI in both assisting and mitigating cyberattacks
Cloud environments as the new digital battlefront
The impact of imminent IoT upscaling on cybersecurity
How and why the supply chain is projected to become a prime target for malicious actors
How users are becoming their own passwords through biometric identification
Speakers: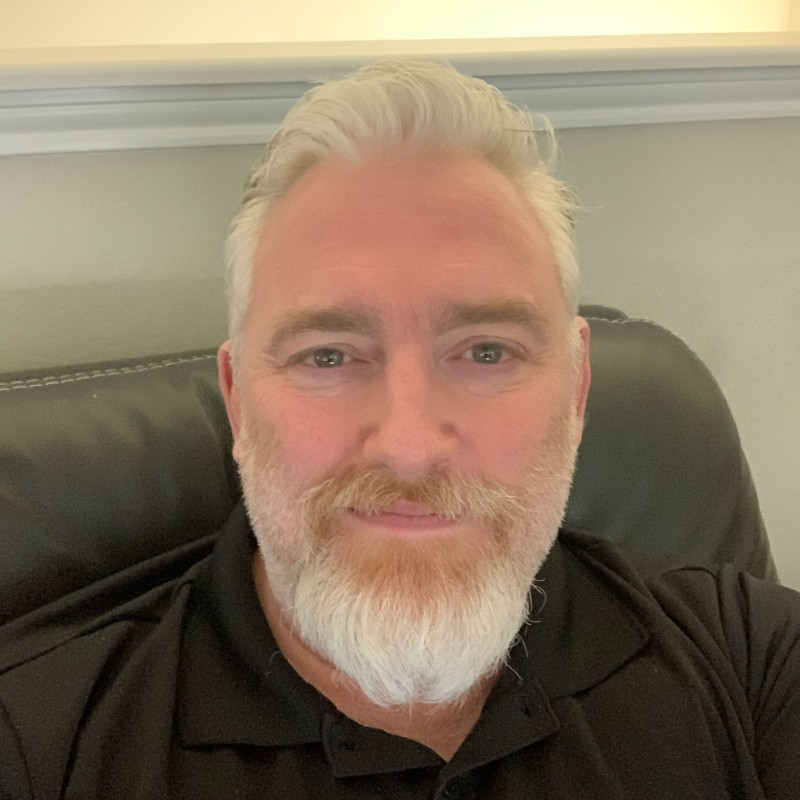 Michael Schindler,Chief Information Security Officer, Educator, and Entrepreneur
Bio: Michael Schindler, a veteran with 27 years of experience in cybersecurity, is an adjunct professor at Collin College in Frisco, Texas, where he teaches the capstone security management course. He also serves as Chief Information Security Officer for LifeLong Medical Care in California, though he currently focuses most of his energy on community engagement and building a new social engagement company. Michael is the conference director for ISSA North Texas; the tri-chair lead for the social transformation domain of Tech Titans, a local community think tank; and a Chamber of Commerce supporter. He has previously served as the executive director of a nonprofit focused on helping people establish and develop cybersecurity careers.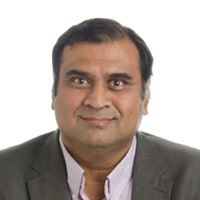 Tejas Shroff,Senior Director of Managed Security Services, NTT DATA Services
Bio: Cybersecurity evangelist Tejas Shroff has led multiple cybersecurity projects and initiatives and is currently Senior Director of Managed Security Services at NTT DATA, where he manages the identity and access management practice. Tejas is also an adjunct professor at the University of Texas at Dallas (UTD), where he teaches various cybersecurity courses to graduate students at the Jindal School of Management. He is a member of FBI-affiliated nonprofit InfraGard National, serves on the advisory board for Collin College's cybersecurity program, and mentors the UTD Cybersecurity Club.
Sunil Varkey,Vice President of Global Financial Services, Forescout Technologies Inc.
Bio: Sunil Varkey has over 27 years of security leadership experience with global corporations in the banking, telecommunications, IT-enabled services, software, and manufacturing sectors. He is currently Vice President of Global Financial Services at Forescout and was previously the Global Head of Cyber Security Assessments and Testing at HSBC. He has also served as Symantec's Chief Technology Officer and Security Strategist for the Middle East, Africa, and Eastern Europe and Wipro Limited's Vice President and Chief Information Security Officer.
*Examples, analysis, views and opinion shared by the speakers are personal and not endorsed by EC-Council or their respective employer(s)