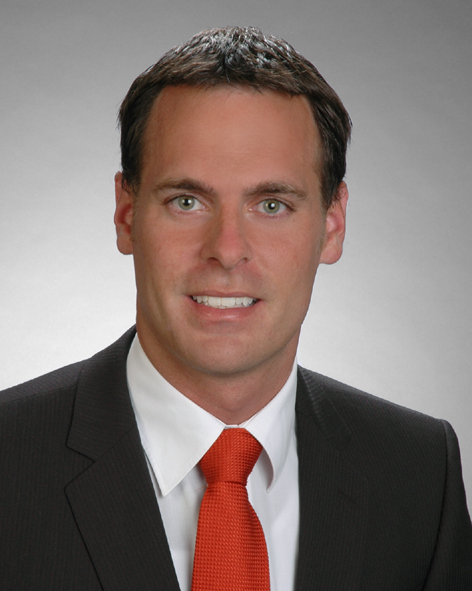 Speaker: Alexandre Horvarth,
Designation: Chief Information Security Officer (CISO) & Data Protection Officer (DPO) at Cryptix AG
Topic: What Are Information Security Controls and How Do They Reduce Cyber Risks?
Date of Webinar: 21st jan, 2021
Time and Location: 1:00 pm CET/ 5:30 pm IST/ 12:00 pm GMT
Watch Now
Speaker Bio:
With 15+ years of cybersecurity and IT risk management experience in building and sustaining pragmatic global corporate cybersecurity programs, Alexandre Horvath is able to set strategic direction on IT security, and provide leadership and oversight on data breach issues. As an executive leader of IT risk management, he implemented customized policy frameworks, compliance plans, incident handling, third party management, awareness campaigns and trainings, and risk mitigation tools.
Based on his flair for new technologies and IT expertise, Alexandre understands the need for cybersecurity in the process of digital transformation, and shares both his experience and know-how with all involved stakeholders.
Topic Abstract:
Information security controls are safeguards or countermeasures implemented to minimize, detect, avoid, or counteract information security risks, including data theft, information systems breaches, and unauthorized access. These security controls help protect the integrity, availability, and confidentiality of data and networks.
Key takeaways:
What are security controls?
Different types of security controls.
*Examples, analysis, views and opinion shared by the speakers are personal and not endorsed by EC-Council or their respective employer(s)