Date: December 21, 2021
Time: 9 AM CST /8:00 AM MST/ 10:00 AM EST /8:30 PM IST
Topic: Best Threat Hunting Practices for Security Operations Centers

Watch Now
Abstract: As cybercrime continues to rise, it costs companies around the world millions of dollars every year. In response to the increasing frequency of malicious attacks, the most difficult challenge security operations centers (SOCs) face today is detecting existing threats that are as yet unknown within an organization.
Threat hunting, an information security strategy, is one of the biggest priorities for organizations today. A SOC equipped with active threat hunters can minimize the organization's risk of attack, both internally and externally.
This webinar explores some of the best threat hunting methodologies SOCs can implement to detect indicators of compromise and the tactics, techniques, and procedures and advanced threat protection methodologies that can ensure better threat detection and response.
Key Takeaways:
What are the various threat hunting activities a SOC typically handles?
Types of threat hunting methodologies
What makes a great threat hunter?
Moderator: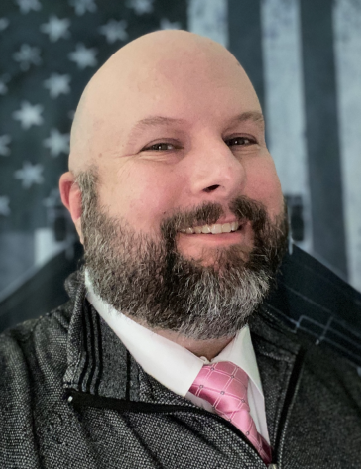 Joshua Copeland, SOC Director at AT&T
Bio: Joshua Copeland is a SOC Director in AT&T's Consulting Division and has more than 20 years of experience in IT and cybersecurity. He retired from the U.S. Air Force in 2018, after which he worked in the federal, SLTT, and commercial sectors, specializing in security and the cloud. Josh holds multiple degrees and certifications in the industry and is a frequent guest speaker at various events and conferences, such as ASIS, AFCEA, and Cyber Security Heroes, to name a few.

---
Panelists: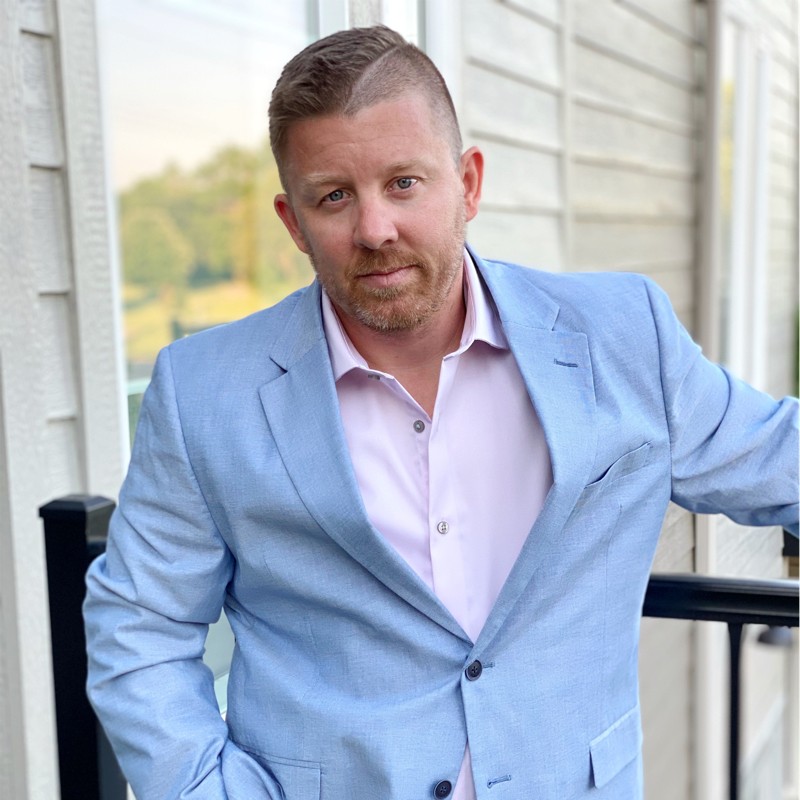 Mike Miller, vCISO – Chief Information Security Officer at Cyber Protection Group
Bio: Mike Miller has over 25-year experience as a CISO (Chief Information Security Officer) specializing in GRC (Governance, Risk, and Compliance), PCI, Defensive (SOC / Intrusion Detection), and Offensive Security (Penetration Testing), and Incident Response. He is well-versed with OWASP, SANS, PCI, NIST standards and has obtained PCI – QSA, GIAC / GSEC Certifications.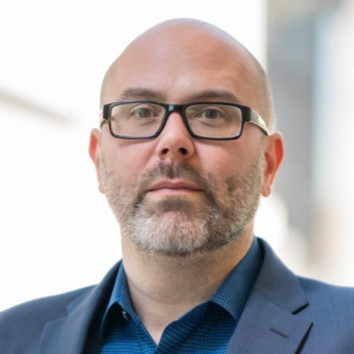 Lee Thomas,
Sr. Director of Cyber Defense and Architecture at Raytheon Technologies
Bio: Lee Thomas has a proven track record as a security professional and leader of enterprise security teams and programs within the cloud and hybrid service environments. He specializes in threat-based program maturity modeling for security operations and compliance, building SOC and DFIR programs, program design and architecture, compliance, privacy, and vendor vulnerability assessments. In addtion, he is an expert in the application of NIST, SOX, GDPR, and PCI-DSS frameworks in multi-tenant environments. Lee is also experienced in the art of communicating operations risk and responsibilities in cloud services to customers and internal agents and agencies, conducting defense of the enterprise, and supporting compliance processes by developing repeatable programs and processes that allows for measurement of security posture, year over year. He comes with over 18 years of delivering these services in numerous commercial verticals and the U.S. Department of Defence.
*Examples, analysis, views and opinion shared by the speakers are personal and not endorsed by EC-Council or their respective employer(s)