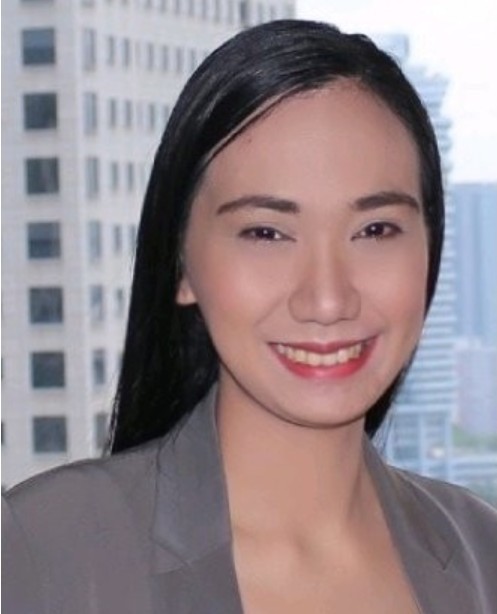 Speaker: Maria Elizabeth de Guzman,
Designation: Cybersecurity Director
Topic: The Need for Security Orchestration and Automation
Date of Webinar: 22nd April, 2021
Time and Location: 9:30 PM SGT/ 7:00 PM IST/ 9:30 AM EDT/ 2:30 PM BST
Watch Now
Speaker Bio:
Maria Elizabeth de Guzman currently leads one of the Big Four's extensive cybersecurity delivery centers in Manila, Philippines. She is the first female Certified Chief Information Security Officer (CCISO) in the country and was recently recognized by SecurityMatters magazine, PWCA, and WISECRA as one of the Philippine's Top Women in Security. She is a Program Director and Lead security Architect on the biggest Security Orchestration, Automation, and Response platform deployments. She is highly focused on security architecture and emerging technology. With relevant global work experience — having lived and worked across the APAC region as Head of Security, Incident Response, and Threat Intelligence — Maria has a track record of integrating security into business and technology operations and helping global leaders address their pressing security and risk concerns.
Topic Abstract:
Manual security operations are becoming increasingly expensive and ineffective as the number of alerts are exponentially growing given the scale of digital transformation, accelerated volume of new threats, and worldwide shortage of cybersecurity specialists. With more organizations adopting a Zero Trust strategy, security orchestration and automation is imperative in improving the security posture and cyber resilience of every organization.
Key takeaways:
Understand the current security operations' challenges
What is SOAR?
How to implement SOAR and its benefits?
Industry case studies to showcase the impact of security orchestration and automation in threat detection and response.
*Examples, analysis, views and opinion shared by the speakers are personal and not endorsed by EC-Council or their respective employer(s)