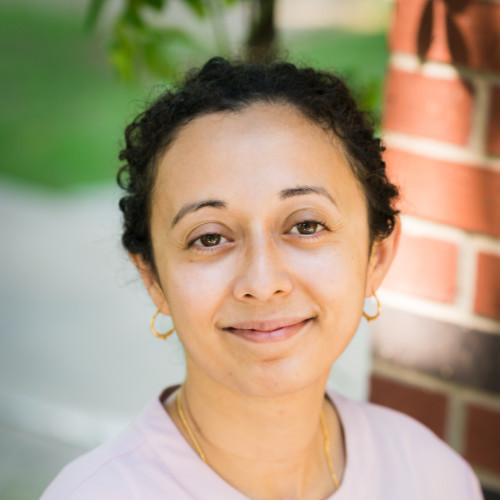 Speaker Renita Murimi, PhD,
Designation: Associate Professor of Cybersecurity, University of Dallas
Topic: The Importance of Cybersecurity in the Education Industry
Date of Webinar: 18th Aug, 2020
Time and Location: 7:00 am CST/ 5:30pm IST/ 1:00 pm BST
Watch Now
Speaker Bio:
Renita Murimi is an Associate Professor of Cybersecurity at the University of Dallas. She received her PhD and MS in Electrical Engineering from New Jersey Institute of Technology, and a B.E. in Electronics and Communications (with Distinction) from Manipal Institute of Technology. Her research interests in the areas of network science, blockchain and cybersecurity. She has published widely in several journals and conference proceedings and was the recipient of the Bill and Melinda Gates Foundation's (BMGF) Grand Challenges Exploration (GCE) award for interdisciplinary work with smartphone technology and entomology.
Topic Abstract:
Much like how education venues vary in size, purpose, and stature, the motive behind a cyberattack may vary too. What may come across as a common threat for world-class colleges may not be the same for others. However, one thing remains standard – the need for cybersecurity education is expanding by the hour.
In this webinar, we will talk about how cybersecurity is changing the education industry, and how you can help make a difference by becoming a cybersecurity professional.
Key takeaways:
How and why cybersecurity dominates other industry verticals
How a career in cybersecurity will help you excel
What you need on your resume to enter the cybersecurity industry
How to manage time while earning a degree
*Examples, analysis, views and opinion shared by the speakers are personal and not endorsed by EC-Council or their respective employer(s)