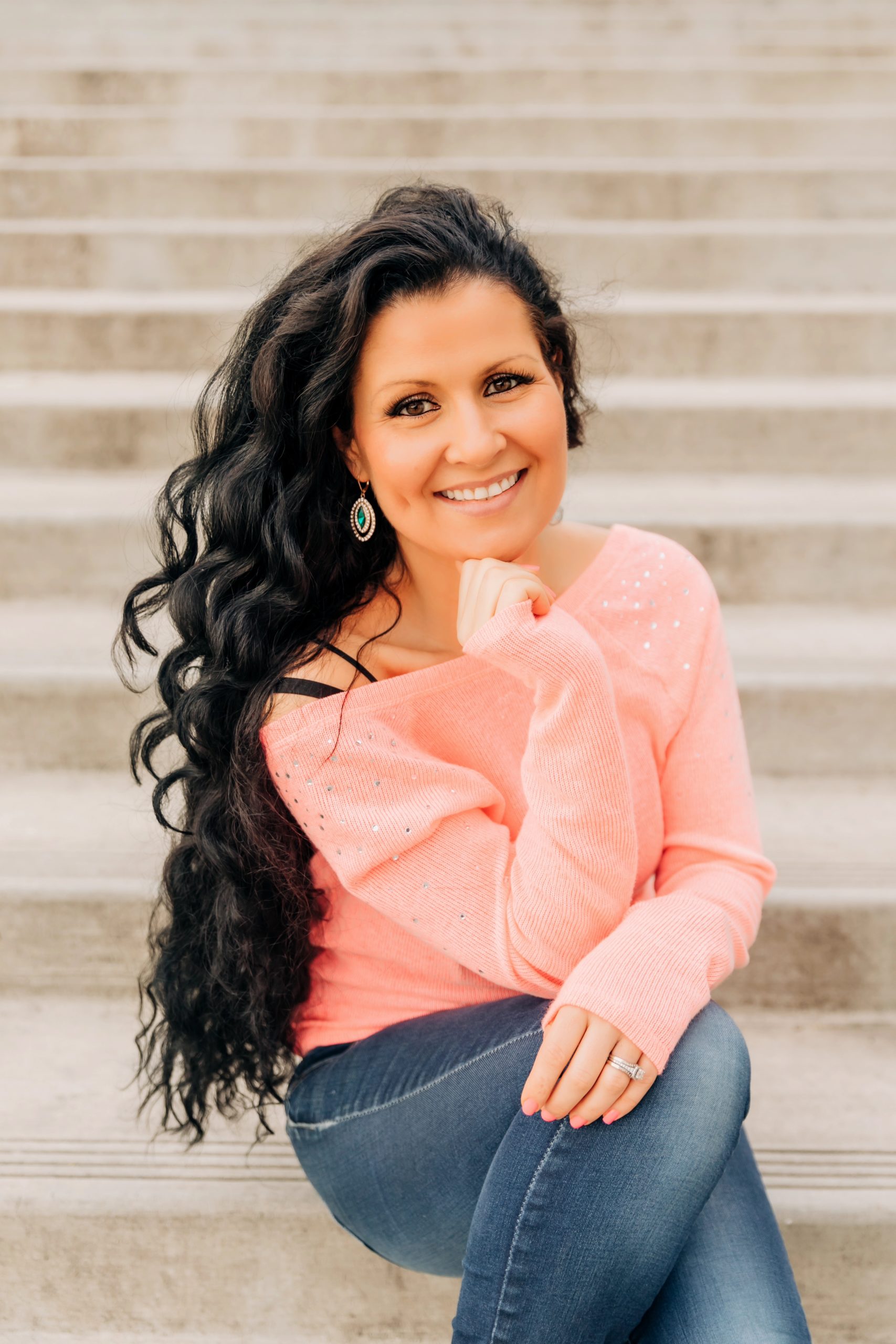 Speaker Eva Benn,
Designation: Senior Engineering Program Manager at Microsoft
Topic: The Future of Cybersecurity is Female
Date of Webinar: 11th Mar, 2020
Time and Location: 07:30 pm PDT | 08:00 am IST |10:30 am SGT
Watch Now
Speaker Bio:
Eva Benn is a Senior Engineering Program Manager at Microsoft, focusing on Identity & Access Management (IAM). Eva's background is in information security and Big 4 consulting. She has expertise in various security domains that has earned her multiple well-recognized security certifications such as CISSP, CEH, and CCSP. Her passion for storytelling and distilling complex, ambiguous IT problems into easy to understand concepts has provided her the opportunity to be a speaker at multiple information security and GRC industry events.
Apart from her interest in working in the technology and security industry, Eva has an insatiable passion for helping other women build and grow their career in the tech field. Her drive to bridge the gender technology gap led her to co-found Bulgarian Women in Tech, an organization that aims to help individuals pursuing careers in the technology fields.
Topic Abstract:
The Future of Cybersecurity is Female: Everything you need to know to level the playing field
With the growing cybersecurity threat landscape, it's not rocket science as to why cybersecurity professionals are in-demand. The number of unfilled cybersecurity jobs is projected to more than triple, reaching 3.5 million by 2021. But although women comprise 50% of the world population, they statistically remain underrepresented in the cybersecurity field, holding only 20% of the cybersecurity jobs worldwide. What does this really mean?
This means that although companies are making steps in the right direction, gender bias is still a thing in the cybersecurity world. But this also means that there has never been a better time for women to build and grow a career in the cybersecurity field! It's simple economics. The demand outpaces the supply, and that's what creates your opportunity.
Whether you are already a woman working in the cybersecurity industry, looking to take your career to the next level, or you are just trying to break in the field, after this webinar, you will have no excuse not to have successful cybersecurity career. The webinar will help you learn how to level the playing field using different tips and tools you need to build and grow your career in cybersecurity as a woman, regardless if you come from a technical background or non-technical background.
Join us as we break down how to close the gender gap in the cybersecurity industry, together.
*Examples, analysis, views and opinion shared by the speakers are personal and not endorsed by EC-Council or their respective employer(s)