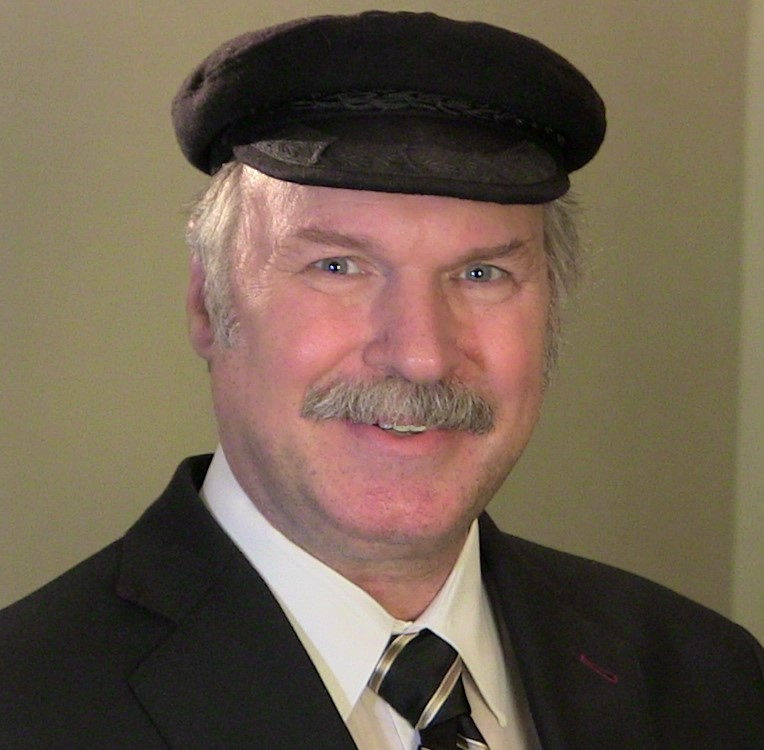 Speaker Dennis Houchin,
Designation: Founder and CEO of Ad Hoc Information Systems, Adjunct Professor for the New Jersey Institute of Technology
Topic: The Art of Cyber War – It's here. Are You Prepared?
Date of Webinar: 25th Nov, 2020
Time and Location: 10:00 am CST/ 09:30 pm IST/ 04:00 pm GMT
Watch Now
Speaker Bio:
Dennis is the founder and CEO of Ad Hoc Information Systems, a technology services company operating since 1994. Since relocating to Nashville in 2015, Dennis has spent most of his time writing, teaching and training others to succeed in the current environment. Dennis is the author of The Achievement Protocol, a concise guide to achieving the goals that will bring you the greatest joy in life. Dennis has a very broad background in business related information technology. Since 2001 Dennis has spent most of his time working in Information Security. He has earned the CISSP, MCSE, MCSA, GCIH, CCNA, CHTP and other certifications. He earned his BS in Information Technology – Networking in 2007 and his MS in Information Technology – Information Assurance and Security. In 2010, he coined the term Technogeekaphobia to describe the difficulty that management and salespeople have in dealing with technical individuals. Dennis currently teaches cybersecurity to professionals and loves sharing what he's learned with others to help them live exceptional lives.
Topic Abstract:
A 2500-year perspective on the 21st Century Cyber Battlespace.
In May of 2020, Verizon published the 2020 edition of the Verizon Data Breach Incident Report (VBIR). This report is one of the best reports that show the current state of the cybersecurity threatscape by industry, threat action, and threat actor.
The early days of Script Kiddies and Wiley Hackers exploring the limits of technological barriers are gone and have been replaced by well-funded, professional criminal organizations. These organizations can control armies of botnets consisting of tens of thousands of computers and compel them to do their evil bidding. And your home computer, television, streaming device or camera might be one of their soldiers!
Key takeaways:
What are we doing to defend against these attacking armies? What are YOU doing to defend against them?
State of the art tactics, techniques and procedures are necessary, but not sufficient. We must also employ strategies that have stood the test of time and proven their effectiveness.
Understanding the 21st century's problems, through the lens of a 2500-year-old strategic treatise will help us prevail in this ever-evolving battlespace.
*Examples, analysis, views and opinion shared by the speakers are personal and not endorsed by EC-Council or their respective employer(s)