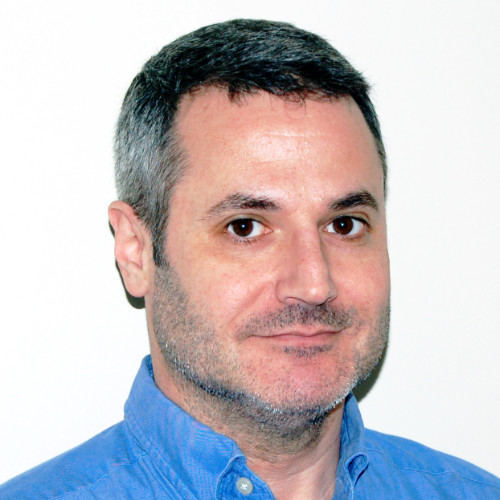 Name: Aaron Birnbaum
Designation: Founder and Chief Security Officer
Organization: Seron Security
Topic: Security Awareness Training…That Actually Works.
Date of Webinar: 31st July, 2019
Time and Location: 9:00 am EST/ 6:30 pm IST / 2:00 pm GMT
Watch Now
Speaker Bio: Aaron Birnbaum is an experienced technology professional with over 30 years of experience leading high-performing technical and non-technical teams developing strategy, understanding technology and cyber security across multiple industries. He has worked with companies in size from Fortune 500 to several small startups across a number of industries. He is an entertaining public speaker that engages the audience and helps explain a clear plan of action.
A published author, experienced public speaker, IT-security evangelist, trusted advisor and personal mentor. Mr. Birnbaum has a Bachelors degree from Oswego and a Master's degree from the University of Denver. He is currently the Founder and Chief Security Officer for Seron Security.
Topic Abstract: Effectively changing user behavior and creating good habits in the workplace is not as simple as requiring your employees to watch a 'one-size-fits-all' video in order to check the box on compliance. If companies sincerely want to be secure, then they need to foster a security culture from the top down. Everyone in the organization needs to understand 'why' and what is at risk, before attempting to change their habits.
The presentation will discuss past training methods, current and future options in the market, why they do or don't work and what companies need to think about in order to significantly make a change in their security culture.
Presentation:
Part security, part psychology, and lots of amusing and entertaining anecdotes will actually keep people entertained and engaged. The goal is to bring back ideas, concepts and a plan for improving every company's security posture.
*Examples, analysis, views and opinion shared by the speakers are personal and not endorsed by EC-Council or their respective employer(s)