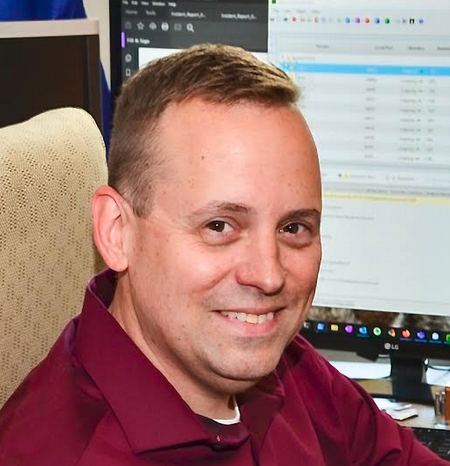 Speaker Joe Anderson,
Designation: Information Security Engineer, SIS-A Converge Company
Topic: OSINT: The Real Threat Behind Open-Source Intelligence
Date of Webinar: 23rd Sep, 2020
Time and Location: 10am EST/7:30pm IST/ 2pm GMT
Watch Now
Speaker Bio:
Joe Anderson is an accomplished Information Security Engineer with 25 years' experience in the IT industry. His wealth of knowledge encompasses the finance, manufacturing, healthcare, cloud, and managed services sectors. Joe began his career as a Systems Administrator, advancing to systems design, deployment, and consulting before landing a career in information security. He has earned several key industry certifications from EC-Council and Microsoft.
Joe's experiences across diverse industries, along with technical accreditations, have built a deep and eclectic mix of knowledge that serves him and his clients well within Information Security.
Topic Abstract:
In today's world, information is power. If we agree this is true, why do we give such information away so easily? Many focus on social networking sites as the biggest threat to individual security, but what about businesses? Can cybersecurity criminals use other tools to gain information that would be useful in an attack?
Knowledge about Open-Source Intelligence (OSINT) gathering tools and techniques can help you and your organization understand what sensitive information might be freely available, allowing you to prevent breaches through educating others, identifying vulnerabilities, or postulating different attack scenarios. Join our webinar on OSINT and learn how you can better protect your business, employees, and data in the age of information.
Key Takeaways:
Is OSINT a silent threat to individuals and organization?
Tools that make OSINT collection easier than ever before.
Understanding how OSINT is gathered and "weaponized".
*Examples, analysis, views and opinion shared by the speakers are personal and not endorsed by EC-Council or their respective employer(s)