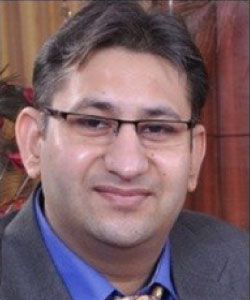 Name: Puneet Mehta,
Designation: Chief Technologist & Principal Advisor,
Organization: Global Advisory Services @ SDG Corporation,
Topic: Making Threat Intelligence Actionable
Date of Webinar: 10th Dec, 2019
Time and Location: 2:30 pm IST/ 5:00 pm SGT/ 1:00 pm GST
Watch Now
Media Partner: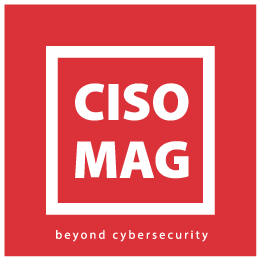 Speaker Bio: Puneet is a Researcher, Author, Speaker and Cybersecurity Evangelist. He has over 22 years of experience in diverse technical, leadership, advisory and product development positions focusing around Cyber Security & Risk for Global Fortune 500 clients. He is a trusted advisor in Cyber Defense Strategy, designing, building and operating large scale and cutting-edge security platforms in complex and fast paced environments. He is an expert in establishing and directing security and technology operations, projects, programs, and initiatives. His area of expertise include: Cyber Defense strategy, Red Teaming / Penetration testing, Threat hunting & Intelligence, Cyber Incident handling & Response, Digital Forensics, Cyber Risk management and any more.
Topic Abstract: Today, cyber threats are increasingly becoming more sophisticated and innovative, often bypassing multiple detection controls by even the most mature & strong cyber security defense programs. In fact, almost 75% of cyber-attacks are going undetected and its always too late to defend and respond.
Digital transformation has effectively extended the enterprise, and this has led to increase in the threat landscape which is increasingly confusing. So, enterprises need to understand the big picture of this threat lifecycle including range of actors, emerging attack surface and attack philosophies. Organizations need to get proactive with cyber threat intelligence and build a strong defense posture.
This session will cover the following key areas and provide a critical learning path for participants on how to make threat intelligence, actionable.
Introduction to Threat Intelligence
Reality Check – today's threat intelligence program and are they effective?
What's not working with today's threat intelligence?
Strategy to build a cutting-edge actionable threat intelligence
Feedback and Q & A
*Examples, analysis, views and opinion shared by the speakers are personal and not endorsed by EC-Council or their respective employer(s)