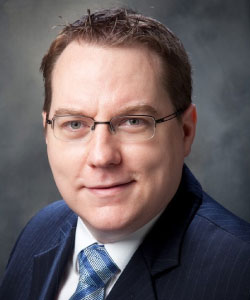 Name: Andrew Turner,
Designation: Principal,
Organization: Security Business Group, Cisco.
Topic: Machine Learning Fundamentals
Date of Webinar: 13th Nov, 2019
Time and Location: 11am EST/ 9:30pm IST/ 4pm GMT
Watch Now
Media Partner: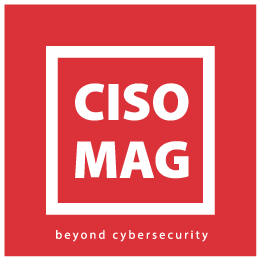 Speaker Bio: Andrew is a Principal within the Security Business Group, the Business Entity that makes Cisco's Security Products. Andrew is a seasoned global technology leader having previously held positions in a number of technology areas for major wire-line and wireless Service Providers across Europe before joining Cisco in 2005. At Cisco, he has held various roles delivering business outcomes for Cisco's largest customers and has built and led high performance organizations in Europe, America and Asia. Based out of the US for the last 8 years, he has had
responsibility for various products in in the network security, security analytics, machine learning and threat defense portfolios before his current role focusing on content and advanced threat.
Topic Abstract: Machine Learning is one of the most talked about subjects in technology and security today. As a technology that is rapidly being adopted by organizations it offers huge benefits to those who understand how best to utilize it's potential. In this session we will cover what the main types of machine learning are, how they differ, how they might be applied to cybersecurity and what to understand about their limitations.
At the end of this session, attendees should feel comfortable with the fundamental terminology and methodology of machine learning and when it should be applied.
*Examples, analysis, views and opinion shared by the speakers are personal and not endorsed by EC-Council or their respective employer(s)