Date: October 19, 2023
Time: 10:00 AM EDT | 9:00 AM CDT | 7:30 PM IST
Topic: Incident Response Framework and Best Practices
Watch Now
Abstract: Cyber threats are a top concern today for corporations and governments. A well-defined incident response plan can differentiate between a minor disruption and a catastrophic breach. A robust incident response framework typically consists of several key phases, including establishing an incident response team, defining roles, developing comprehensive plans, identifying critical assets and potential threats, and creating communication protocols.
While an incident response framework is essential, the security strategy should include policies with best practice guidelines that advocate regular training, simulation exercises, asset management, and being current on potential threats. Additionally, clear communication, agile detection approach, continuous monitoring, containment and eradication simulation, and backup and restoration practice are vital to effectively managing an incident's aftermath.
The current webinar aims discusses how to establish a well-structured incident response framework supported by best practices to minimize damage, protect sensitive data, and maintain an organization's reputation.
Key takeaways:
the importance of an incident response plan
tools and technologies involved with incident response
industry standards for an incident response framework
best practices for establishing and implementing a successful response plan
incident response and business continuity
Speaker 1: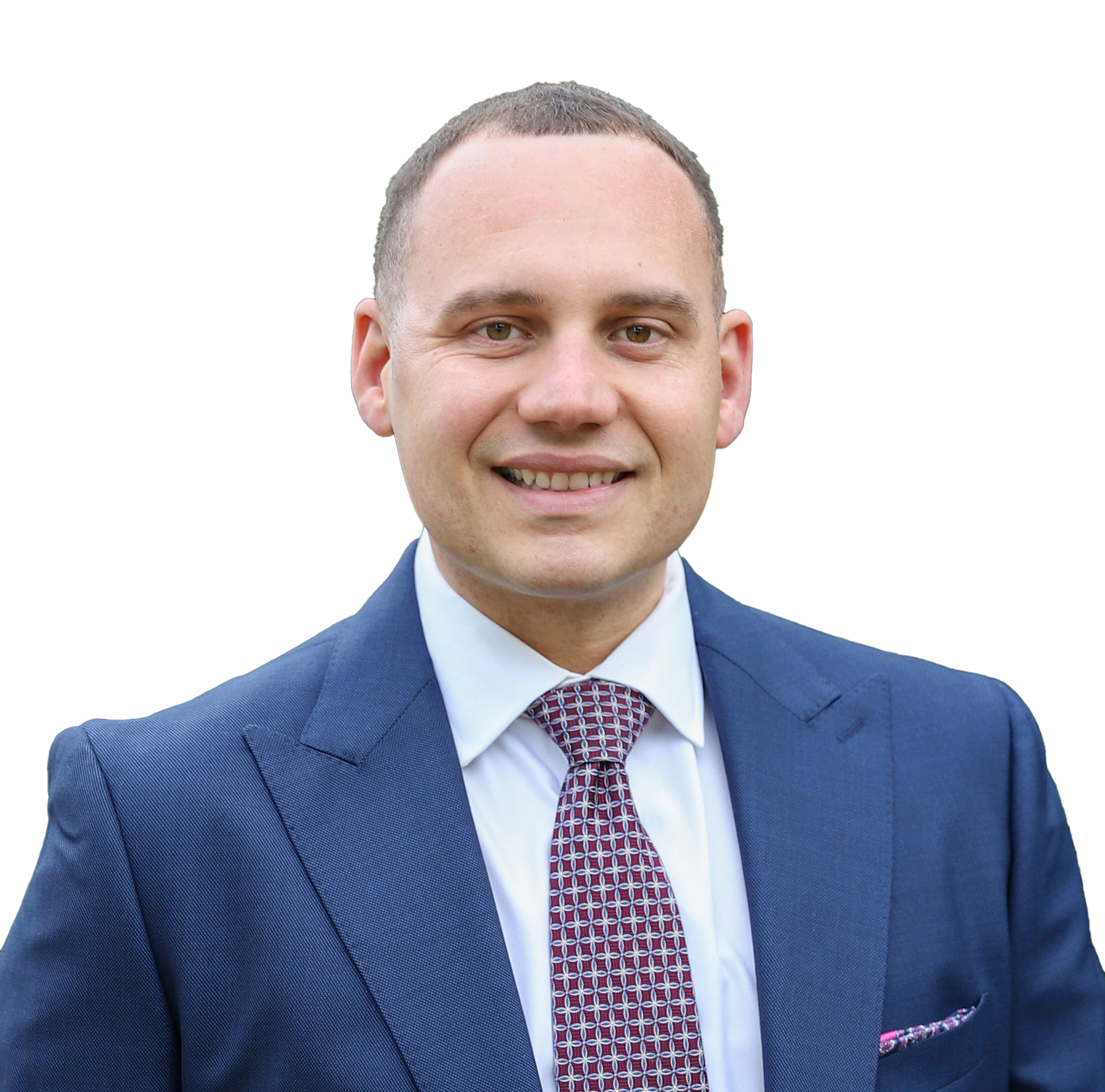 Eder Ribeiro, Senior Cyber Security Program Manager
Bio: Eder is a graduate of Roger Williams University School of Law, where he earned his Juris Doctor. He has also earned a Master of Science in Cyber Security. Eder has led TransUnion's Incident Response Forensics (IRF) team over the last six years. In his "leading from the front" style, Eder has led the IRF team through thousands of cases ranging from unauthorized cryptocurrency mining, ransomware, business email compromises, and much more.
Eder also has 16 years of experience in the United States Rhode Island Army National Guard, where he led troops as team leader on a combat deployment in the Kandahar Province in support of Operation Enduring Freedom and currently performs duties at the state headquarters level. Eder is a certified mediator. Eder's expertise includes solution/product creation, program development and expansion, threat assessment, risk mitigation, security process improvement, privacy compliance, and contract drafting. He has worked with over 1,000 organizations in his current capacity, helping them determine and react to the nature of their security incident breaches and determining the best course of action to recover to safe operations and meet compliance obligations.
Speaker 2: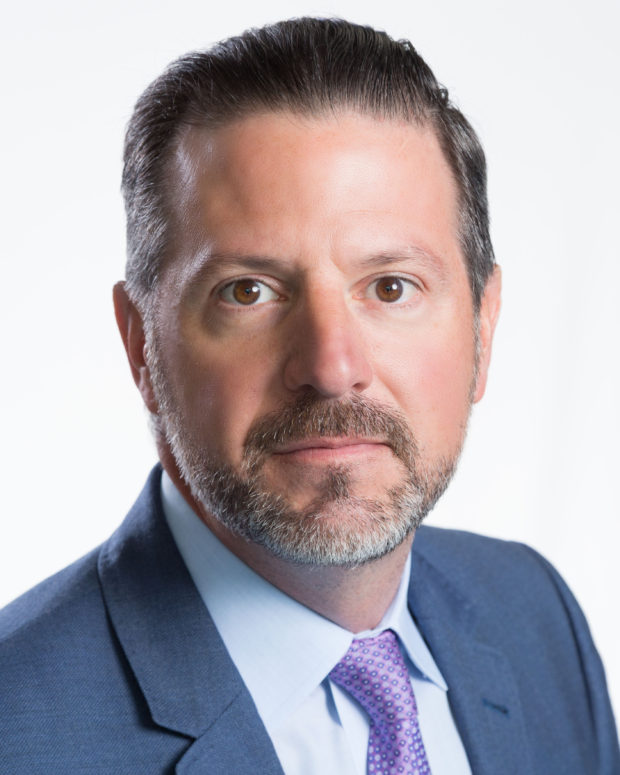 Matt Cullina, Head of Global Cyber at TransUnion
Bio: Matt Cullina is the Head of the Global Cyber Insurance Business at Transunion. He joined Transunion in 2021 via the acquisition of Sontiq, an intelligent identity security company. Cullina is responsible for driving the global growth of Transunion's comprehensive cyber solutions and strengthening strategic partnerships throughout the insurance markets.
Cullina brings over 25 years of experience in cyber services, insurance research, development, and claims management. Before Sontiq acquired Cyberscout in 2021, he served as Managing Director of Global Markets at Cyberscout. Before that position, Cullina was CEO of Cyberscout from 2008 to 2018, and he helped to guide Cyberscout's maturity from a single-product business focused on the US to develop a global footprint as they became the leading provider of personal and commercial cyber solutions to the insurance industry.
With a rich background in the property casualty industry, Cullina has held complex claims management roles at Travelers and Allianz. Additionally, he served as Director of Product Development for MetLife's P&C company and was responsible for the product development and management of MetLife's personal lines offering.
*Examples, analysis, views and opinion shared by the speakers are personal and not endorsed by EC-Council or their respective employer(s)