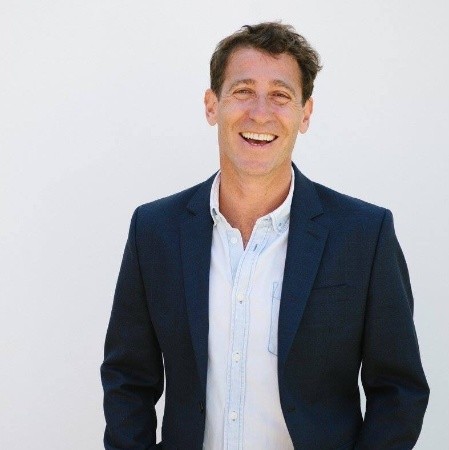 Name: David Freuden, Advisor at XinFin Hybrid Blockchain
Topic: Hybrid Blockchain and the Business of Blockchain
Date of Webinar: 22nd August 2018
Time and Location: 4PM(AEST)/11:30 AM IST/ 2:00 PM SGT
Register Now
Speaker Bio: David Frauden is an Advisor, Entrepreneur, Investor and Business Coach to Blockchain projects, tech start-ups and scale-ups in Australia, Nth America and Asia.
Topic Abstract: The Business of Blockchain will introduce different types of customers (b2b, b2c, etc) and their use case This leads into Hybrid Blockchain loop back into the business opportunities for them as developers.
*Examples, analysis, views and opinion shared by the speakers are personal and not endorsed by EC-Council or their respective employer(s)

Certificate of Attendance from EC-Council University will be awarded to all the participants on attending the entire session.
Watch The Webinar