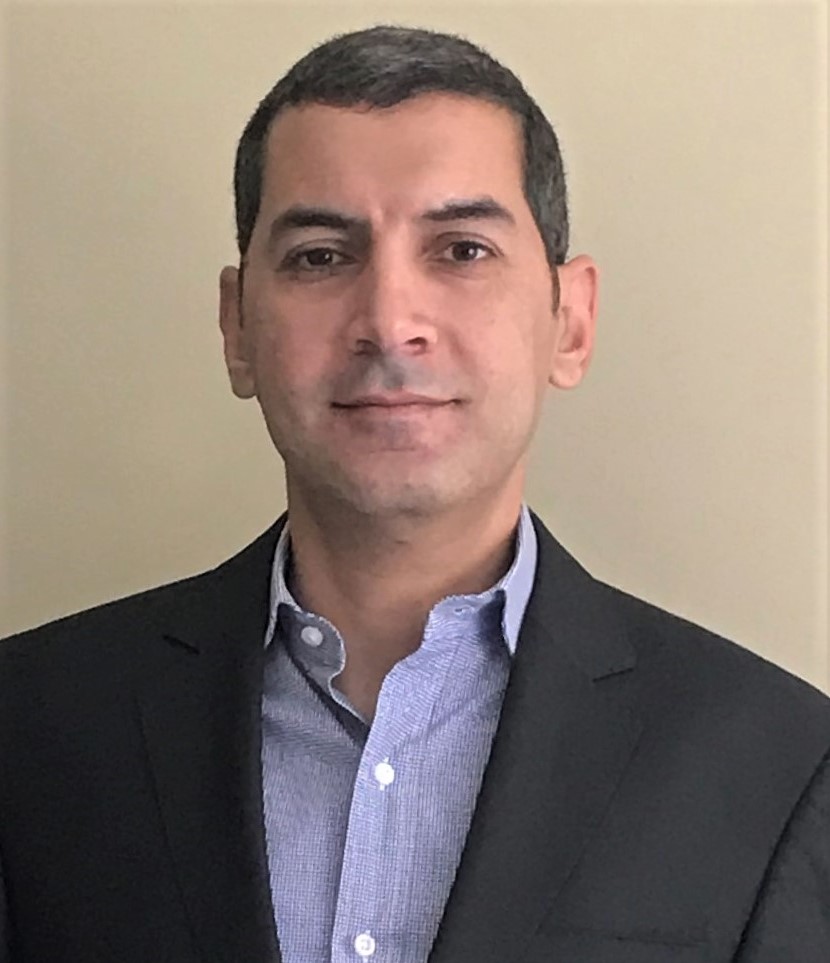 Speaker Walid Mahmoud,
Designation: Head of Information Security and Risk Management, Mantrac Group
Topic: How to Kickstart Your Data Privacy Program
Date of Webinar: 16th Dec, 2020
Time and Location: 3:30 PM EEST / 8:30 AM EST / 1:30 PM GMT / 7:00 PM IST
Watch Now
Speaker Bio:
With the last 5-years focusing on cybersecurity, Walid has a total of 20 years of IT leadership experience, working on various Information Technology and Information Security projects across various industries and countries leveraging cutting-edge cloud security solutions while building, mentoring, and leading high-performing global teams. He has also participated in many international conferences and has always enjoyed sharing the wealth of information security expertise he continuously develops.
Some of the certifications and credentials that he possesses are CCISO, CISSP, MCSE, MCT, CCDA, ITIL v3 Master, ISO 27001 Lead Implementer, GDPR Practitioner, Microsoft MVP 2008 – 2012, MSc. Management of Technology – Nile University, COM Certified Organizational Manager – Florida State University.
He is currently the Head of Information Security and Risk Management at Mantrac Group,
an authorized Caterpillar® dealer for over 40 years, providing dependable solutions and services to businesses worldwide.
Topic Abstract:
Data breaches and the news about hefty noncompliance fines are all over the news. With governments enforcing more privacy regulations and the most recent privacy laws enforced in Egypt and UAE, understanding GDPR compliance and implementing a strong data privacy program is of utmost importance today.
In this session, Walid will share his experience with GDPR compliance and take you through a few simple steps that you can implement when creating a data privacy program for your organization in the Middle East area and Arab world.
However, if you already have a data privacy program in place, this session will serve as a refresher of the most important and best practices to maintain.
Key takeaways:
How does data privacy differ from data security?
A step-by-step guide to creating a data privacy program
How can you assure continuity of your data privacy program?
*Examples, analysis, views and opinion shared by the speakers are personal and not endorsed by EC-Council or their respective employer(s)