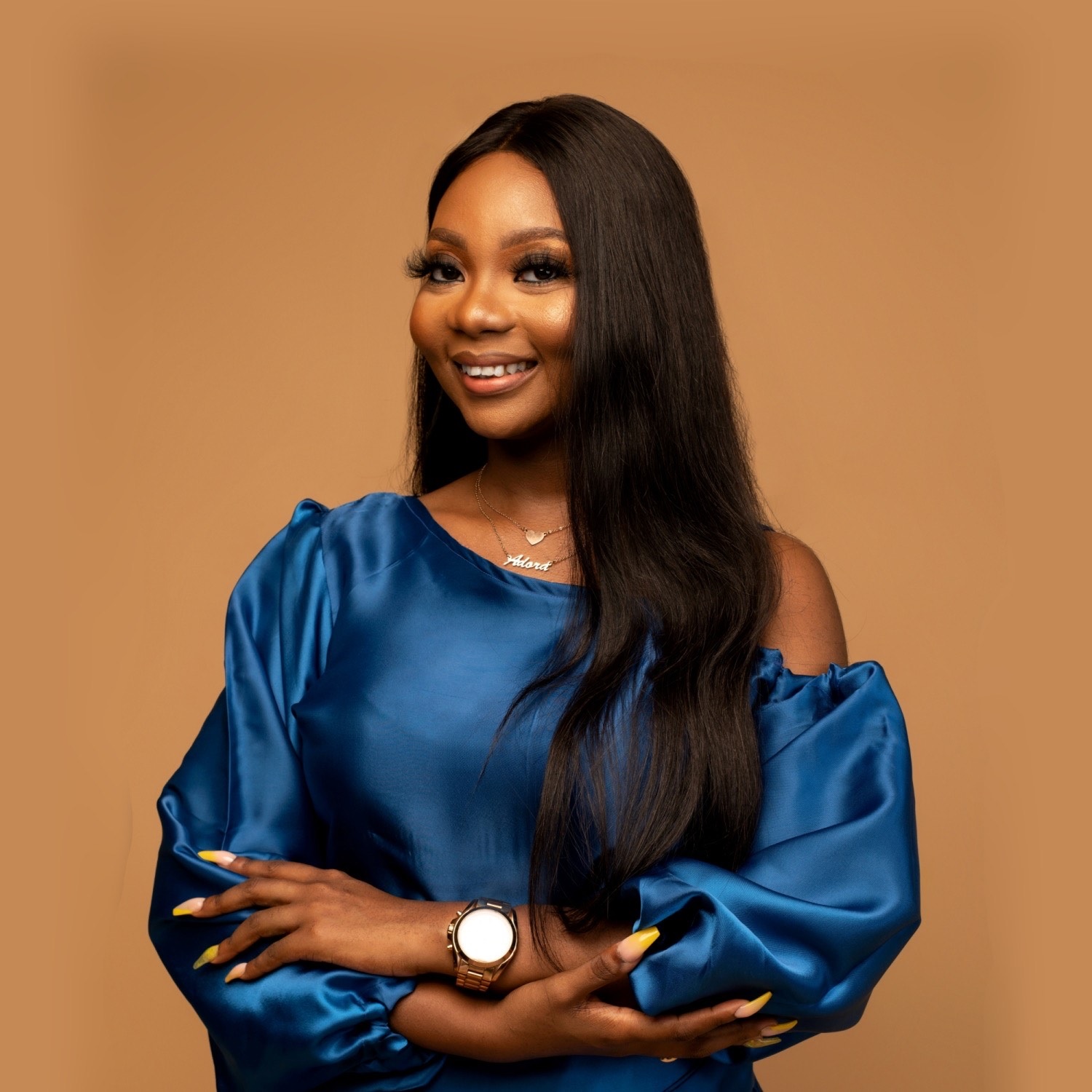 Speaker: Nenne Adaora Nwodo,
Designation: Software Engineer, Microsoft Mixed Reality; Creator, AdoraHack; Public Speaker
Topic: How to Design Secure Applications in the Cloud
Date of Webinar: 11th May, 2021
Time and Location: 11:00 AM WAT/ 3:30 PM IST/ 05:00 AM EST
Watch Now
Speaker Bio:
Nenne Adaora (Adora) Nwodo, is a Software Engineer based in Lagos, Nigeria. She currently works at Microsoft where she builds cloud services and high value experiences related to Artificial Intelligence and Mixed Reality.
Adora is a nominee of the Young CISO Awards 2020 (Young CISO Network), an award for young professionals in cybersecurity who go beyond the call of duty to make an impact in their workplace and industry. She is extremely passionate about the developer community and is trying to drive inclusion for women in technology.
Adora also co-organizes community events, contributes to open-source platforms, mentors developers through the Microsoft LEAP program, and speaks at technology conferences/meetups worldwide. She publishes articles on Software Engineering, Productivity, and Career Growth through her blog, AdoraHack, and posts tech content for software developers through her YouTube channel of the same name.
Topic Abstract:
Building applications can be a perilous process, knowing that the services provided are exposed online and can be accessed by anyone. Organizations need to be vigilant throughout the development process, designing apps in such a way that keeps these security threats in mind. Other than stopping malicious hackers, cloud apps also have to protect sensitive data and restrict access to authorized users.
This webinar will cover 3 security patterns that can be employed to stop attacks from happening outside the app's designated usage, as well as how to prevent data leakage in the cloud.
Key takeaways:
Disadvantages of not optimizing for security.
Cloud security architectural patterns
Other methods for security optimization in our applications.
*Examples, analysis, views and opinion shared by the speakers are personal and not endorsed by EC-Council or their respective employer(s)