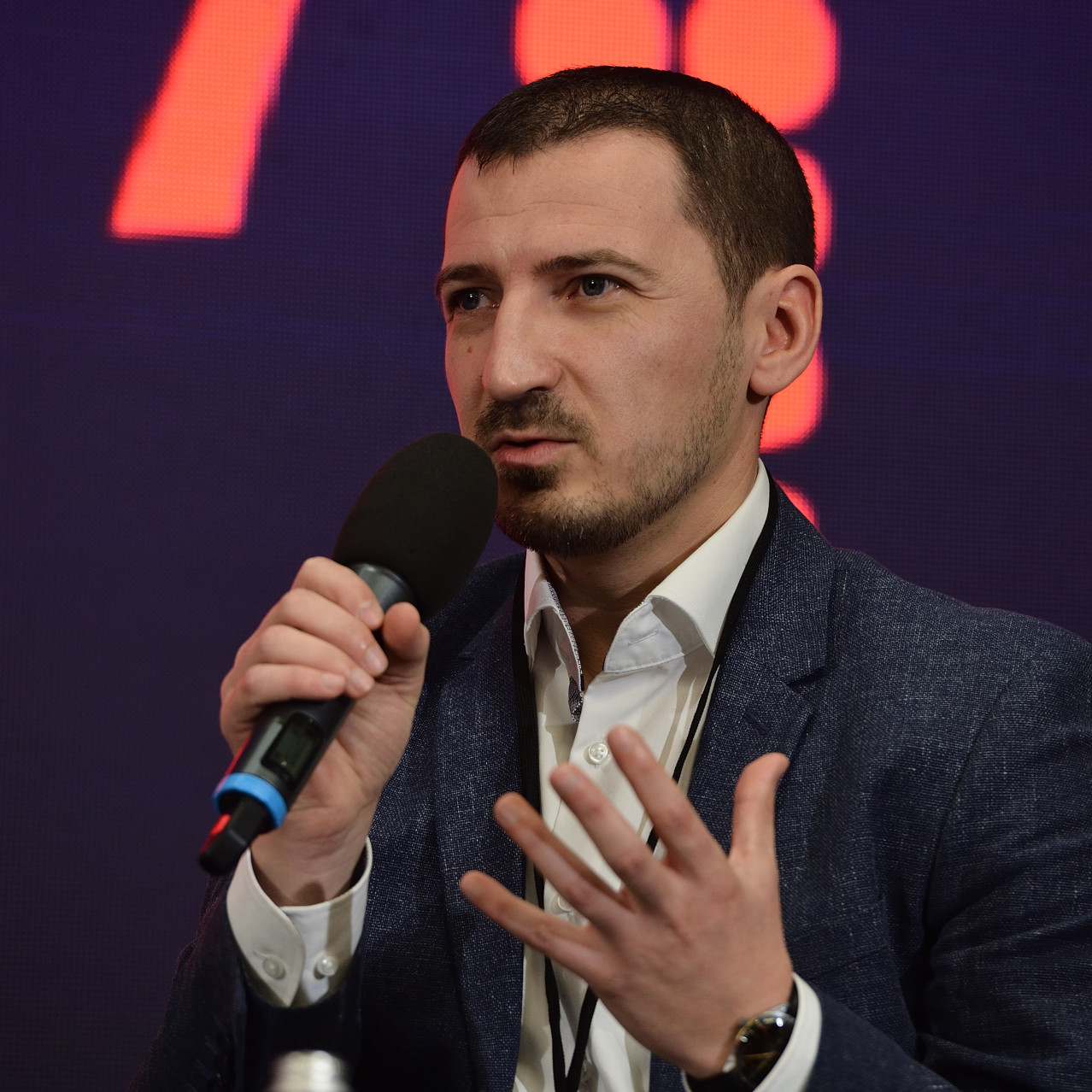 Speaker: Bogdan Carlescu,
Designation: Sr. Product Marketing Manager at Bitdefender
Topic: HOW NETWORK SECURITY CONTRIBUTES TO CYBER-RESILIENCE
Date of Webinar: 15th April , 2021
Time and Location: 3:00 PM GMT/ 8:30 PM IST
Watch Now
Speaker Bio:
Bogdan Carlescu is the Sr. Product Marketing Manager at Bitdefender and has extensive international experience in various roles across the IT Industry, including IT systems integration, cybersecurity, sales engineering, and product management. He enjoys combining his engineering background with industry knowledge and business sense to fulfill his professional mission: helping businesses grow by leveraging technology.
Topic Abstract:
As a business' dependency on digital increases, so are the risks post by cyber threats to its operations. It's not surprising that organizations around the world are concerned about being targets of cyberattacks and are actively looking to increase their cyber-resilience. Being ready to respond to security incidents enables them to mitigate the consequences of cyber breaches and quickly resume the normal state of business operations.
Improving cyber-resilience across the organization requires an integrated approach addressing people, processes, and technology. In this webinar, we will focus on how network security adaptive frameworks and network security technologies contribute to a better cybersecurity posture.
Key takeaways:
Changes in the enterprise environment that increased the need for resilience
New and enhanced cyber threats that pose risks to business operations.
Using an adaptive network security framework (Protect, Detect, Respond, and Predict) to stay ahead of attackers.
Increase cyber-resilience through an integrated approach: Extended detection and response.
*Examples, analysis, views and opinion shared by the speakers are personal and not endorsed by EC-Council or their respective employer(s)