Date: 30th Sep, 2021
Time: 10:00 AM EST/ 7:30 PM IST/ 3:00 PM BST
Topic: How Modern Forensics Investigation Methods Prove Helpful in the New Digital Age
Watch Now
Abstract:
The role of a forensic investigator has changed since its inception. The scope of data search is no longer limited to local devices and can be stored in a myriad of locations. It takes a skilled and trained professional to identify key evidence. The roadmap now includes cloud platforms. A forensics investigator can't afford to ignore cloud storage accounts, mobile apps, cryptocurrency, or any other platform that stores data, offline or online. Investigators must embrace the cloud and hone their techniques to become successful.
Key takeaways:
The journey from local to cloud storage
Forensically preserving and examining relevant data
The correlation of different data sets and their value to an investigation
Key characteristics of a successful investigator and investigation
Speaker: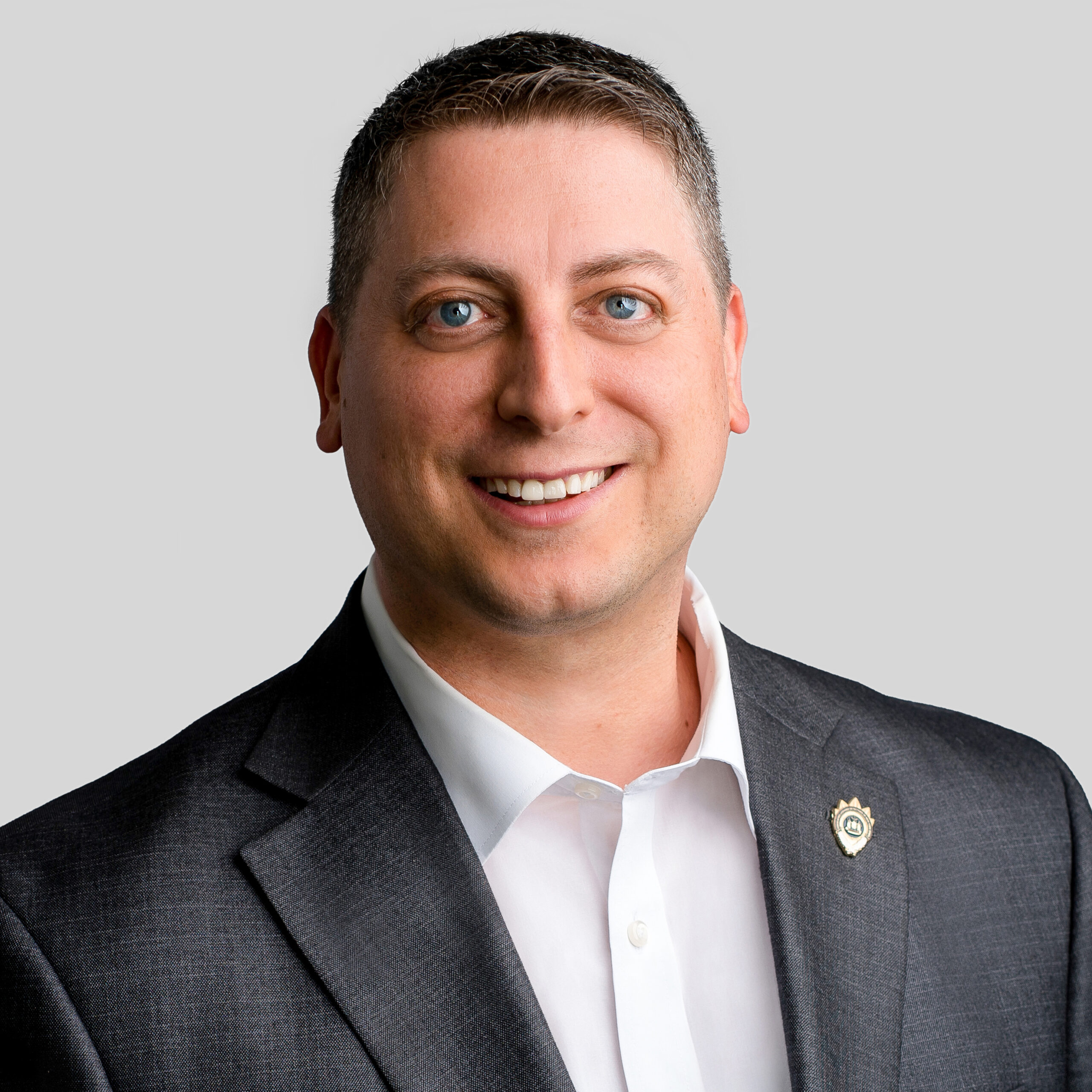 Robert B. Fried, Senior Vice President and Global Head of Forensics and Investigations, Sandline Global
Bio: Robert B. Fried has nearly 20 years of experience performing data collections and forensic investigations of electronic evidence. He is the Senior Vice President and Global Head of Sandline Discovery's Forensics and Investigations practice and is based in New York. Prior to joining Sandline, Robert held senior-level positions in the cyber forensics field with firms providing professional investigative services. Robert is a licensed Professional Investigator in both Michigan and New York. Robert previously worked as a Computer Crime Specialist at the National White Collar Crime Center (NW3C) where he developed and instructed computer forensics and investigative training courses for federal, state, and local law enforcement agencies throughout the United States. Robert attained a BS and MS in Forensic Science from the University of New Haven. Additionally, Robert holds and actively maintains industry certifications including AccessData Certified Examiner (ACE), Certified Forensic Computer Examiner (CFCE), EnCase Certified Examiner (EnCE) and GIAC Certified Forensics Analyst (GCFA) and is a member of EC-Council's Global Advisory Board for Computer Forensics.
*Examples, analysis, views and opinion shared by the speakers are personal and not endorsed by EC-Council or their respective employer(s)