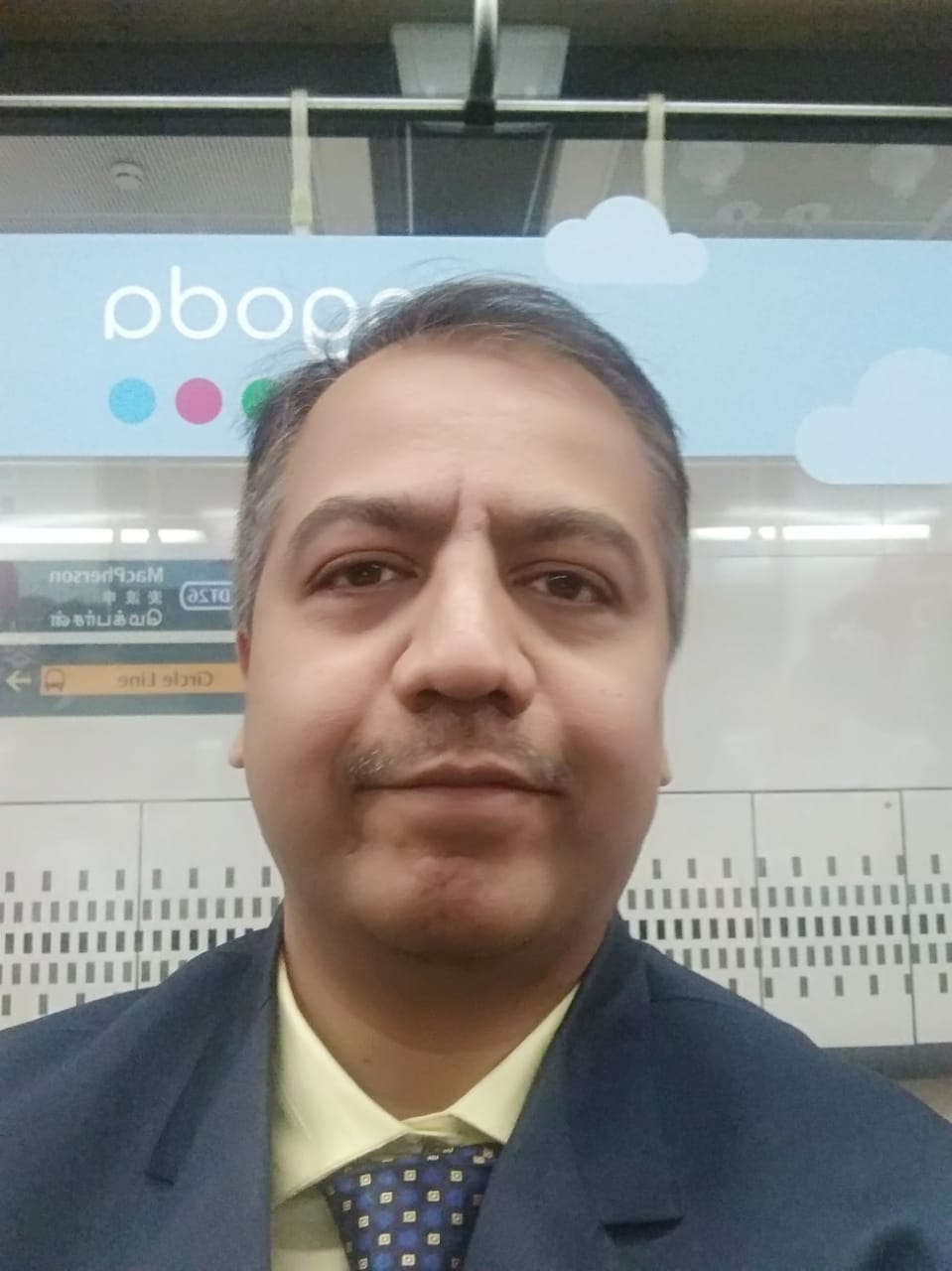 Speaker Rahul Deshmukh,
Designation: Practice Head at Tech Mahindra & Researcher in Cyber Security
Topic: How Can AI/ML Help Strengthen Cybersecurity?
Date of Webinar: 26th Nov, 2020
Time and Location: 08:30 pm IST/ 10:00 am EST/ 03:00 pm BST
Watch Now
Speaker Bio:
Rahul Deshmukh has been in Cyber Security industry from last 2 decades and has extensive experience in IoT, Automotive Security and OT Security. He has extensive experience on AIML and using analytics for detection and prevention of Cyber threats. He has previously worked with Tech Giants like me Cisco, Juniper, Nokia and HCL Technologies and contributed for Cyber Security industry. He is presently doing research on Cyber Security and Terrorism and is working with Tech Mahindra as Practice Head in Application Security
Topic Abstract:
Cyber Security has always been an everyday challenge posed by hackers due to improvised and innovative ways of attacking systems and applications. These innovative techniques need advanced technologies to counter the attacks and safeguard the IT Infrastructure and systems. AIML has provided us ways and means to apply data driven, investigate approach which can help in reducing the time for detection and thereby increasing productivity of Cyber Security experts.
Key takeaways:
What are Advanced Penetration Threats?
What are the most popular types of hidden threats?
How can AI/ML help you perform a thorough security audit?
*Examples, analysis, views and opinion shared by the speakers are personal and not endorsed by EC-Council or their respective employer(s)