Date: 27th Oct, 2021
Time: 10:00 AM EST / 8:00 AM MST/ 7:30 PM IST
Topic: Fundamental Causes of Vulnerabilities and How Incident Handling Can Solve Vulnerability Issues

Watch Now
Abstract:
While recent years saw exponential growth in digital advancements and an increase expansion to remote workforce. This rapid change in operations and technologies was unforgiving in revealing inadequate security measures. Attackers are leveraging these security gaps and launching sophisticated attacks to exploit even minor security vulnerabilities to bypass security infrastructure, launch cyberattacks, infest systems and networks with malware, or conduct data breaches.
Some of the most common security vulnerabilities are:
Malware infestation
SQL injection
Authorization bypass
Unrestricted upload of malicious content
Cross-Site Scripting (XSS)
Security vulnerabilities allow attackers to potentially gain unauthorized access to systems, potentially allowing them to bypassing the authentication process, upload, edit or delete files, data records, and applications from systems. Therefore, it is incredibly vital to proactively identify and report vulnerabilities early on, to mitigate before they can be exploited. Organizations can build security research and incident handling response strategies to proactively tackle the risk from security vulnerabilities. An incident management strategy includes creating a pre-planned process that considers every aspect of an incident, its after-effects, and countermeasures for a future incident of a similar type.
This webinar will focus on creating a proactive security management process that includes incident response and security research.
Key takeaways:
Introduction to Incident Handling and Response Plan
Importance of Offensive Security Research
Identifying areas to focus
How to leverage security vulnerabilities to educate development practices
Speaker: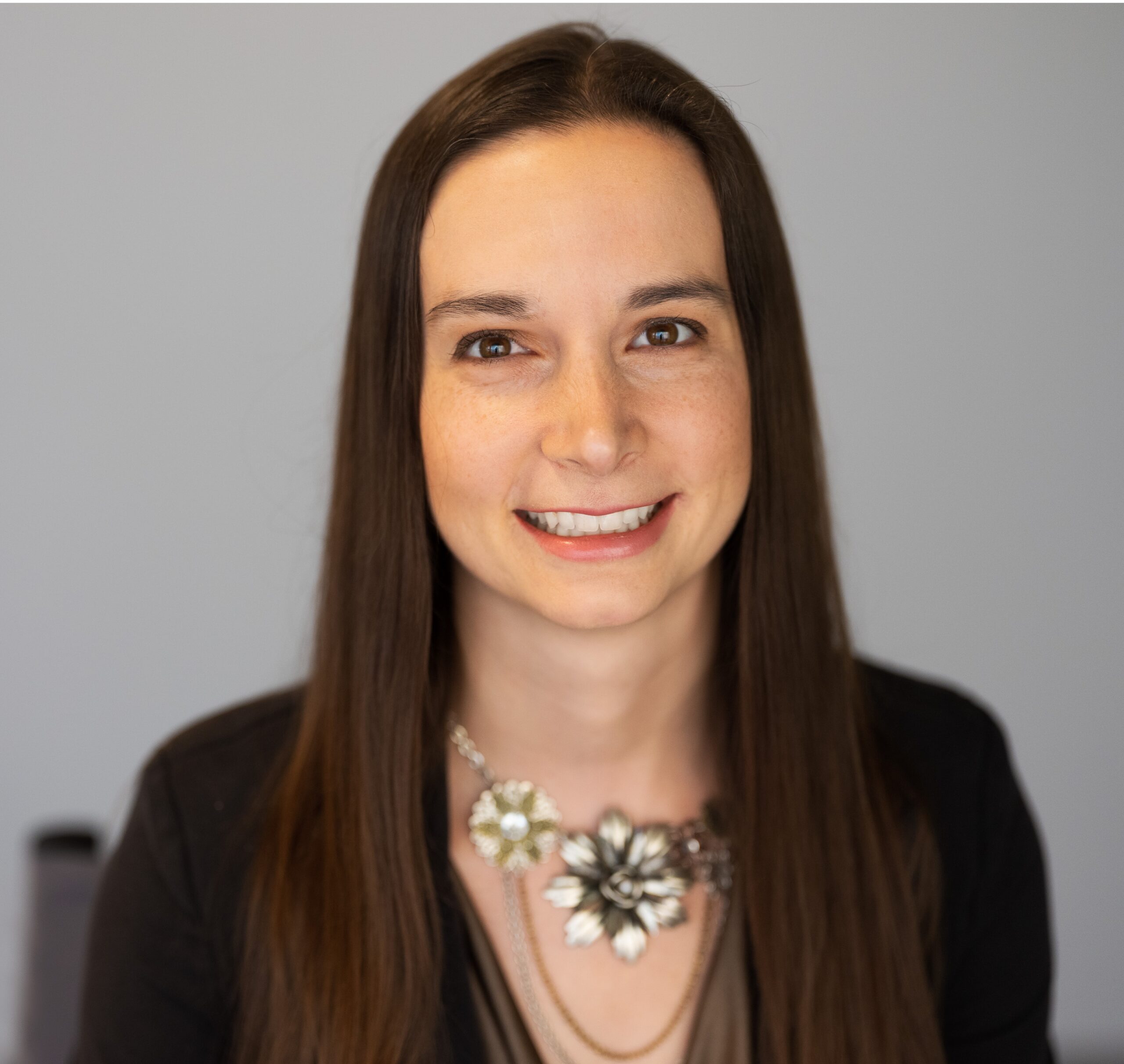 Stephanie Domas, Director Strategic Security & Communications, Intel Corporation
Bio: Stephanie Domas is the Director of Strategic Cybersecurity and Communications at Intel. She leads the development of complex security and communications strategies for hardware and firmware security. Prior to Intel, Stephanie spent 8 years focused on medical device cybersecurity, leading a startup company and consulting with a broad range of manufacturers from the newest startups to the industry giants. She is the founder and lead trainer for cybersecurity training company DazzleCatDuo. Her past experience includes 10 years of reverse engineering and vulnerability analysis research as a defense contractor.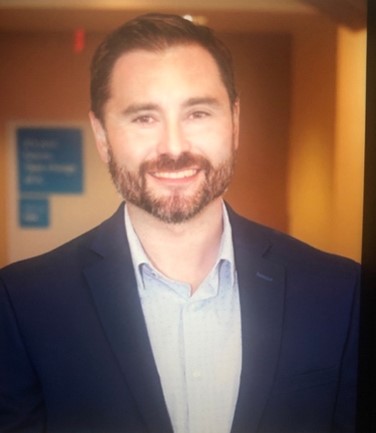 Ricoh Danielson, Executive Advisory of Incident Response and Digital Forensics – A Cyber Security Firm.
Bio: Ricoh Danielson has elaborative experience in handling cyber incident response, cyber security, information security, privacy and compliance. Ricoh has helped major retailers, financial and health care organizations to mitigate threats and risks from an information security, privacy, and compliance standpoint.
Further, Ricoh has handled cyber incidents for major world-renowned healthcare, financial and retail firms. He is also a Digital Forensics expert for criminal and civil court cases.
Ricoh is a graduate of Thomas Jefferson School of Law, UCLA and the University of Arizona. He is also a US Army Combat Veteran who is actively involved in entrepreneurship.
*Examples, analysis, views and opinion shared by the speakers are personal and not endorsed by EC-Council or their respective employer(s)