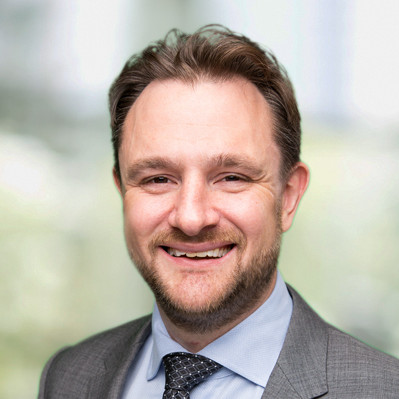 Speaker: John Kupcinski ,
Designation: Director of Information Security Transformation, Freddie Mac
Topic: Driving Security Into Your Business: How to Leverage Zero Trust to Address FWA
Date of Webinar: 22nd June, 2021
Time and Location: 10:30 AM EDT / 8:00 PM IST / 3:30 PM BST
Watch Now
Speaker Bio:
Mr. Kupcinski leads the Freddie Mac's Information Security Transformation team to help execute the firm's cyber agenda and corporate cyber goals by building and improving internal processes and technology environments. Over the last two decades, Mr. Kupcinski has built and improved information security organizations and aligned the cyber agenda towards evolving business and technology programs by providing greater visibility and understanding of changing risks. Additionally, he has helped many firms to understand how to align their cyber agenda with dynamic business and compliance priorities.
Topic Abstract:
Cybercriminals employ nuanced & sophisticated methods to commit fraud. From 2012 to 2016, 73 federal inspectors general (IGs) were on the frontline of fighting Fraud, Waste, & Abuse (FWA). They identified $173 billion in potential savings and reported $88 billion in investigative recoveries and 36,000 successful prosecutions and civil actions. By embracing the Zero Trust security concepts, organizations can reduce risk related to implicit trust and require continuous verification of the operational picture. This can significantly decrease instances of FWA from occurring.
Key takeaways:
Understand fraud, waste, and abuse through examples
Understand the Zero Trust model
Understand tailoring opportunities related to FWA and Zero Trust.
*Examples, analysis, views and opinion shared by the speakers are personal and not endorsed by EC-Council or their respective employer(s)