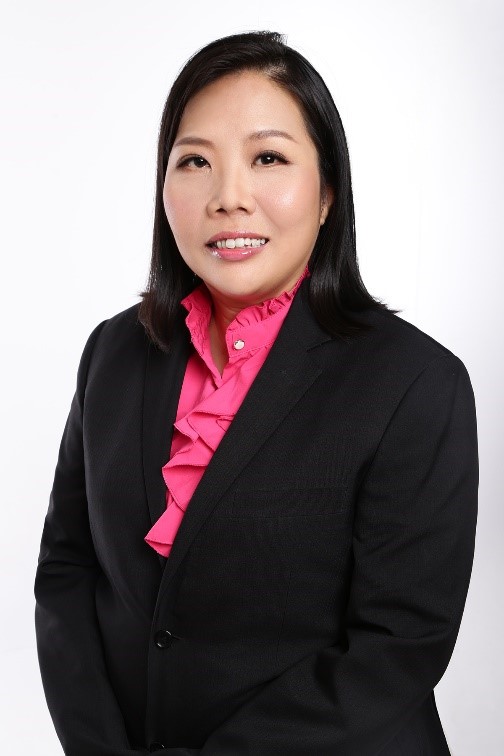 Speaker Joyce Chua
Designation: Asia Pacific Privacy Officer of Sony Electronics Asia Pacific Pte. Ltd.
Topic: Do you really understand ISO27701:2019?
Date of Webinar: 24th Nov, 2020
Time and Location: 6:30 pm SGT/ 4:00 pm IST/ 2:30 pm GST
Watch Now
Speaker Bio:
Ms. Joyce Chua has 20+ years of experience in information privacy and security, IT governance, audit, risk, and compliance. Some of her credentials are FIP®, CDPSE®, CIPP(E)®, (C)CISO®, CIPM®, CIPP(A)®, CFE®, CIA®, CISM®, CISA®, PMP®, CITPM®, ITIL®, MCP®, IRCA ISMS Associate Auditor®
She is currently the Asia Pacific Privacy Officer for Sony Electronics (excluding Japan, China, and Hong Kong, including Oceania, Asia, Middle East, and Africa). As part of the Global Privacy organization, she establishes and maintains the enterprise vision, strategy, and program to secure Sony's information assets, services, and the products, thus, building trust with customers and stakeholders, and protecting the privacy of Sony's customers and employees.
Topic Abstract:
ISO/IEC 27701:2019 Security techniques — Extension to ISO/IEC 27001 and ISO/IEC 27002 for privacy information management — Requirements and guidelines specifies the requirements and provides the guidance for establishing, implementing, maintaining and continually improving
a Privacy Information Management System (PIMS) in the form of an extension to ISO/IEC 27001 and ISO/IEC 27002 for privacy management within the context of the organization. It specifies the PIMS-related requirements and guides PII controllers and PII processors, holding responsibility and accountability for PII processing.
This presentation aims to go through the standards in an easy-to-understand manner focusing on the clauses and controls specified in this ISO standard. ISO/IEC 27701:2019 is applicable to and can be implemented by all types and sizes of organizations, including public and private companies, government entities, and not-for-profit organizations, which are PII controllers and/or PII processors processing PII within an ISMS.
Key takeaways:
How to prepare before using this standard
Understanding the requirements of ISO/IEC 27701:2019
Guidance for PII controls of ISO/IEC 27701:2019
Specific controls for PII Controllers and Processors respectively
*Examples, analysis, views and opinion shared by the speakers are personal and not endorsed by EC-Council or their respective employer(s)