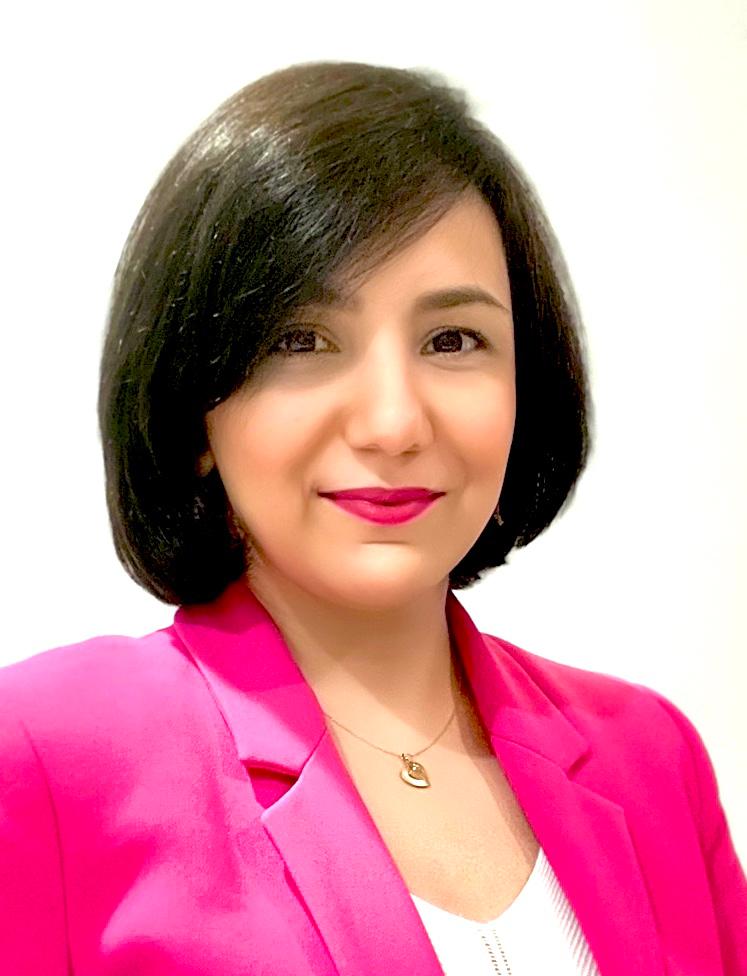 Speaker Maral Rezvan,
Designation: Director at EC-Council Global Services (EGS)
Topic: Do you have these traits to succeed in cybersecurity?
Date of Webinar: 14th May, 2020
Time and Location: 5:00 pm SGT/ 2:30 pm IST/ 12:00 pm KSA
Watch Now
Speaker Bio:
Maral Rezvan comes with more than 15 years of experience in cybersecurity, ranging from Information Security Governance & Compliance to Security Operation Center. Her core tasks included the implementation and managing of information security-related frameworks/compliance requirements across many organizations and setting up and running Security Operation Centers for a few others.
She has played roles in both security management and consulting across different sectors, including banking, telecommunications, and MSSPs, and is currently working as the Director of Cybersecurity at EC-Council Global Services.
Topic Abstract:
People are the most challenging enablers in any cybersecurity team, that is, besides other enablers such as processes and procedures, technologies, and policies. At the same time, they are also the most cost-effective resource in an organization. For this reason, the cybersecurity domain's demand for human resources is always more than the supply, leading to an extra-long cycle of recruitment. Therefore, even with a detailed and precise job description and set up interviews, only a handful come with the knowledge, skills, and abilities needed for the available position.
Consequently, those candidates that meet only the base requirements are hired and then trained. Although the training may help, the candidate may still carry other dormant challenges could lead to failure:
Being unable to think out of the box.
Do not bring additional value to the organization.
Not motivated.
No job satisfaction.
In this webinar, we look at the reasons mentioned above from a different perspective. We will discuss personality types and how knowing this in advance will help when selecting appropriate candidates for cybersecurity roles. By doing so, you are putting yourself in the position to maximize productivity and efficiency and decrease the cost of human resource management considerably.
*Examples, analysis, views and opinion shared by the speakers are personal and not endorsed by EC-Council or their respective employer(s)