Date: November 3, 2023
Time: 9:30 AM EDT | 2:30 PM CET | 7:00 PM IST
Topic: Digital Forensics Best Practices: From Data Acquisition to Analysis
Watch Now
Abstract: Best practices in digital forensics encompass a meticulous process from data acquisition to analysis. Identifying, collecting, and analyzing appropriate data lies at the core of digital forensic analysis, which outlines the evidence of the cyber crime and digital incidents. It requires advanced skills, technologies, and protocols to extract and examine data, while ensuring the preservation of digital evidence's integrity. A holistic approach that examines not only files but other components of the device or network to uncover hidden clues is required by the forensic examiner. The current webinar provides a comprehensive overview of the essential principles and techniques to conduct successful digital investigations. The webinar will delve into the entire digital forensics process, from data acquisition to analysis, emphasizing the critical role of preserving data integrity. Participants will gain insights into the latest tools and methodologies for collecting and examining digital evidence, focusing on real-world applications.
Key takeaways:
the importance of digital forensics
best practices for acquiring digital evidence
the framework and TTPs necessary for maintaining data integrity
exploring advanced analysis techniques
understanding legal and ethical considerations
Speaker: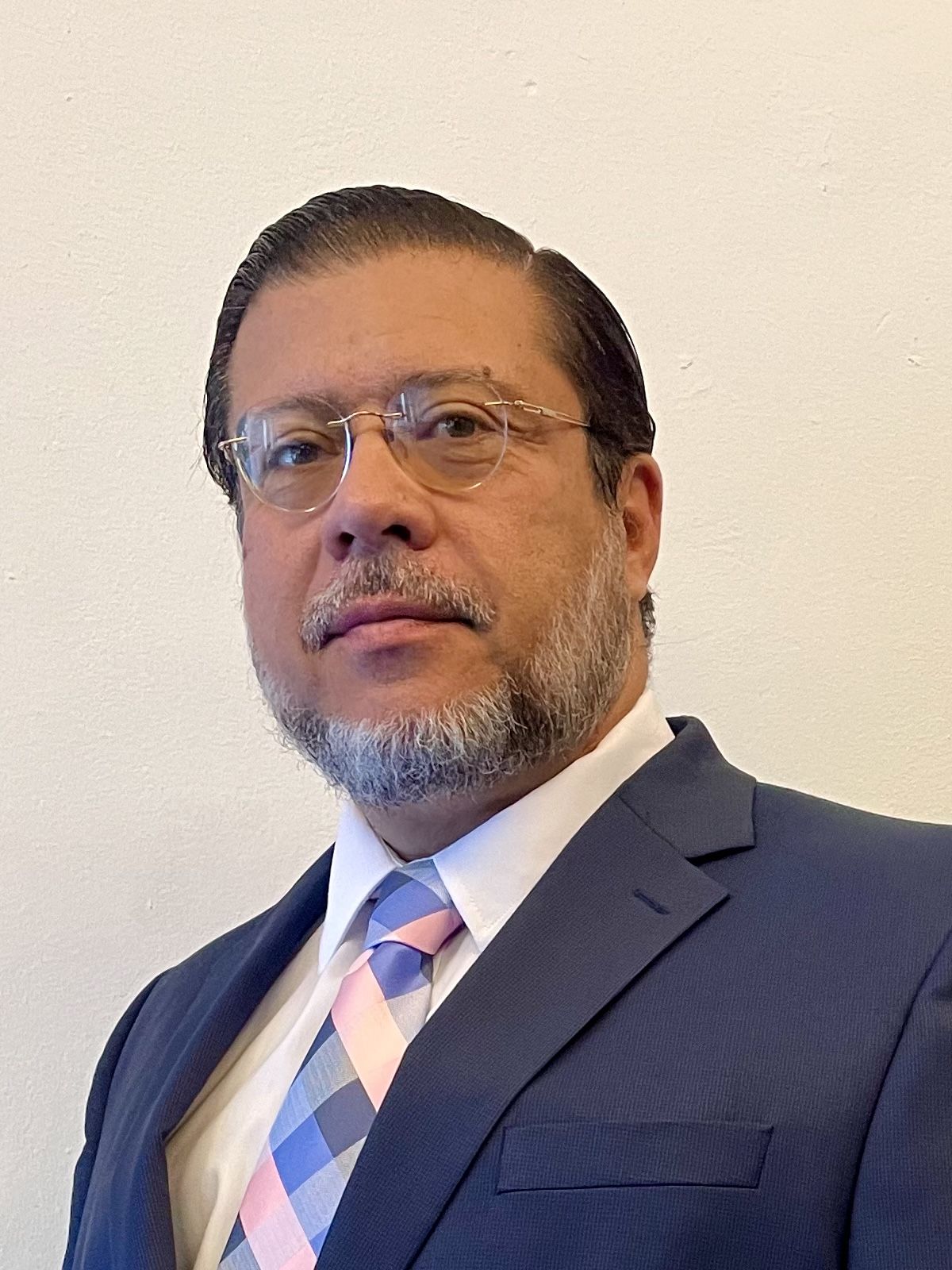 Dr. Luis O. Noguerol Information System Security Officer, US Department of Commerce, NOAA Fisheries
Bio: Dr. Luis O. Noguerol is the Information System Security Officer (ISSO) for the US Department of Commerce, NOAA, where he oversees the cybersecurity operation for six states in the Southeast Region. Dr. Noguerol is also the President & CEO of the Advanced Division of Informatics and Technology, Inc. (ADITusa, Inc.), a company that focuses on data recovery, digital forensics, and penetration. He is a world-renowned expert in data recovery, digital forensics, and penetration testing.
Dr. Noguerol holds multiple globally recognized information technology and cybersecurity certifications and accreditations and is the recipient of multiple awards in technology, cybersecurity, and mathematics. He currently serves pro-bono as an editorial board member/reviewer of the American Journal of Information Science and Technology and is a member of the prestigious High Technology Crime Investigation Association. Since 2003, Dr. Luis O. Noguerol has served as an adjunct professor for undergraduate and graduate programs at multiple universities in the US and as a reviewer for the doctoral program at the University of Karachi in Pakistan. He is the author of multiple cybersecurity publications and articles, including "Cybersecurity Issues in Blockchain: Challenges and Possible Solutions," and he is one of the co-authors and reviewers of the worldwide acclaimed book Intrusion Detection Guide.
Prior to obtaining his doctoral degree in Information Systems and Technologies from the University of Phoenix, Dr. Noguerol earned a Bachelor in Sciences in Radiotechnical and
Electronic Engineering, a Bachelor in Science in Telecommunications and Networking, and a Master in Science in Mathematics and Computer Sciences.
*Examples, analysis, views and opinion shared by the speakers are personal and not endorsed by EC-Council or their respective employer(s)