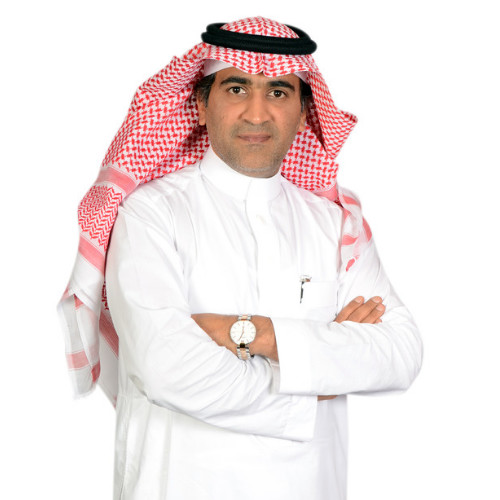 Name: Majed Alshodari, Head of Information Security Department
Topic: Developing A Corporate Information Security Strategy and Roadmap that Aligned with Business
Date of Webinar: 14th August 2018
Time and Location: 12 PM AST(Arabian Standard Time)/ 9:00 AM GMT/ 2:30 PM IST
Watch Now
Speaker Bio: Eng. Majed Mohammad Alshodari is finalist for the 2018 CISO of the Year award by EC-Council, also, Certified Chief Information Security Officer "CCISO" & Licensed IT Director. He has over 18 years of Information Technology professional experience and specially in Information Security at both the senior management and technical hands-on in different industries such as contracting, banking, retail, Oil & Gas, facility management, engineering, refinery, real estate, hospitality, construction, automotive, and investment. In addition to the business digital transformation along with rich knowledge and expertise in establishing and operating the Information Technology and Information Security businesses. His main aim to provide enterprises and mega projects with the information technology and insight, enabling businesses, integrate functions, guidance and leadership that will foster a successful digitized secured business decision-making platform using the right set of IT secure and credible portfolios starting by the Information Technology/Information Security strategy development all the way down to the technical deployment stage with high-satisfied businesses.
Topic Abstract: Developing Corporate Information Security Strategy for the Digital Era requires great combinations of business alignments and analysis, cooperation, and technical expertise.
Nowadays businesses are becoming very challenging and in a position that they have ever been before due to the business lines restructuring (turn around – Holding/subsidiaries) and hunting efficiency and optimization, especially for traditional businesses that are still running under the assumption of cyber security understanding rather than Information security agenda emplace.
In this session, we will learn how to develop Corporate Information Security Strategy which are aligned with your business using six effective Information Security programs.
To know more about the strategy and how to kick-off the programs, please do register and attend the webinar.
*Examples, analysis, views and opinion shared by the speakers are personal and not endorsed by EC-Council or their respective employer(s)

Certificate of Attendance from EC-Council University will be awarded to all the participants on attending the entire session.
Watch The Webinar