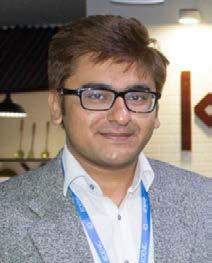 Name: Shreyans Khanna
Designation: : Senior Corporate Trainer,
Topic: Denial of Service (DOS)
Date of Webinar: 19th Nov, 2019
Time and Location: 4:30pm IST/ 2:00pm Qatar Time/ 3:00pm Dubai Time
Watch Now
Media Partner: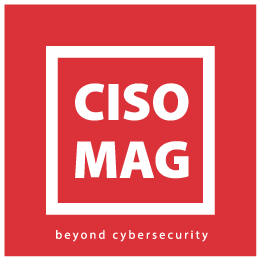 Speaker Bio: Mr. Shreyans Khanna is a Senior Corporate Trainer currently working with Koenig Solutions Ltd. He specializes in delivering quality training on IOS, Android and Xamarin technologies to corporate clients, delivering webinars and seminars on new technologies and defining structured training plans, goals and timelines for clients. Mr. Shreyans Khanna is also engaged with EC-Council to facilitate the C|EH training program – brining experience of first-hand knowledge to the participants.
Topic Abstract: In a DoS attack an attempt is made to make a machine or network resource unavailable to its actual users. It is done to temporarily or indefinitely interrupt or suspend services of the target host connected to the Internet.
The mitigation of a DOS attach is high on the priority list for any enterprise security teams. Although the information security and defending techniques are becoming sophisticated, so are hackers.
In this webinar you will learn in depth about the DOS attack and also the ways to mitigating this kind of attack.
*Examples, analysis, views and opinion shared by the speakers are personal and not endorsed by EC-Council or their respective employer(s)