Date: 11th Nov, 2021
Time: 9 AM EST / 3 PM CET / 7:30 PM IST
Topic: Data Privacy Exposure and the Cyber Threat Landscape
Watch Now
Abstract:
Data privacy involves the appropriate handling and robust protection of confidential data. This process can come with several challenges, including those in security, governance, and compliance. For instance, the massive quantum of data, complex format, varied locations, and ever-rising costs are all major roadblocks.
The webinar will share critical insight on three years of queried DBIR data to help you better understand privacy breaches. Privacy-related data breaches, the threat actors and their actions, the victim assets, and the asset attributes will all be analysed from the dataset. Join this session and take away a better understanding:
Key takeaways:
The Cyber Threat Landscape – data privacy breach insights
VERIS A4 Threat Model and Data Privacy Exposure
Solutions to Protect Privacy Data and Mitigate Privacy Breaches
Speaker: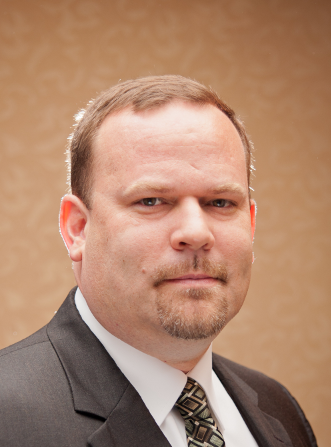 John Grim, Head | RDI, VTRAC
Bio: John Grim has led data breaches and cybersecurity incidents investigations within the government and civilian security sectors for over 19 years. John has served 12 years with the U.S. Army as a Counterintelligence Special Agent investigating security incidents. He currently leads the Research, Development, and Innovation effort of the Verizon Threat Research Advisory Center (VTRAC) as a Distinguished Architect. His job profile has always focused on investigating cybersecurity incidents, participating in digital forensic examinations, rendering consultancy on data breach containment and eradication efforts, and developing response preparedness training and breach simulation exercises for customers worldwide.
*Examples, analysis, views and opinion shared by the speakers are personal and not endorsed by EC-Council or their respective employer(s)