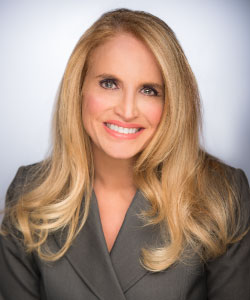 Name: Tina Gravel
Designation: : Senior Vice President,
Organization: Cyxtera Technologies Inc.
Topic: Data Breaches are inevitable, are you prepared for it? How a Zero Trust Security Posture can help.
Date of Webinar: 30th Oct, 2019
Time and Location: 10am CDT/ 8;30pm IST/ 3pm GMT
Watch Now
Media Partner: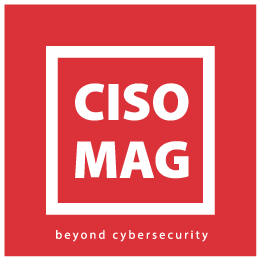 Speaker Bio: An award-winning executive, board member, public speaker and media/analyst source with 26+ years of IT outsourcing, cloud, security and SaaS industry experience, Tina Gravel is sought after for her ability to take complex cyber security topics and make them accessible to those that are not cybersecurity experts.
As SVP of Global Channels and Alliances for Cyxtera, Tina is one of Cyber Security Ventures' "Women to Follow in Cybersecurity on Twittter" and Tina earned the WoM2M award for achievement in the field of IoT from Connected World Magazine in 2018.  Tina serves on numerous boards, including: Illinois Technology Association, Channel Partners, Cloud Girls, Alliance of Women in the Channel, and is the Founder and Board Chairperson for the Women of Cyxtera (a mentorship program that helps women advance in skill and position, while fostering inclusion of everyone in the workplace).
Topic Abstract: In today's digital world, IT is distributed, hybrid, and on-demand, broadening the scope of organizations' attack surfaces. The workforce, like today's data, is mobile, and requests to access sensitive networks can come from anywhere. Complexity is rampant, putting security teams under immense pressure to protect data wherever it is: on premise, in the cloud, or elsewhere. Threats are pervasive and constantly evolving – defenses need to evolve as well.
Security strategies must involve the Zero Trust, something many analysts believe is the only way to implement people, processes and technology in our world of the software defined perimeter.
In this webinar, the participants will learn
The present real world solutions
How to bring the idea of zero trust to your own organizations?
*Examples, analysis, views and opinion shared by the speakers are personal and not endorsed by EC-Council or their respective employer(s)