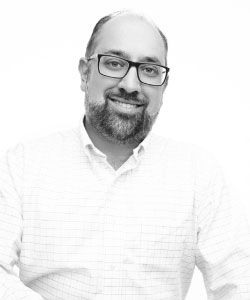 Name: Christopher Novak
Designation: Co-founder and the Global Director,
Organization: Verizon Threat Research Advisory Center,
Topic: Cybersecurity: Past, Present, and Future…
Date of Webinar: 17th Oct, 2019
Time and Location: 11am EST/ 8:30pm IST/ 4pm GMT
Watch Now
Media Partner: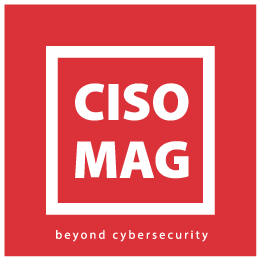 Speaker Bio: Christopher Novak is a co-founder and the Global Director of the Verizon Threat Research Advisory Center. He is an internationally recognized expert in the field of Incident Response and Computer Forensics. He has been involved with information security for over 15 years. Christopher has assisted corporations, government agencies, and attorneys with all matters involving computer forensics, fraud investigations, and crisis management. He has been an advisor on dozens of high-profile intrusion and data breach investigations around the globe.
In his current position, he manages teams of highly skilled consultants located around the world. Each of these teams maintains experts in various fields of study and practice, such as forensic analysis, malware reverse engineering, threat intelligence and threat actor attribution.
Christopher is an active public speaker, discussing various topics ranging from high-level best practices to executive-level crisis management. He has been a contributing author of the Verizon Data Breach Investigations Report since its first publication in 2008 and has been featured in such media outlets as CNBC, The Wall Street Journal, ABC News, CBS News, American Banker, and many others.
Topic Abstract: In this webinar the speaker will walk through the evolution of the cybersecurity landscape. The session will discuss how threat actors have modified their hacking tradecraft in an attempt to get ahead of today's security enhancements. Real world investigative examples will be used to highlight and demonstrate how this has been seen within some recent cases. The session will also provide recommendations and takeaways that can aid attendees in their security journey and reduce their breach profile.
*Examples, analysis, views and opinion shared by the speakers are personal and not endorsed by EC-Council or their respective employer(s)