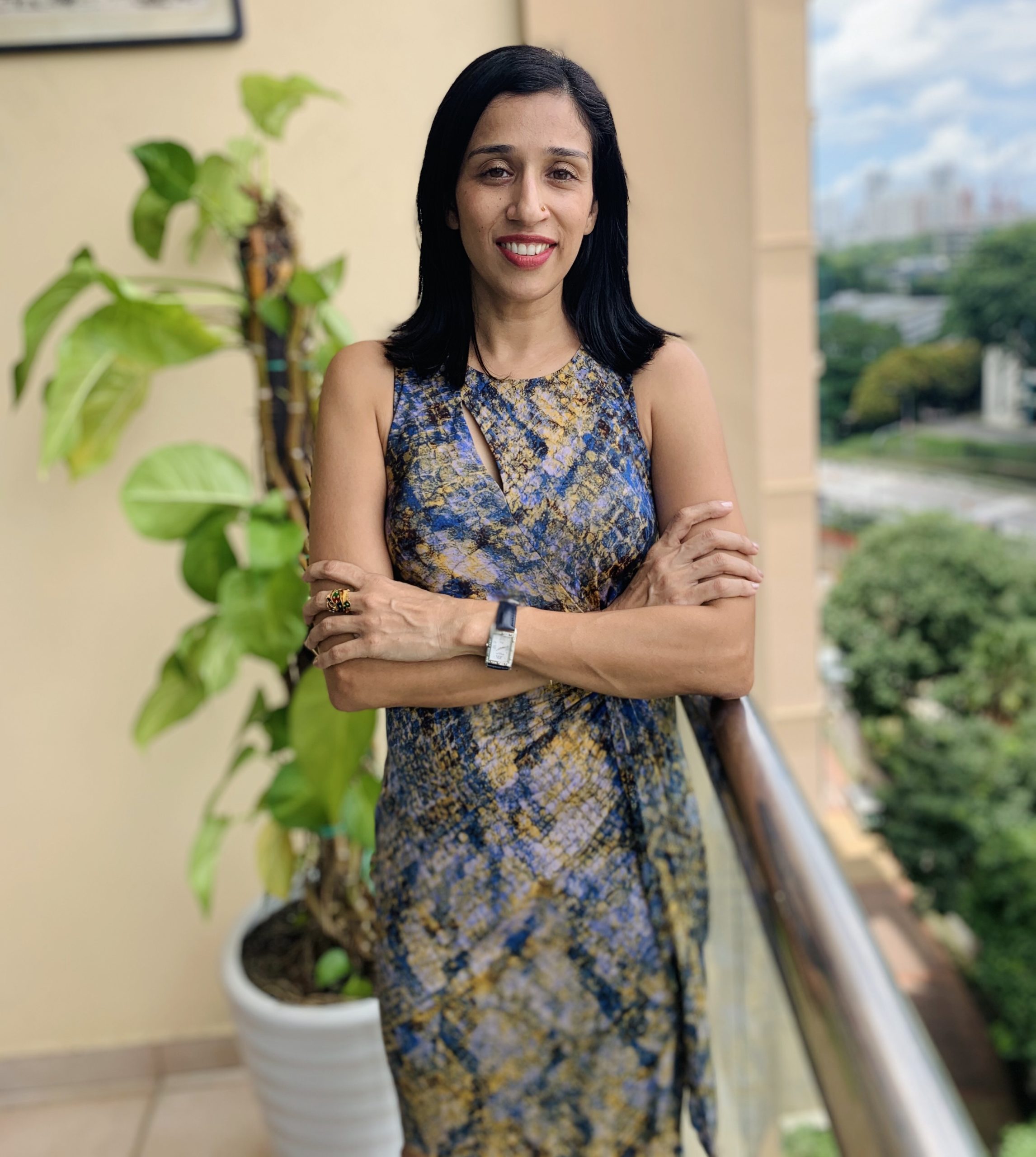 Speaker: Dr. Anuradha Rao,
Designation: Founder, CyberCognizanz
Topic: Cyber-Parenting: Guidelines to Keep Our Children Safer in the Post-COVID "New Normal"
Date of Webinar:19th March, 2021
Time and Location: 9:30 PM SGT
Watch Now
Speaker Bio:
Dr. Anuradha Rao is a Singapore-based educator, trainer, researcher, and consultant on cybercrime, cybersafety and cybersecurity awareness.
She works on issues related to new technologies and society, politics, ethics, and public policy. Her company, CyberCognizanz, focuses on cybersafety and cybersecurity awareness on a wide range of issue, including cybercrime, fake news and misinformation, and cyber-parenting.
Since 2009, she has studied, taught and conducted research on the impacts of new media and new technologies on society, politics and security at higher education institutes in Singapore such as the National University of Singapore (NUS), Nanyang Technological University (NTU), and Lasalle College of the Arts. She is currently associate faculty at the Singapore Institute of Technology (SIT), teaching cybercrime.
She has a PhD in Communications and New Media from NUS, and an MA in Political Science from Jawaharlal Nehru University, India.
Topic Abstract:
Our children are going online at ever-younger ages, and they need our guidance in keeping their cyberspace journey safe and fulfilling. As physical and mental well-being are intrinsically tied to one's cyberspace experience, it is important for parents and guardians to play an active role in their child's online experiences, just as they do in the offline world. In the post-COVID new normal, where children's routine activities continue online and internet dangers multiply, cyber-parenting is even more relevant. This webinar discusses what cyber-parenting is, why it's so important, and basic cyber-parenting guidelines to keep your child(ren) safer in cyberspace.
Key takeaways:
Defining cyber-parenting and understanding why it is necessary
Know the internet dangers that your children are potentially exposed to
Learn 5 key (and simple) cyber-parenting strategies
How to get started (or put into motion) your cyber-parenting plan
*Examples, analysis, views and opinion shared by the speakers are personal and not endorsed by EC-Council or their respective employer(s)